These amazing makeup tips and hacks can make your face and body look slimmer. Check out!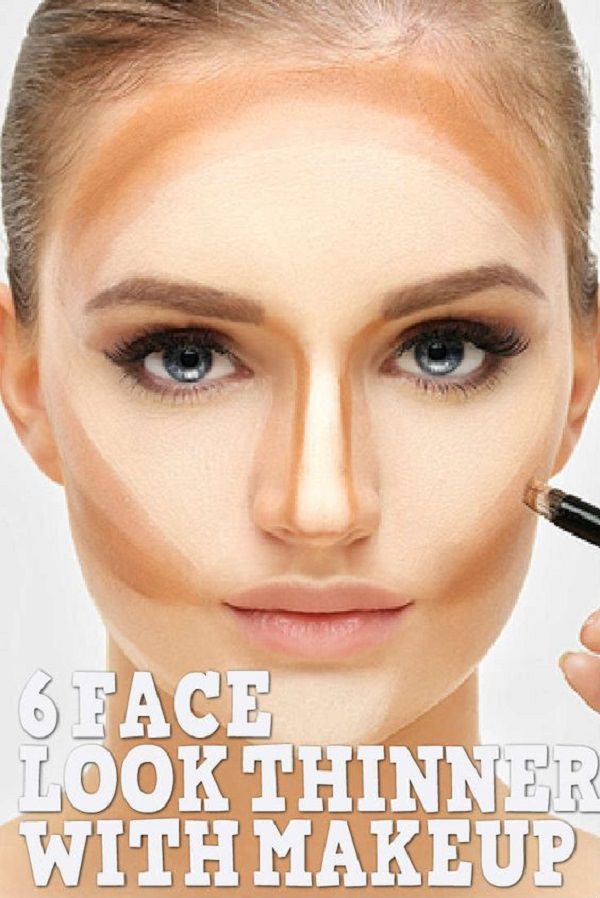 Want to make your face look thinner without embarking on a crazy diet? Makeup has been used for centuries to cover imperfections, but also to sculpt the face in unimaginable ways.
1. Dark contour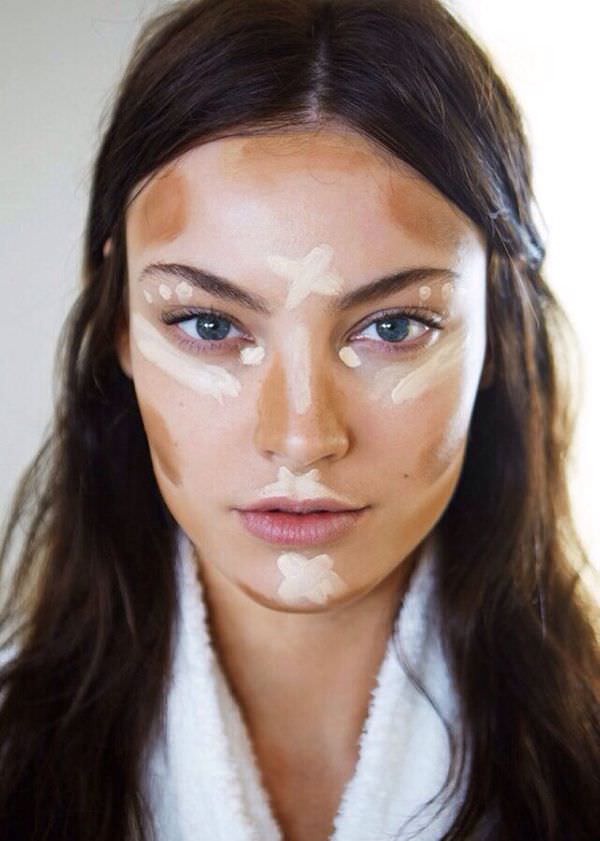 A simple fact about makeup is that darker colours can be used to create shadows and create the appearance of a slimmer face and body. Use a foundation shade 1-2 shades darker than your natural colour to sculpt the face and chisel out those cheekbones.
2. Body shimmer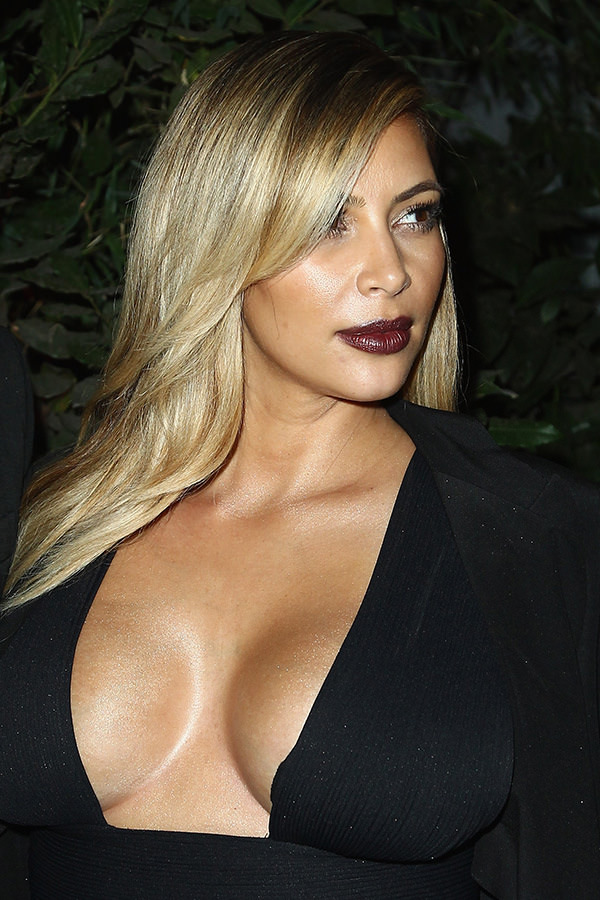 Ever noticed why your favourite celebrities pack on the shimmer while they're walking the red carpet? The glittery shadows give the appearance of a more toned and angular physique.
3. Highlighting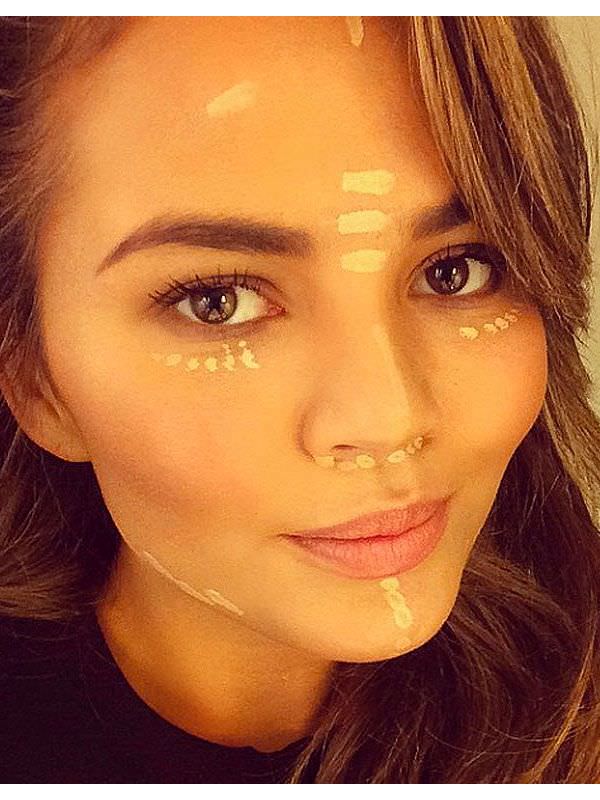 Bring out those cheekbones (or create them) by using a sultry, shimmery shade on the high angles of your face. Liquid formulas look most natural since they melt seamlessly into the skin. Dab it on with your fingers or a damp cosmetic sponge for a flawless complexion.