Makeup
50 Eye Makeup Ideas to Make you Look Glamorous
Are you a beginner and struggling a lot with eye makeup? These ideas will make you look glamorous in less time.
Eye makeup, except foundation is the most important for any makeup. There are ladies who love to emphasize the eyes, and there are those that put mascara just because it is sufficient for their taste. For makeup of eyes, makeup artists devote the most time because every detail is important. What will be the shadows for eyes used depends on the color of your eyes, the shape (are your eyelids lowered or not), the length of the lashes…
1.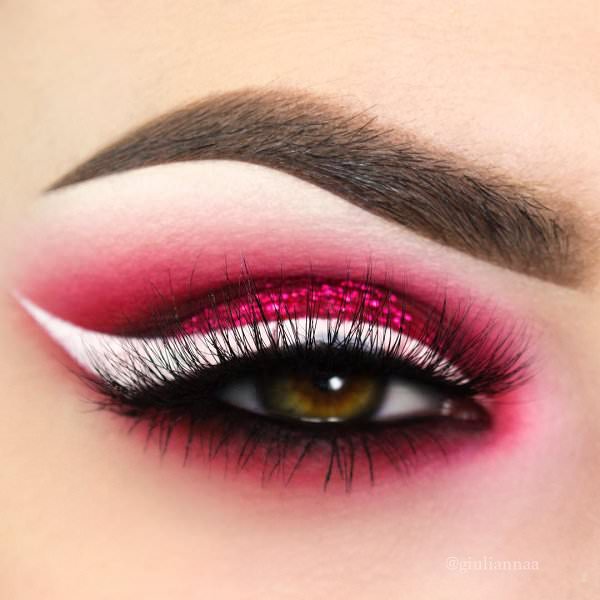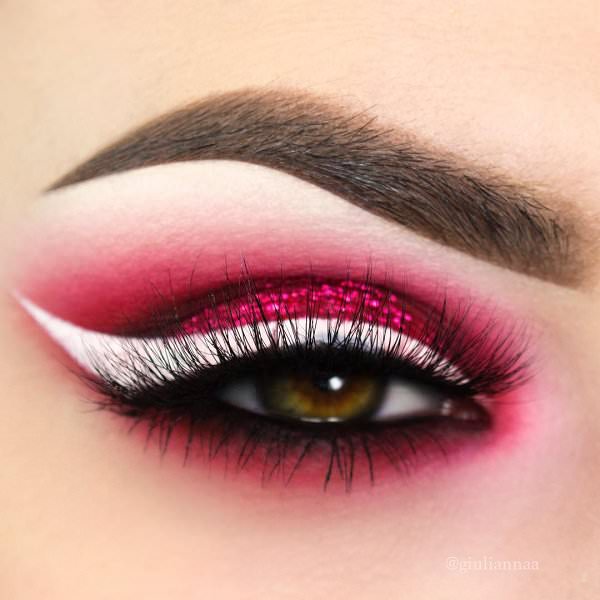 We are all accustomed to the black eyeliner, so when we need to use a different color we good think about it first. However, here are examples of how the white eyeliner with effective eye shadow can look quite nice, and to allow you to shine in all shine.
2.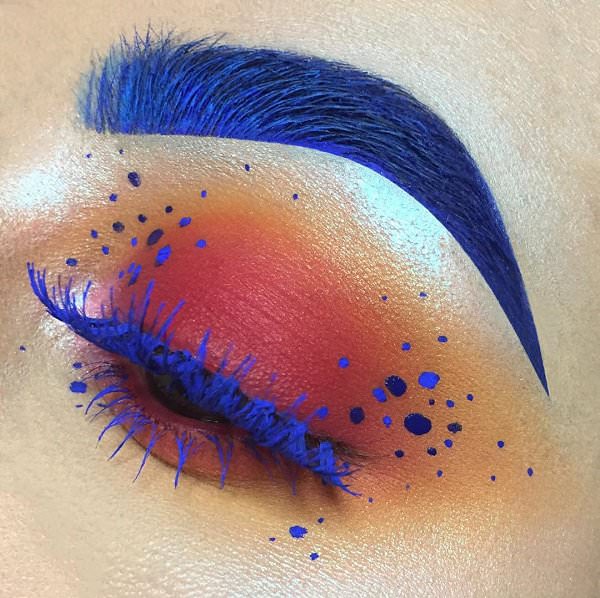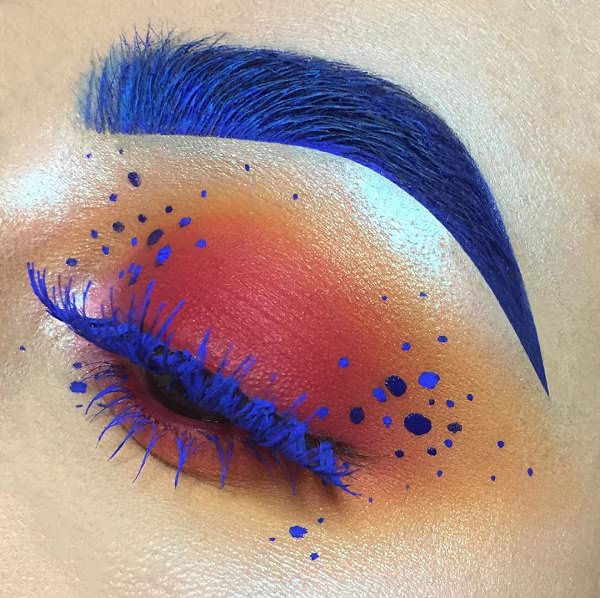 Quite bold makeup for the street. I would've liked it while it carries a model on the runway but on the street I'm not sure. For going out at night in the city it can look good with the right clothes of course.
3.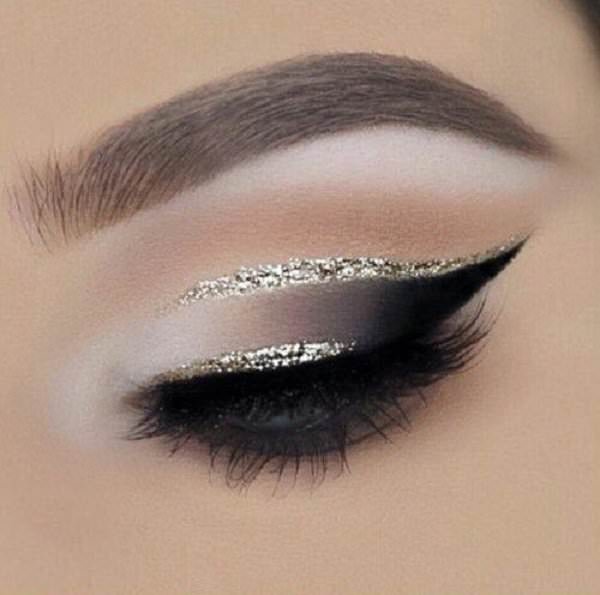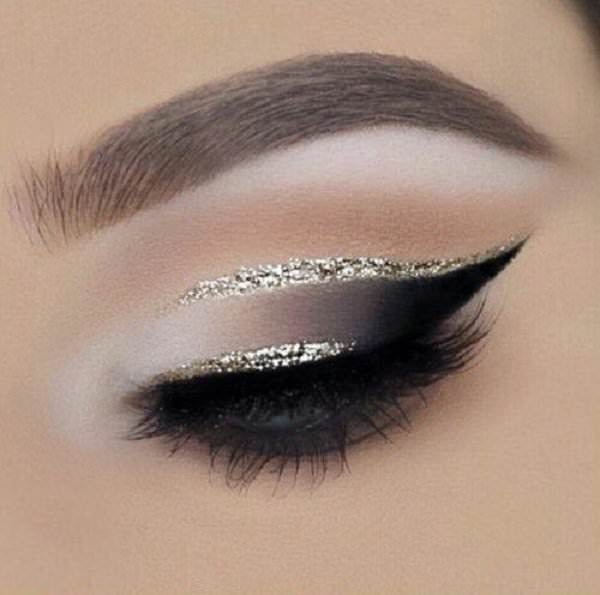 On eyelids are mainly placed slightly different shadows. When inserting the shadow from the lightest to the darkest color, keep in mind that you do not have sharp transitions. Colors should baste one in other.