These 10 useful makeup tips are so smart and can be followed in a few minutes. Not only these can make you look beautiful but also saves your time!
10 useful makeup tips you should know. You will only need a few minutes to achieve.
We bet every woman wants to look perfect all the time. Just like hairstyles, the makeup also plays an important part in our everyday life. The blood-red lips and black eyes can easily save you out from a busy day. For today, check them all out with the pictures below!
These tutorials are very easy and quick to follow. You may never know that the eye shadow can also be applied to the scalp to make a thicker and more beautiful look for your hair. Besides, learn the best way to apply the false lashes to enhance your lovely eyes and how to get a shimmery eye makeup for your party look. But you should opt for a natural makeup if you have an interview or meeting.
1. Glossy Lips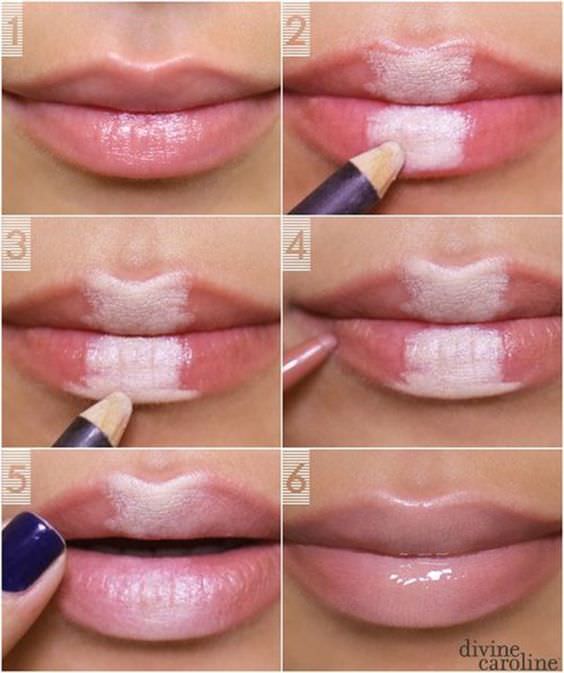 Glossy Lips via
2. Metallic Blue Eye Makeup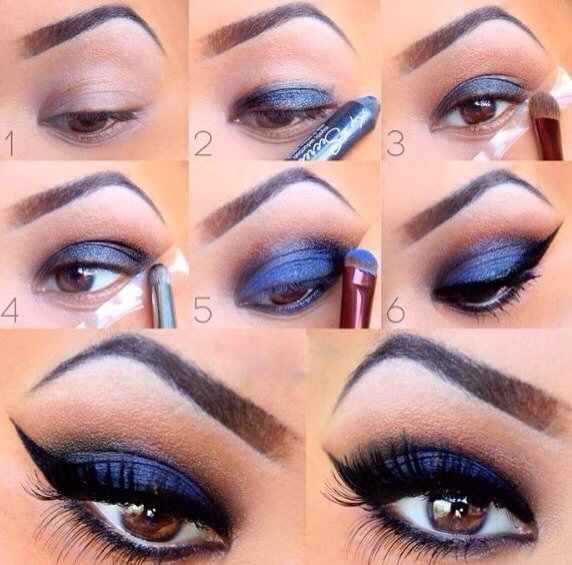 Metallic Blue Eye Makeup via
3. Golden Eye Makeup Idea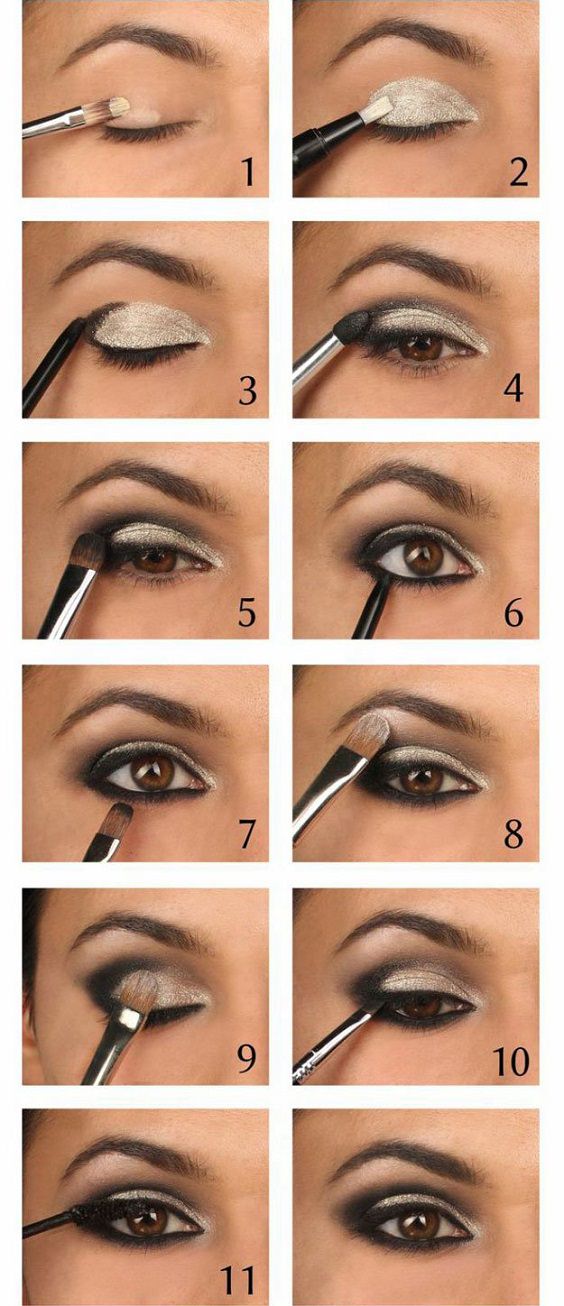 Golden Eye Makeup Idea via