Spoon, a common household object. Can it be useful? These Uncommon beauty hacks using the SPOON will surprise you. Must check out!
Thought the cool beauty hacks you can do with a toothbrush were amazing? Just wait until you see what incredible things you can do using another household object— a spoon!
From perfect winged eyeliner to lusciously curled lashes, a normal spoon is actually one of the most amazing tools you can add to your beauty arsenal. So, wash off the utensil you use to eat your Cheerios this morning and get to following the below hacks!
1.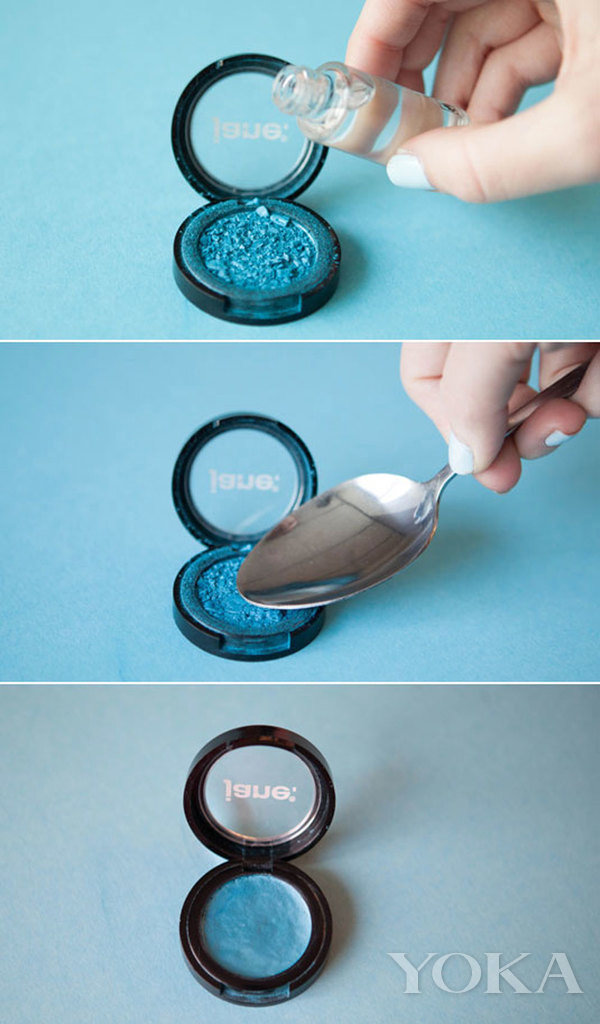 Broken makeup is the worst!! Mix some rubbing alcohol with your crumbled eyeshadow and press it back together with the back of a spoon and it'll be good as new.
2.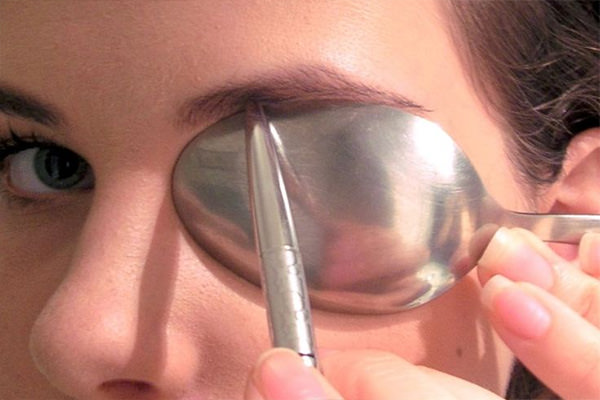 Have a hard time getting your eyebrows on fleek? Use a spoon as a guide!
3.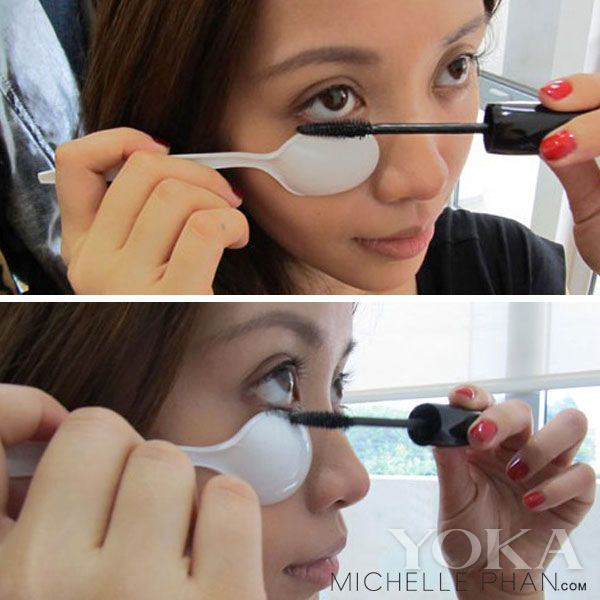 Never smudge your mascara again with the help of this handy plastic-spoon shield.