Learn some of the most effective Beauty hacks and makeup tips that you can follow easily. Check out!
Being a girl is hard, which is why your beauty routine should be as easy as possible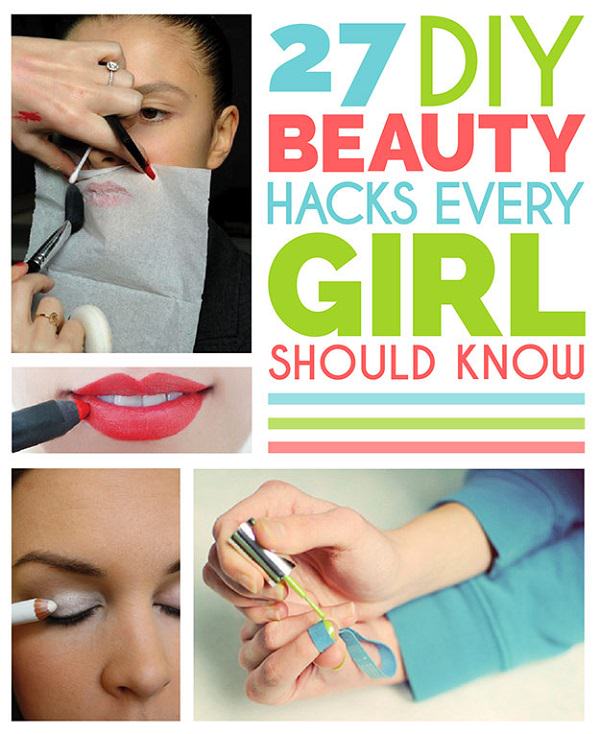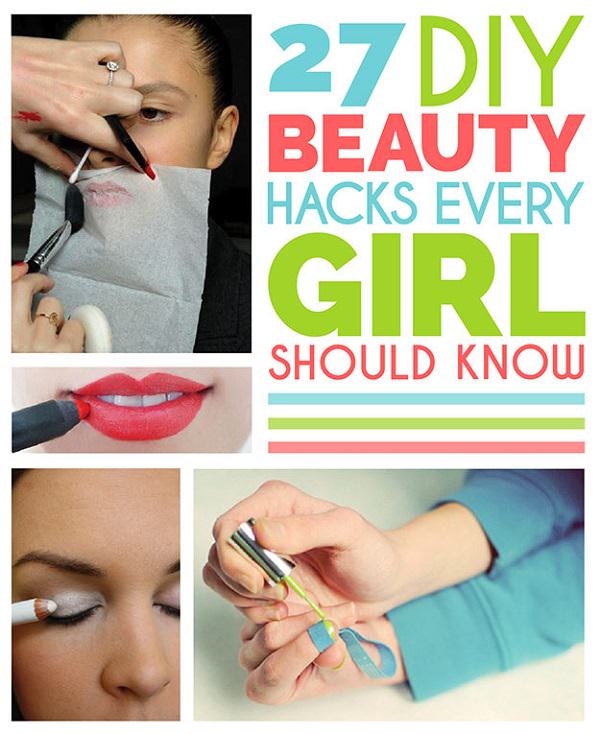 1. Learn how to set your lipstick so it LASTS.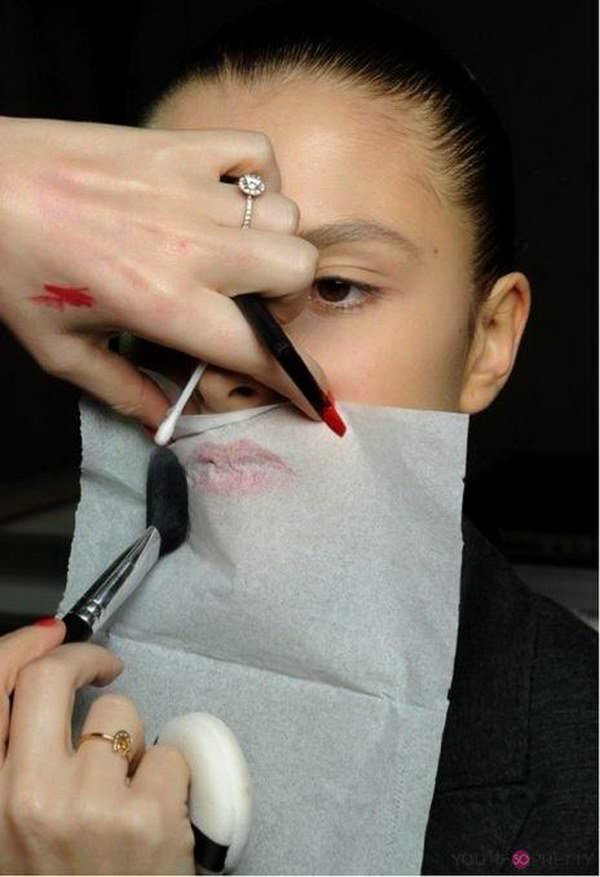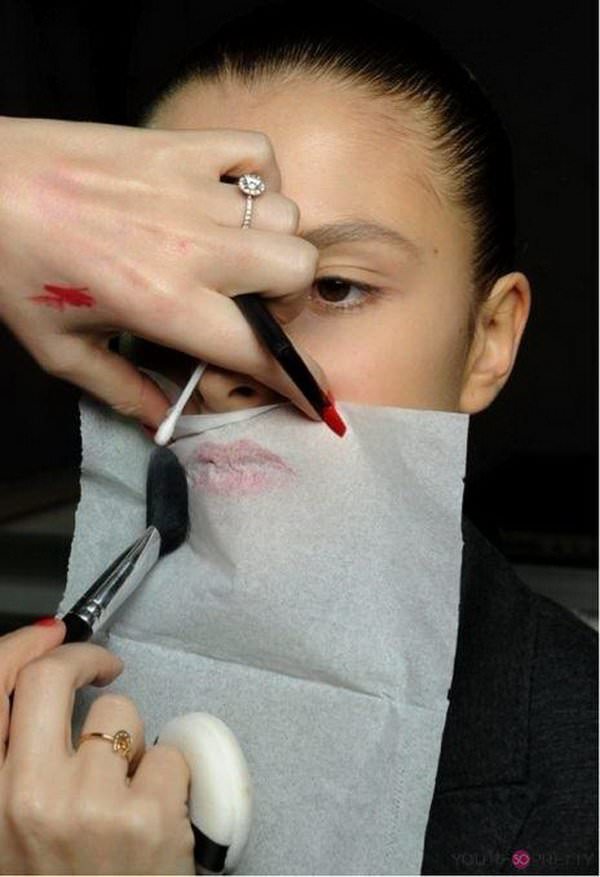 After you have applied your lipstick, hold a tissue over your lips and lightly dust translucent powder over the tissue.
2. Here's an incredibly fast, polished topknot you can do in your car.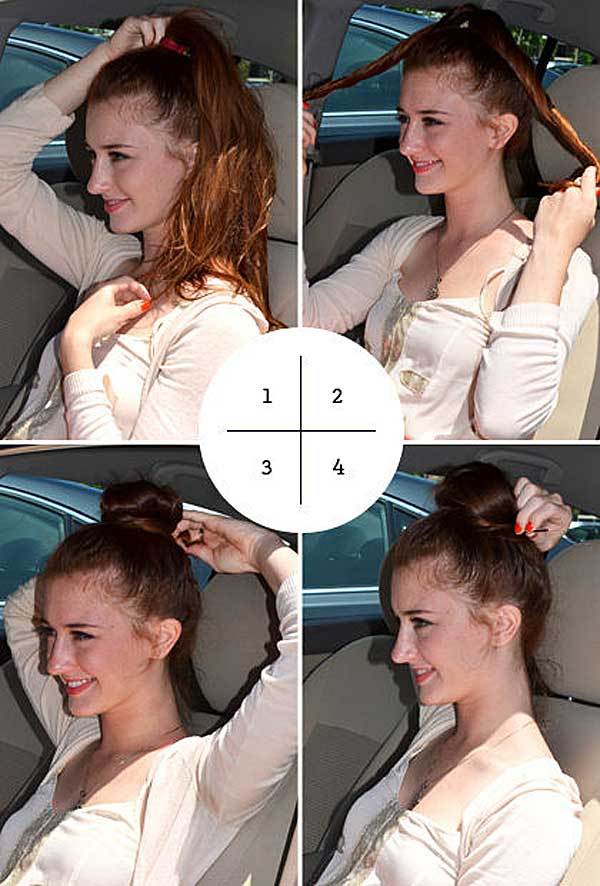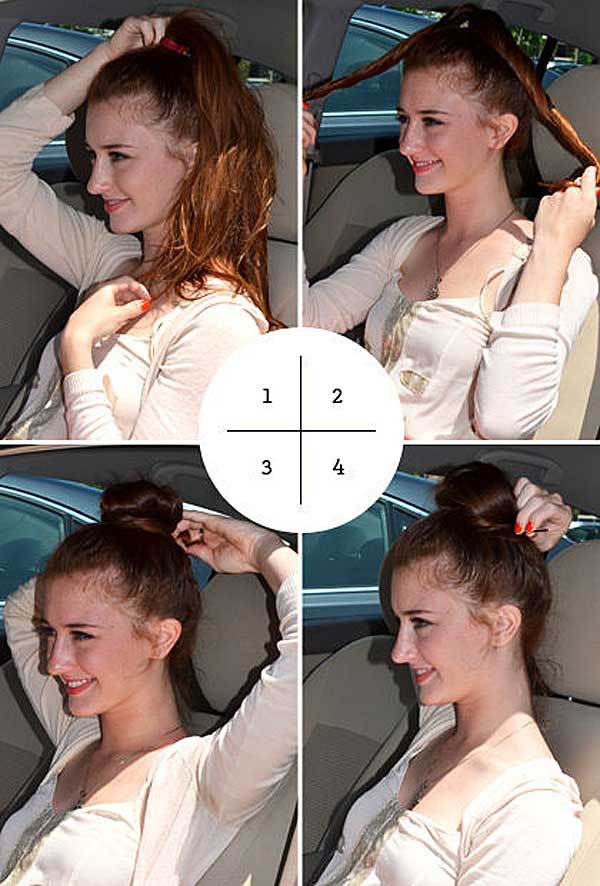 1. Gather your hair up into a high ponytail at the top of your crown. Secure with an elastic.
2. Divide the ponytail ends into two sections and use both hands to twist each section down to the ends.
3. Wrap each twist in opposite directions around the base of your elastic. Make sure each twist is wrapped around evenly.
4. Secure with bobby pins.
3. Use a business card to pull your lid up so you can get the mascara right to the base of your lashes.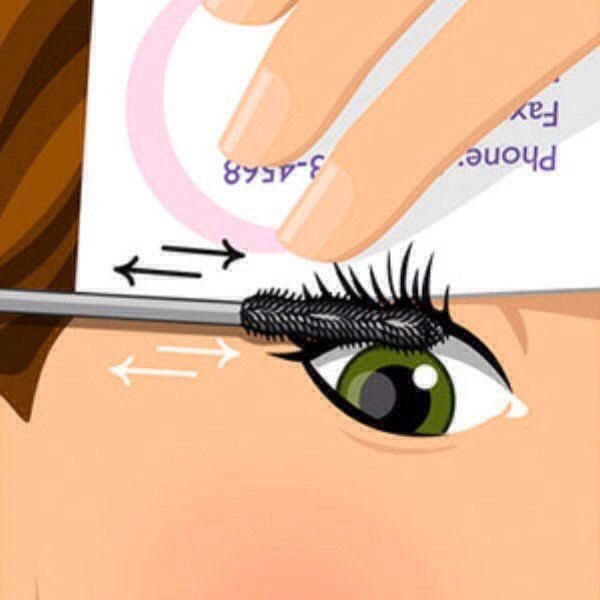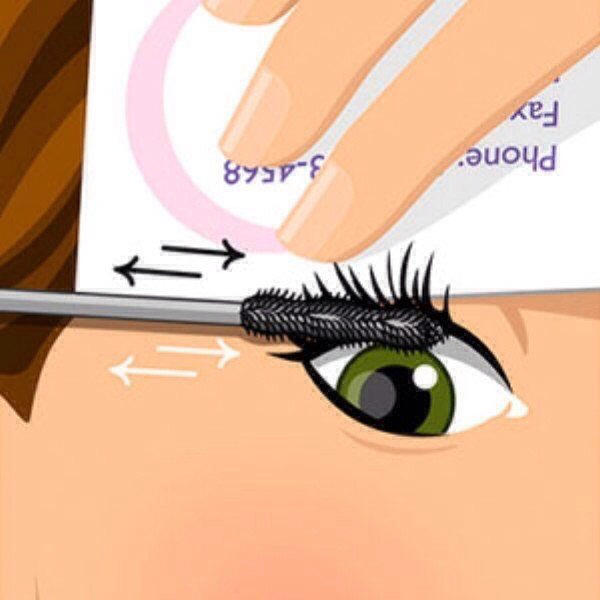 Hold an old credit or business card above the upper lashes and wiggle the brush away back and forth at the roots.
4. Check your makeup when you get into your car.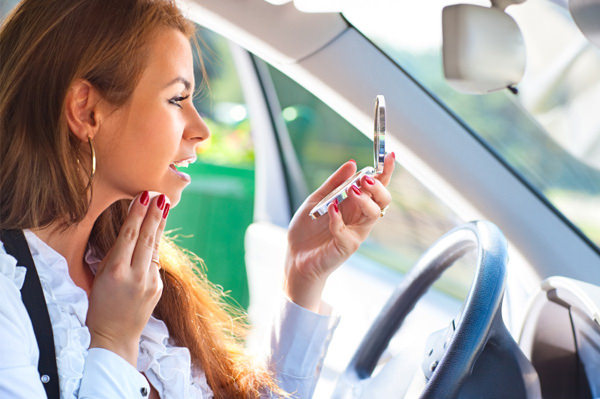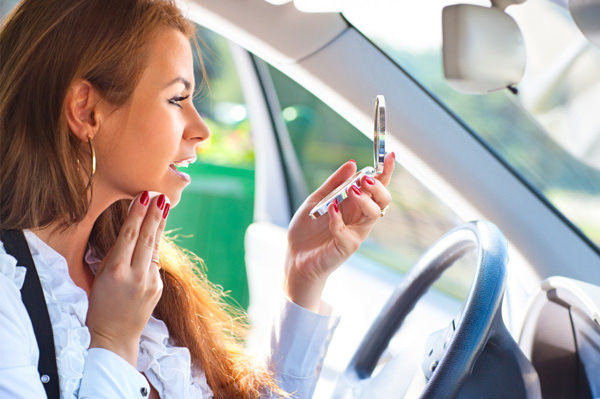 The different light source will expose any makeup mistakes you might have missed in your bathroom.