Here's 10 makeup looks for green eyes. Wearing any one of these will show off your beautiful eyes to perfection – so make sure that you do!
Green eyes are gorgeous, captivating and oh so pretty! If you're fortunate enough to have sparkling green eyes, then you simply have to learn the makeup tips and tricks that will show them off. Styles Weekly prides itself on providing you the hottest makeup looks on the fashion scene, and we know exactly how to show off your green eyes.
1. Smokey Eyes with a Pop of Pink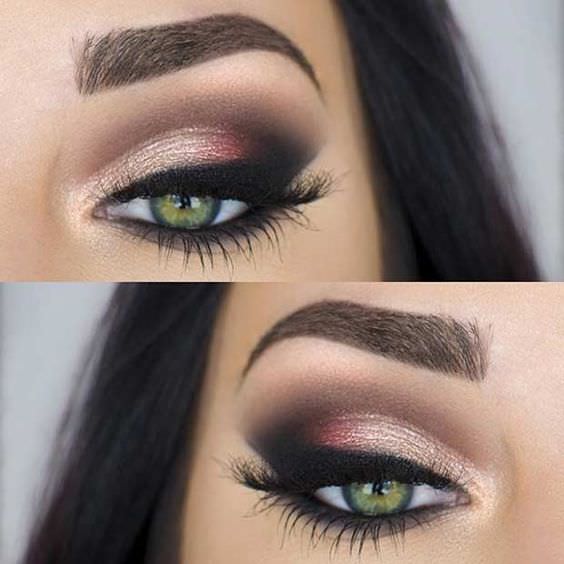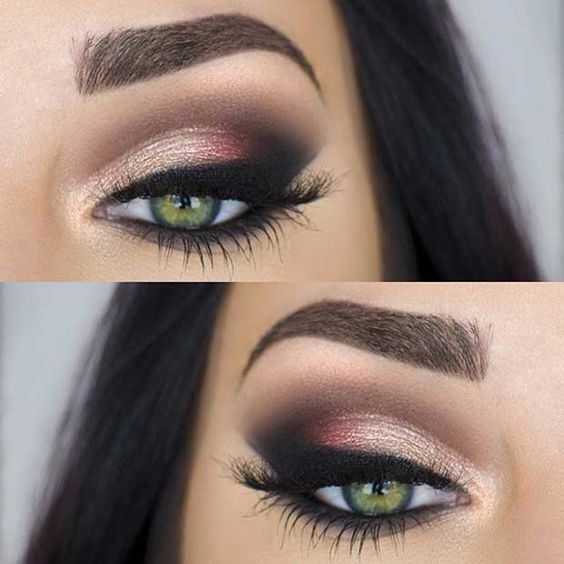 Pink and green have worked perfectly together for a long time – so let's add pink to your gorgeous eye makeup routine! Start with a pretty pale shade of champagne. Blend from the inner corner towards the center. Then, with your pretty pink color add to the center of the eye. Blend outwards into a dark brown to finish.
2. Green Eyeliner in Water Line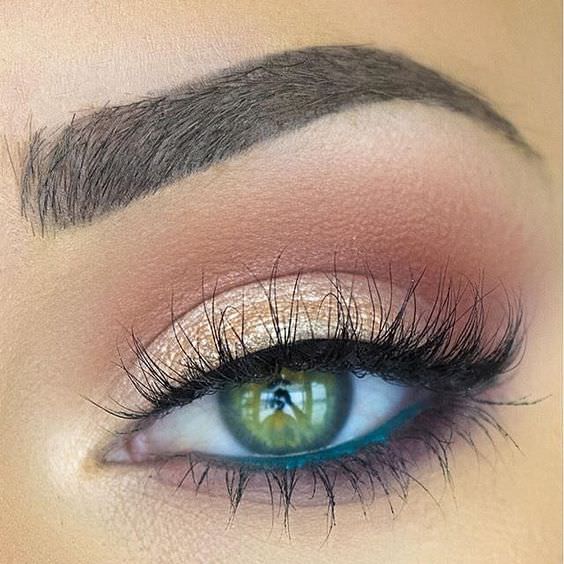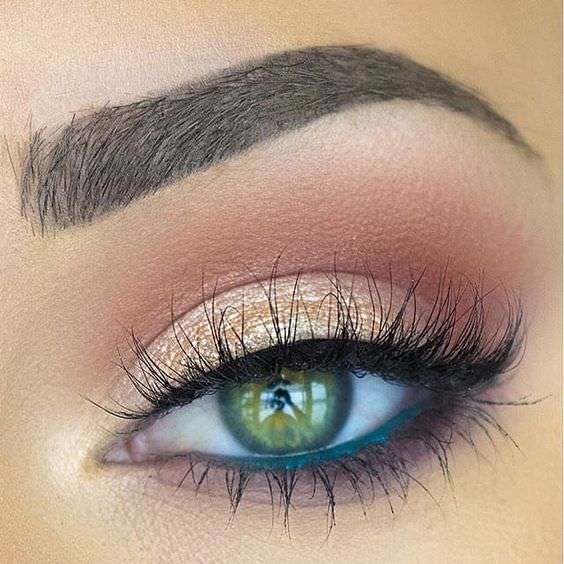 If you have green eyes, then adding green eyeliner into your makeup look can completely compliment your look. Paint your eyelids with your golden shade. Then, take a brown color and blend throughout the crease outwards. Use green eyeliner to draw on the lower lash line and end with your favorite mascara.