These holiday beauty hacks will save you time and show you some new methods to look gorgeous effortlessly!



The holidays are a busy time of year, and you may not have all the time in the world to perfect your makeup and hair. Or, you may not have time to go replace that die-hard product you ran out of. Well, that's where this list comes in handy!
1. Brush your way to smoother lips.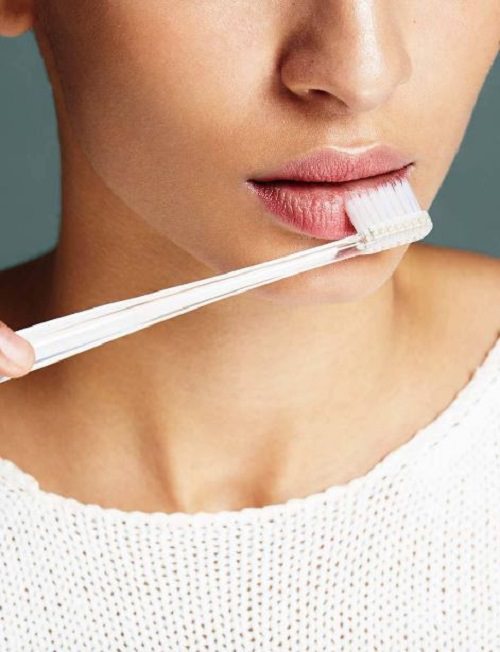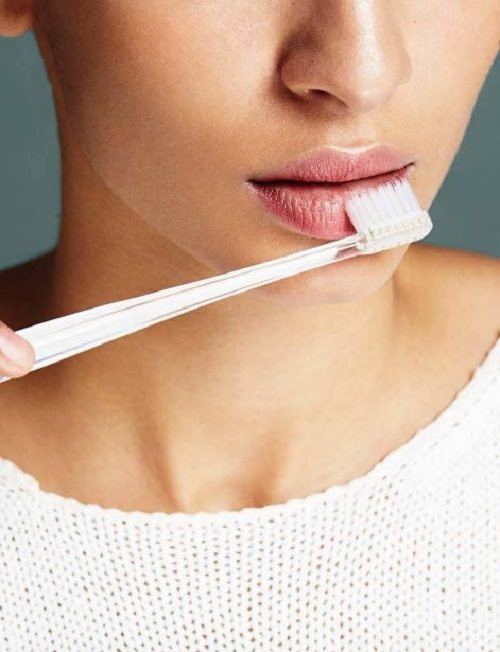 If you brush your teeth – which hopefully everyone does – you can put down your wallet and stop buying lip scrubs. You can exfoliate your lips with a toothbrush! Simply apply a lip balm to your lips and then brush away the dead skin. Not only will this make your lips smooth and ready for lipstick, but it will also stimulate blood flow and cause a plumping effect!
2. Coat your lashes in baby powder first.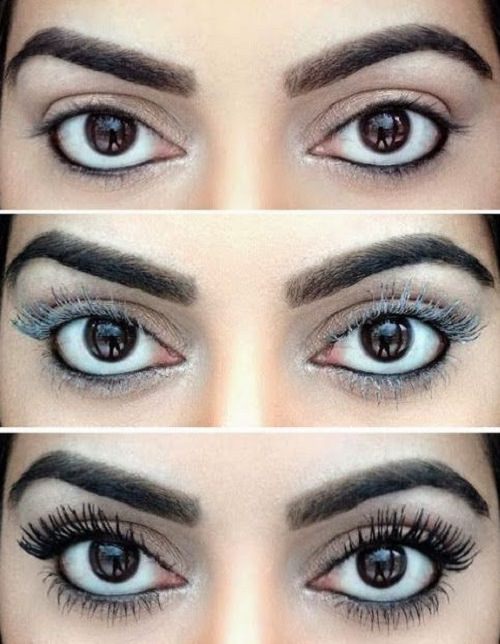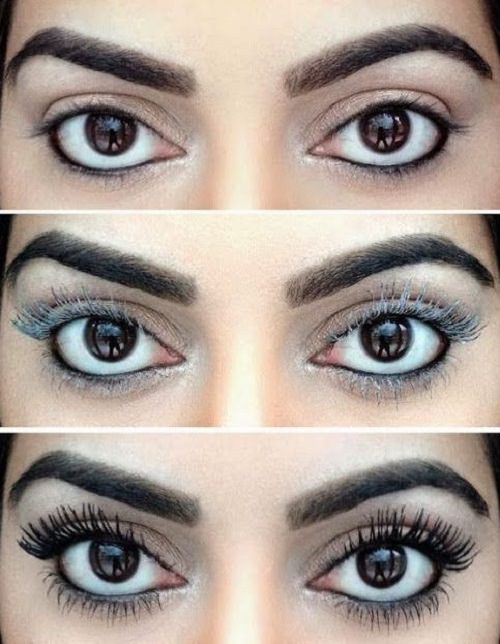 Do you love wearing fake eyelashes, especially around the holidays or for certain events? Coat your eyelashes with baby powder before you apply your mascara and your eyelashes will be instantly volumized and appear fuller. It's as easy as that!