If the dark skin on knees and elbows is bothering you here's how you can rid of it in just 10 days– learn about the recipe!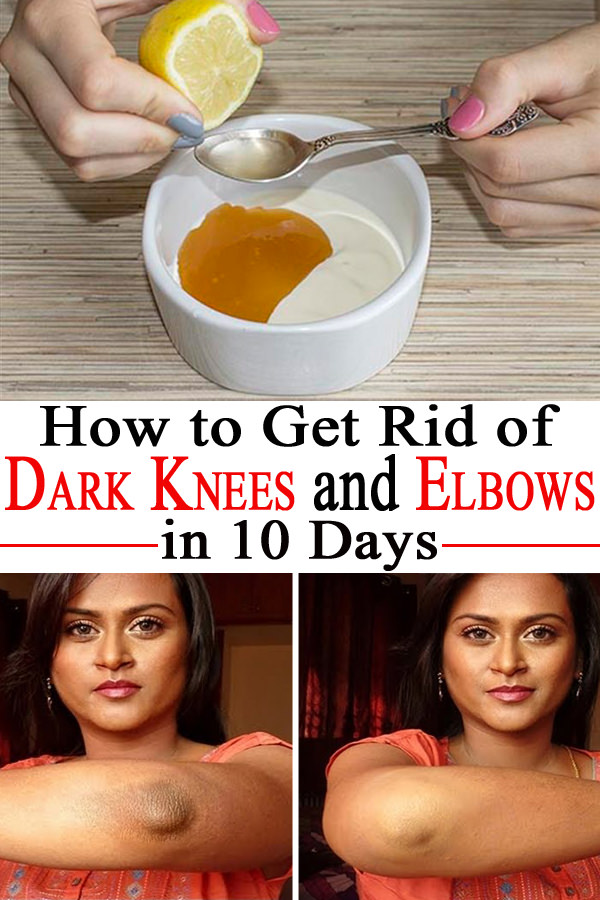 If the skin happens to darken in color on the knees and elbows, you don't need to worry. This phenomenon occurs due to sun exposure or as a result of friction and pressure on these areas.
If this bothers you, you can this natural and simple method that will get you rid of this problem.
Dead skin cells make the skin on the elbows and knees, darker than the skin on the rest of the body. Did you know that when you work in the office you usually put pressure on your elbows? This pressure leads to pigmentation of the skin on the elbows. Women are particularly embarrassed by the dark skin on these areas, especially when they start to wear shirts or skirts.
Here's a very effective recipe that will help open the skin color of these areas in just 10 days:
Ingredients:
Two tablespoons of honey
A teaspoon of olive oil
The juice of half a lemon
A teaspoon of baking sod