Hairstyles
Want Long Hair? Hair Stylists Reveal Their Favorite Tips for Growing It Out Faster!
Must check advice on how to grow your hair longer, faster and stronger!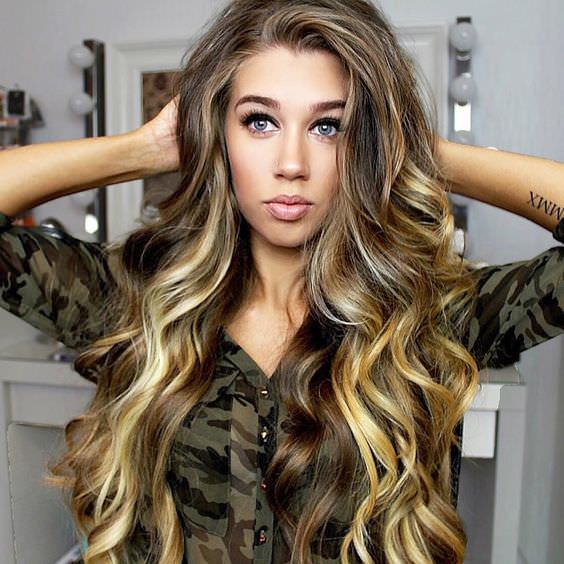 If you're thinking about growing out your hair, and dreading it, there are things you can do to speed along the process! We've asked some of the best hair stylists in the country for their best tips on growing out your hair and doing it fast!
Crystal Casey
Regretfully, your hair will grow at its normal rate until the end of time (.5 inch per month) But keeping it looking healthy is a big part of keeping your length if you're growing it out. Getting a trim every 4-6 weeks is no myth. Will your hair keep growing if you don't get it cut? Of course…it will just start to look like straw on the ends. Once a split end develops it just keeps splitting up the hair strand which is what causes that unhealthy straw-like look. If you trim every 4-6 weeks you won't have to cut off 3-4 inches every 6-9 months.
Joshua Ristaino
Some of the best hair growth systems out there are Viviscal Professional Supplement Hair Nutrition Program or the Rene Furterer Triphasic Regenerating Treatment and the RF 80 Concentrated Serum. Viviscal helps hair growth internally and the Rene Furterer helps topically!