Hairstyles
35 Lovely Long Shag Haircuts for Effortless Stylish Looks
Here are 35 beautiful long shags that you will love to see for inspiration.
In spring and sum, er most women prefer effortless and natural-looking hairstyles. Long shags are the best options for you if you want to look stylish and sport your long locks loose. Shags are equally flattering for thick and fine hair. Adding volume or removing excessive bulk is an easy task for a good shag haircut.
1: Blondie Bombshell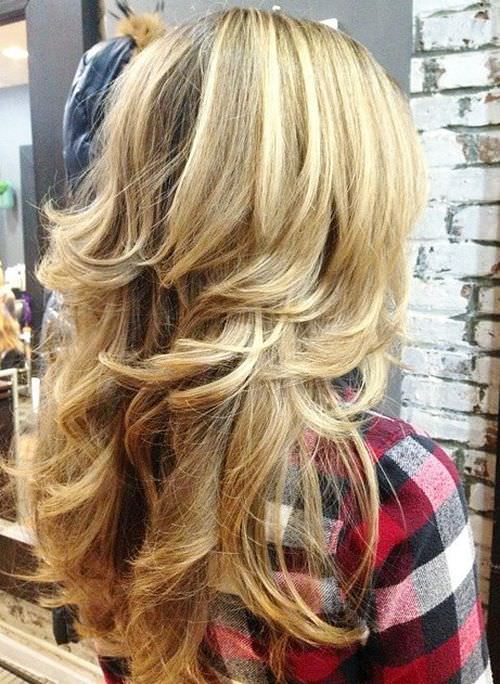 This sexy long shag is a great way to deal with very thick hair. The levels of shaggy layers are stretched out, so you have multiple tiers that show off the brighter highlights on top and darker lowlights underneath.
2: Waterfall of Curls Shag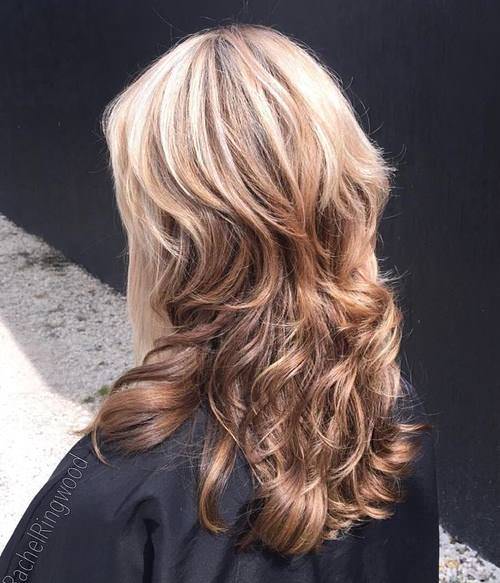 Elegant long shag hairstyles often involve curls, whether they're natural or curled with an iron or rollers. This style combines a look of straight hair up top and more expressive curls through the bottom part.
3: Shag to the Extreme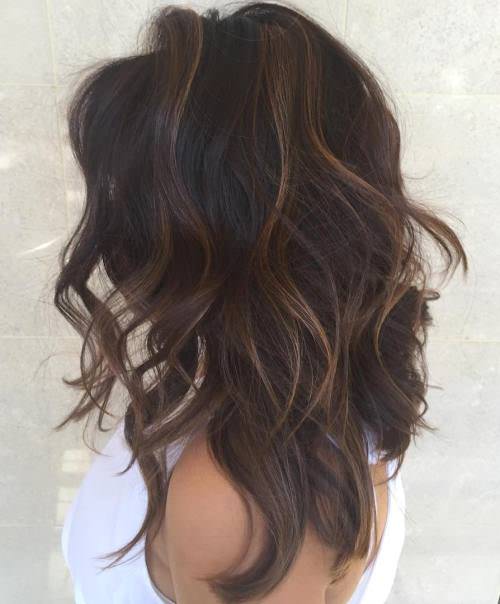 Extreme layers suggest a bold personality with plenty of confidence. This long shag haircut features clearly defined layers with a lot of variation in the lengths. That creates a longer, softer, more modern version of Carol Brady's classic shag.