Hairstyles
Top 50 Beautiful Wavy Long Hairstyles To Inspire You
We have compiled a list of top 50 hairstyles to flaunt beautiful long waves charmingly. These are sure to impress as well as inspire you from all aspects.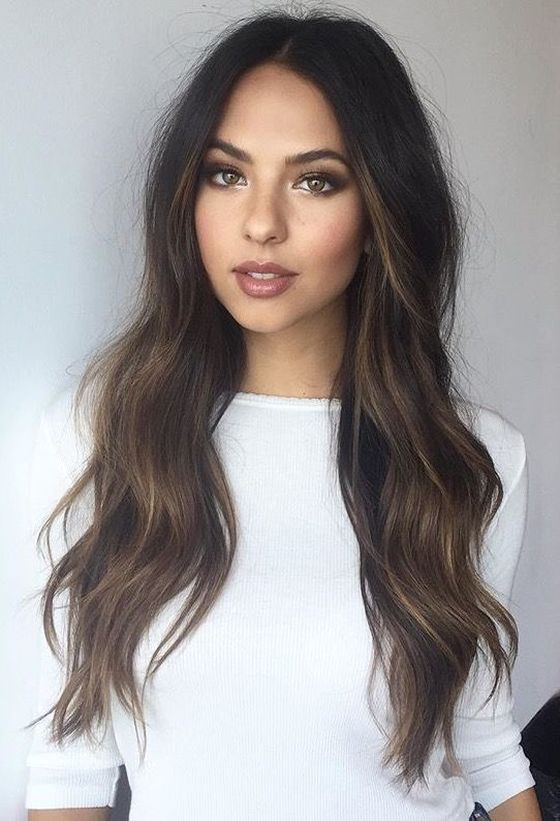 1. Textured Soft Waves With Volumized Crown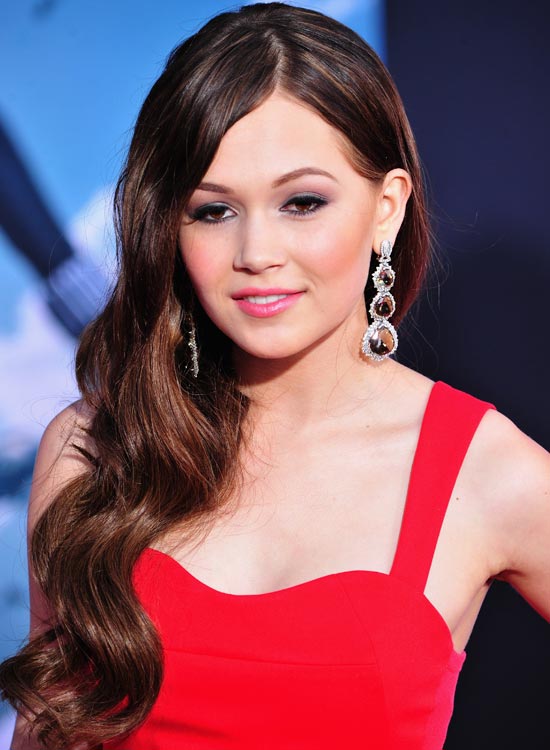 Let your layered waves embrace your shoulders and get their ends feathered in an outward direction. The short chin-length side bang has made the hairstyle quite charming.
2. Jet Black Intense Waves with Side Sweep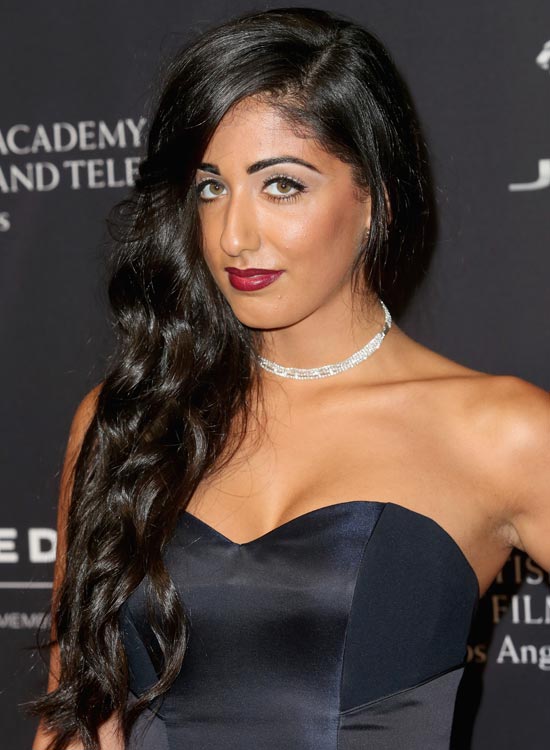 Create intense waves in your side-parted hair and let them rest on one of your shoulders casually. In chorus, an elegant side sweep covering a certain part of your eye should amp up your sex appeal.
3. Fiery Red Layered Waves with Curly Ends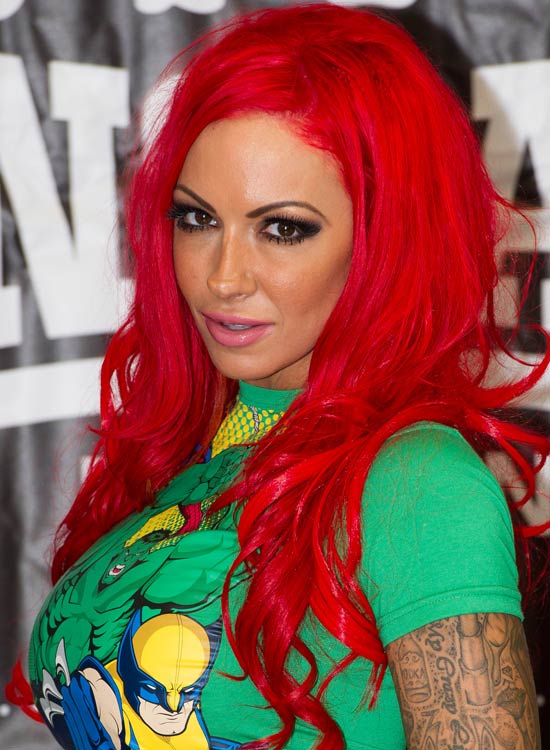 If 'bright, bold and beautiful' is what defines your signature style the best, these wavy layers with curly ends should not be skipped by you. Stick to the fiery red shade in order to make the most of your effort.