Hairstyles
20 Long Hairstyles You Will Want to Rock Immediately!
Long hairstyles are fun to flaunt, partly because there are just so many more options when your hair is beyond shoulder length. Whether you want to experiment with fun twists and braids or keep it simple and classy, there are plenty of hairstyles to choose from.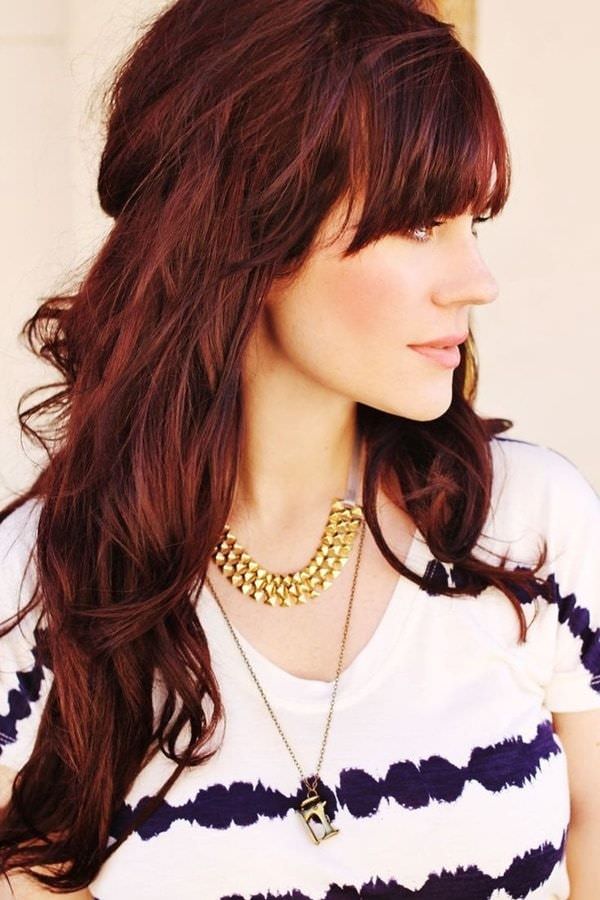 1. Long Hair Twist and Wrap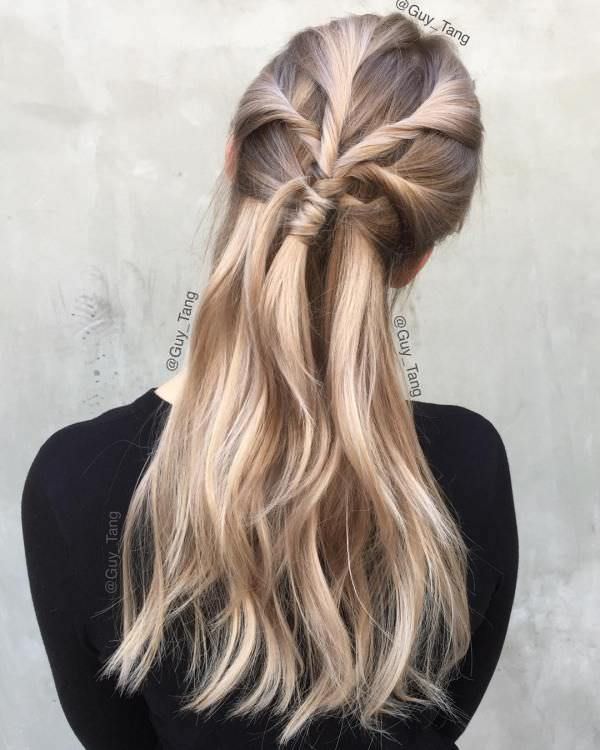 If you have long straight hair, then this gem out of the wealth of long hairstyles is available to you. To get this style, brush hair straight back and then twist in four different locations on the back of the head. Secure with hair pins if needed and gather the twists into a half ponytail with an elastic. Take an underneath strand of hair, wrap it around the elastic and pin to conceal it.
2. Half Braided Crown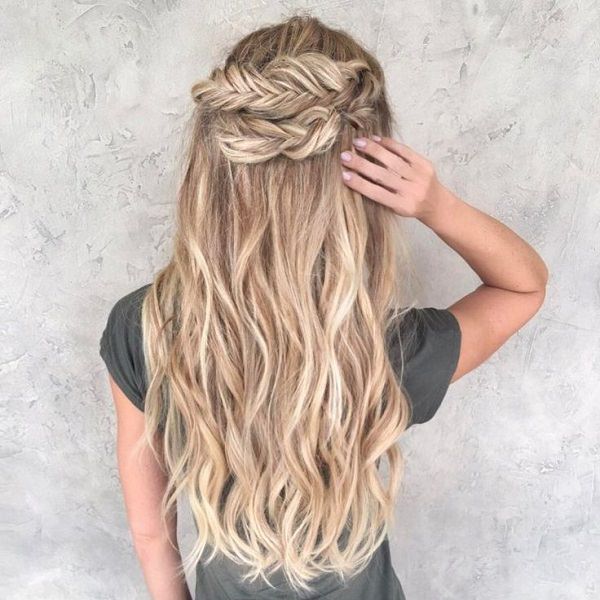 Straight, wavy or curly, this hairstyle is perfect for any hair type. You can use a traditional braid (or 2 braids), or try something more complicated like a looped fishtail that wraps around the back of the head from above the ear line on both sides.