Hairstyles
Popular Medium Length Hairstyles for Those With Long, Thick Hair
Thick hair is often viewed as a burden, but they can look cool. This post will give you 17 trendy medium length hairstyles to rock your locks!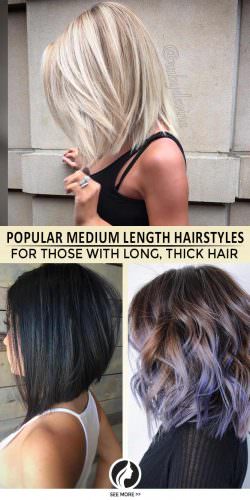 For those with long thick hair, styling your hair might be a bit of a hassle as thick hair tends to have a stubborn, resistant nature. The right medium length hairstyle can easy your styling burden and make your hair look thicker, fuller and more manageable.
1. Silvery Bob Medium Length With Side Part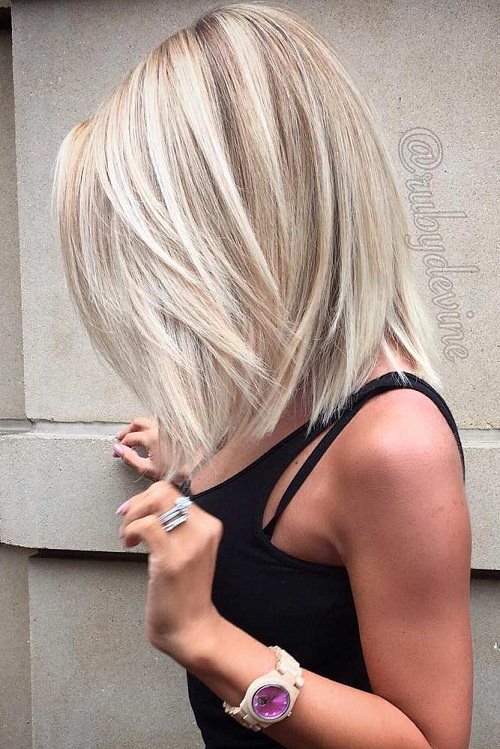 For those with fine, lighter shades of blonde, you should darken the roots. Roots with no color tend to make your hair appear thin and limp. Those with thick hair can opt for this style as well, but you might want to opt for a more vibrant color if you have really thick hair.
Source: Rubydevine via Instagram
2. Outgrown, Medium Wavy Bob
This style adds quite a deal of volume with loose and extra large waves. It's an effortless, yet modern, style, with its long bangs, sunkissed color, and shaggy ends.
Source: Salsalhair via Instagram
3. Long, Angled Bob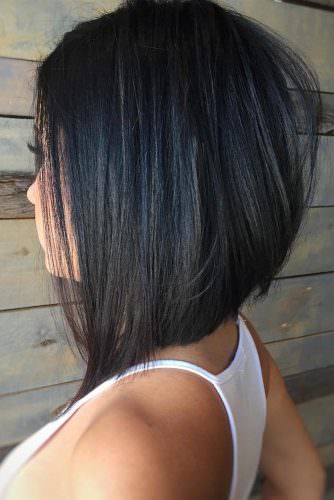 One of the trendiest looks of this year is the lob. It gives the light and airy appearance of a short hairstyle but still has the length and versatility of longer hair styles. This style is extremely easy to maintain and looks good for every occasion.
Source: Hairbyedwin via Instagram