These EYE makeup tips and tricks are easy to follow, with the step-by-step instructions given here.
How to apply eye makeup for a daytime or night time look are a snap with these simple tips and tricks. All of The 11 Best Eye Makeup Tips and Tricks are followed by step-by-step instructions, so feel free to experiment, it's not possible to mess-up! They're perfect if you are a woman on the go, planning a night out on the town or have a special date planned.
1. How to Make Your Eyes Look Bigger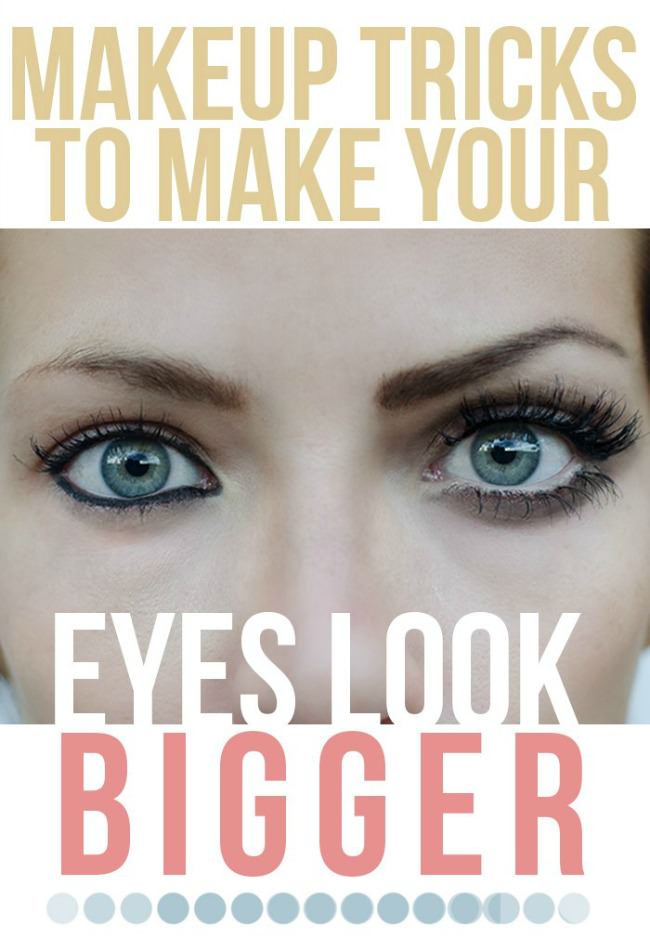 Big eyes appear youthful, wide-awake and healthy. We aren't all born with oversized peepers, though, and that's where some artful makeup tricks come into play. How to Make Your Eyes Look Bigger.
2. The Perfect Smokey Eye Tutorial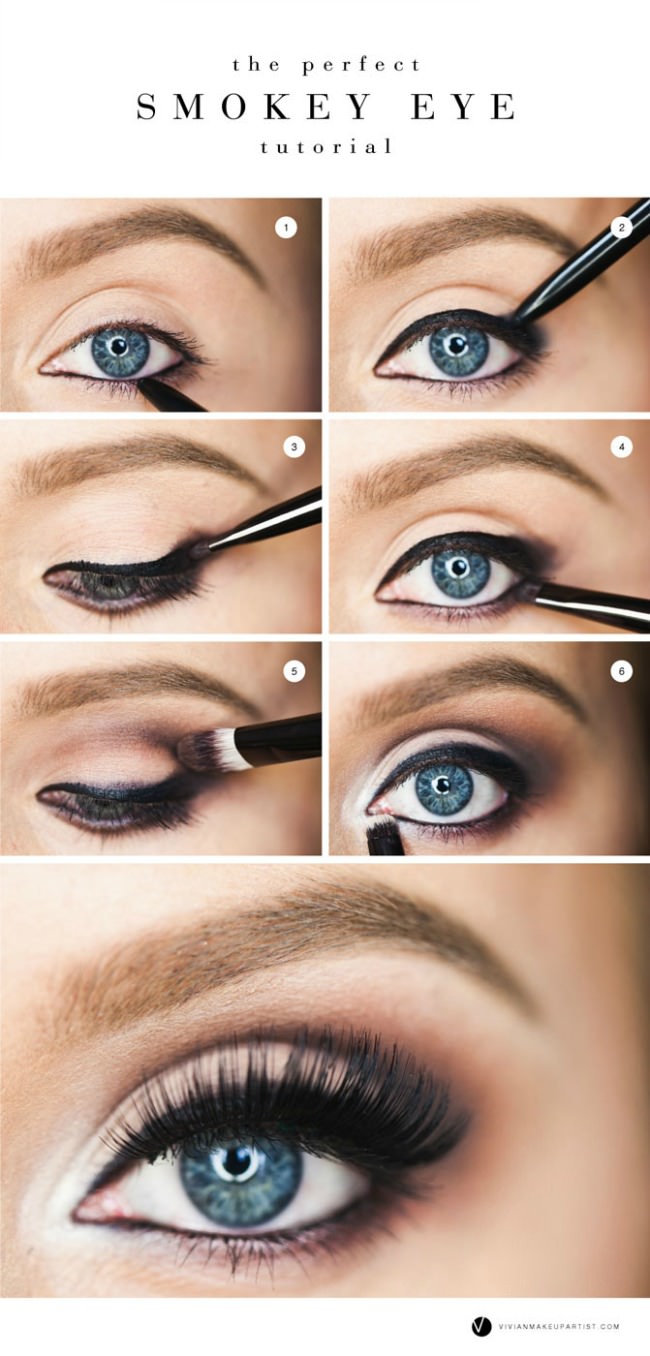 Every woman knows that a smokey eye look is very sexy. Unfortunately, not all women are aware how to do it. Check out this tutorial to master smokey eyes.
3. How To Classic Lift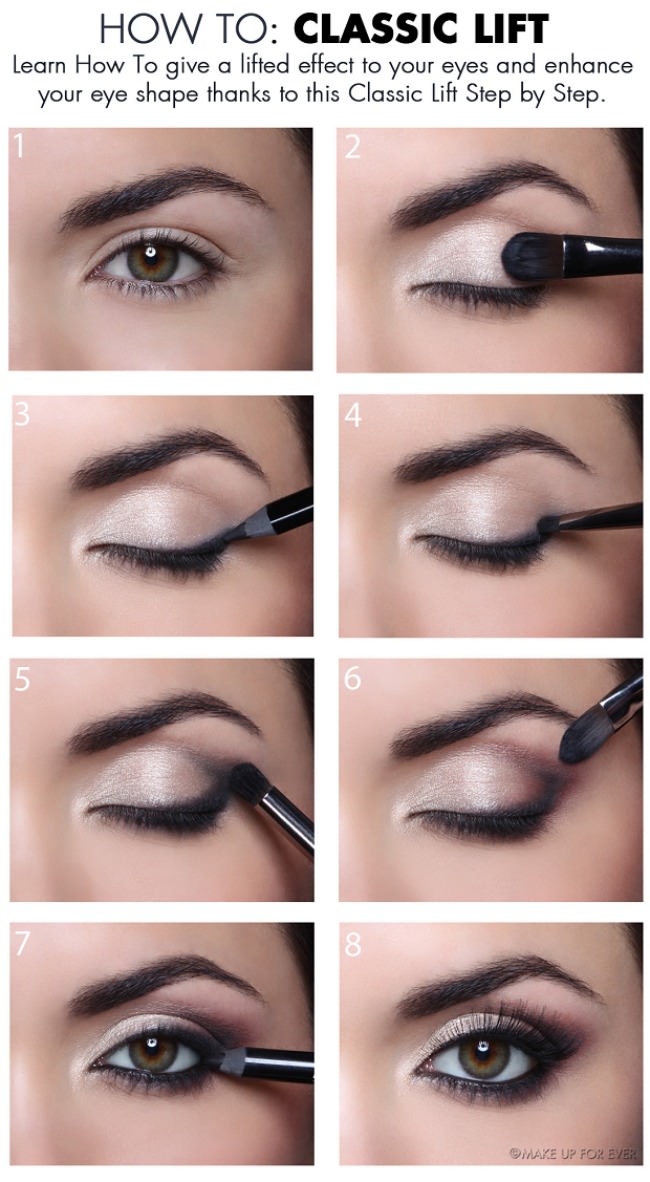 This tutorial is perfect for eyes that have fallen corners or just look tired. You know when you are tired, you have dark circles, and your entire face seems to be fallen. Using a few makeup tricks, you can actually lift up the corners of your eyes with using dark eyeshadow and play with shades.