If you make these common MAKEUP mistakes, you'll look older. Learn what are these and how to avoid these!
Don't make these common mistakes anymore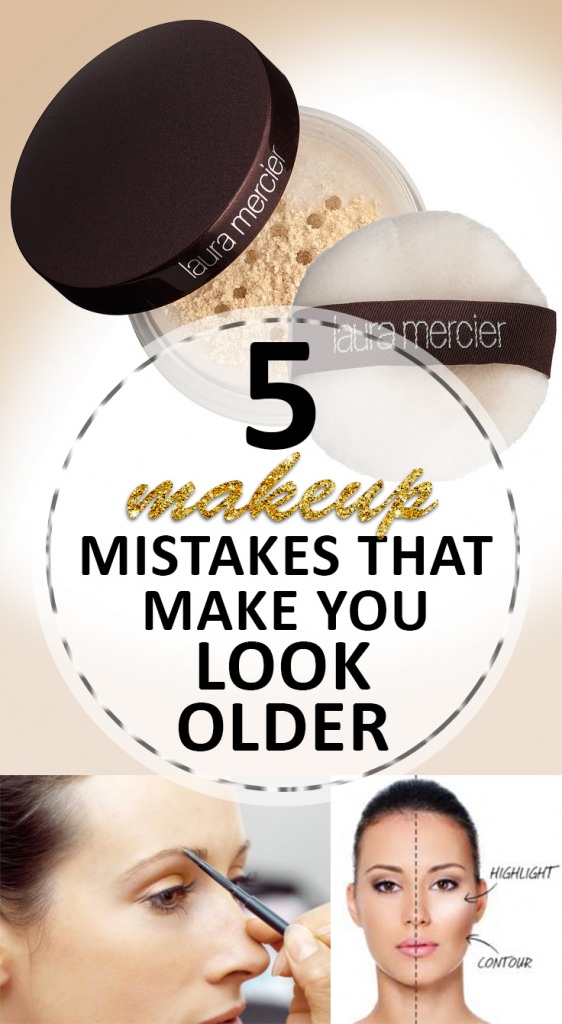 Whether you're 25, 40, 50, or older, you definitely want to stay looking fabulous ad young! There is nothing wrong with aging! That's the beauty of life, we get old, it happens. But many people don't realize maybe it's not your age that's making you appear older; it could be the way you are applying your makeup!
By changing a few of these makeup mistakes, you can appear more youthful and not to mention you will look healthier and more natural!
1. Your Eyebrows Are Too Dark!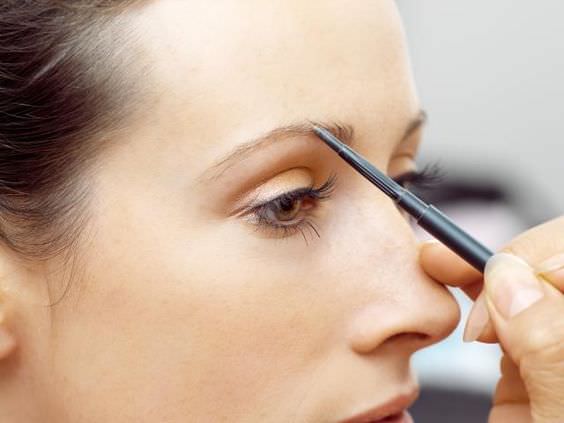 Choosing the right color for your eyebrows is key. Many of us don't realize that choosing the wrong color pencil for your brows can make you appear older and look unnatural. Never choose an eyebrow pencil that is darker than your eyebrows. You want to choose a shade that's lighter than your natural brow color; you will see a huge difference! Image from About Style.
2. Dark Eye Makeup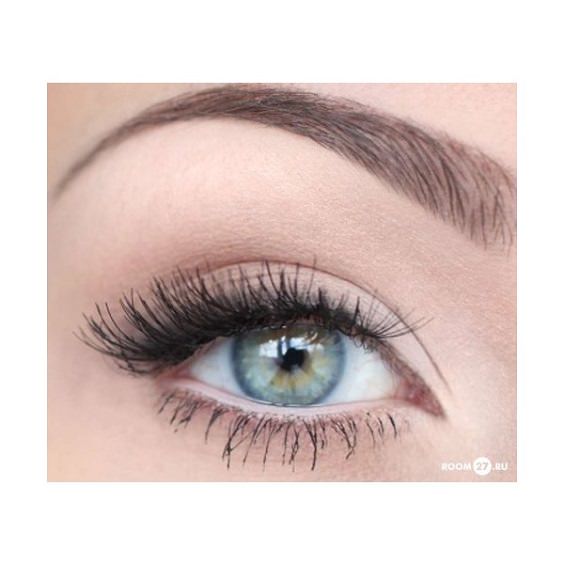 With darker eye makeup it will completely transform your age. If you are trying to achieve a younger look, stick to neutral colors for your eyes. Use your natural beauty to your advantage! By keeping things natural and light it will help achieve a flawless look! Image from Polyvore.