Do you want to know the best tricks in the book on how to make your face thinner with makeup? We got them all right here!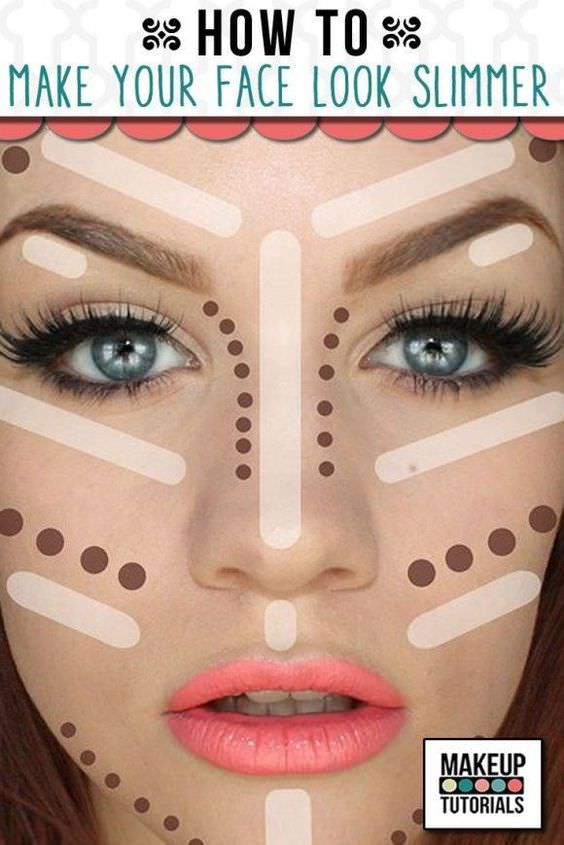 1. Make Eyes Appear Larger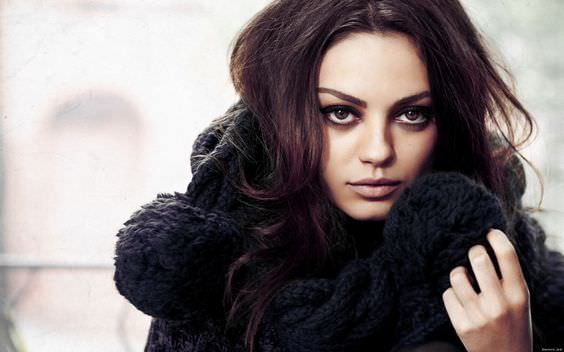 Mila Kunis has a round face, but her makeup artist sure does know how to use makeup to make her face look thinner. Eyes that look bigger takes away the focus on the roundness of the face. Bigger eyes actually make the face look smaller. So, play with your eyeshadow, eyeliner, and mascara, to achieve larger looking eyes.
2. High Arch Eyebrows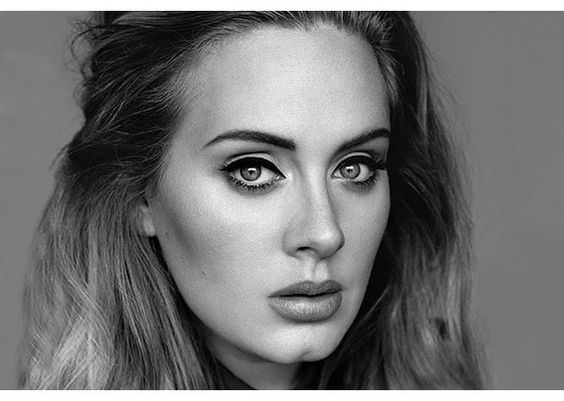 The lovely Adele is another famous A-lister with a round face. But if you check out her photos, her face doesn't look that round actually (thanks to makeup!). One of the tricks applied here is to have eyebrows with a more pronounced or higher arch. The height of the arc balances out the roundness of the face. Always bear in mind that eyebrows help give the face a lift, hence, making the face look thinner.