Best home remedies to get rid of fine lines under eyes.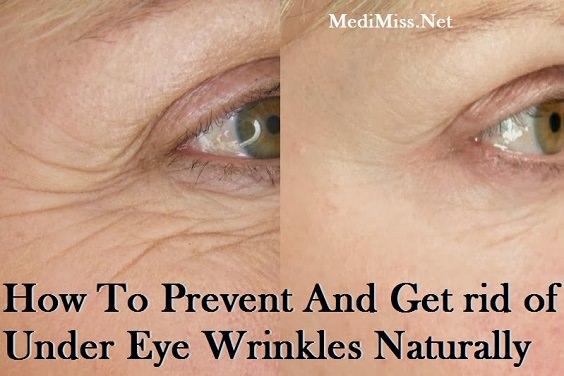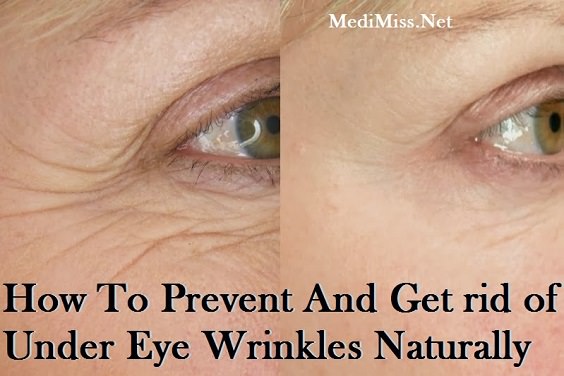 How to remove under eye wrinkles naturally? Under Eye wrinkles are common in the aging process. However, there are many kitchen secrets, home tips and exercises that really work amazing in mitigating the fine lines under eye.
Healthy diet
Maintain proper healthy diet to avoid under eye wrinkles. Lack of collagen is one of the several reasons that cause under eye wrinkles which usually fills the facial area to make your face look tight and youthful. Eat fruits, vegetables, fish, leafy vegetables and other anti-oxidant, proteins and mineral rich food in right proportions and at right time.
Water
How to get rid of fine lines under eyes? Make sure skin under your eye is refreshed. The effective remedies to treat under eye wrinkles and dark circle is rinse your face with cool water and splash some water into the eyes in the mornings as soon as you are awake. Drink at least 8 glasses of water and stay hydrated.