High heel shoes are so charming and sexy and you might be addicted to them but they give a discomfort and hassle. If you're worried about this, this TRICK will help you!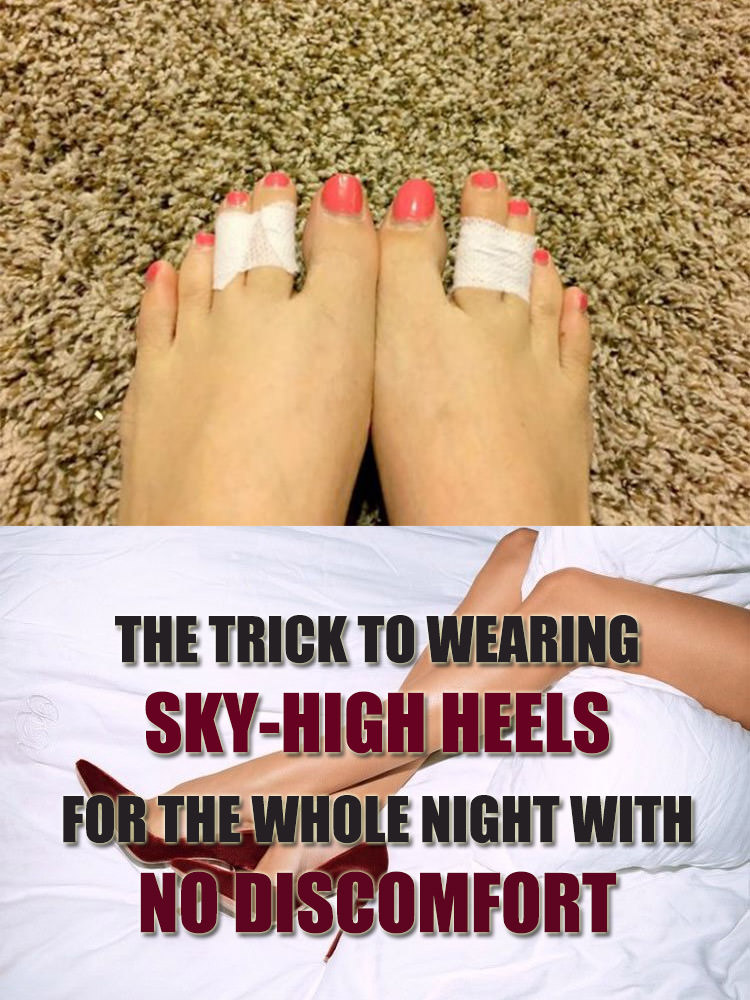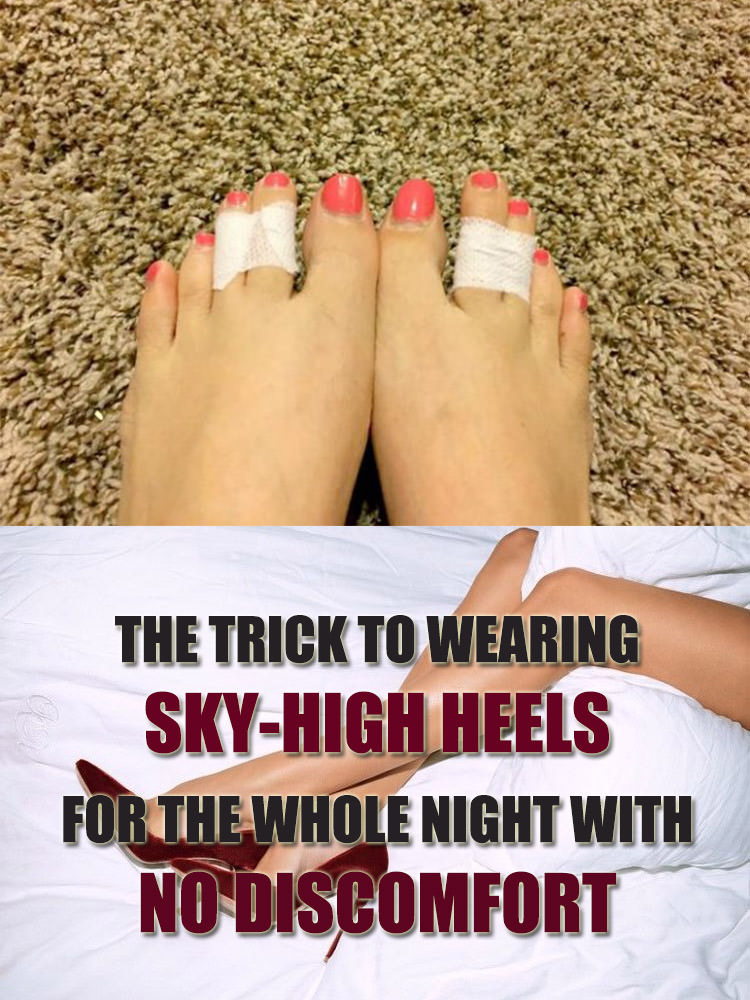 Heeled shoes are charming, seductive, but they give us, well, most of us a lot of hassle. And we do not cease to ask whether there are any shoes in the world that are both stylish, high heeled and comfortable. All women want such accessories but must prepare for the suffering that comes with the beauty of such shoes. The answer is no, they're not yet invented and while waiting for them to be, we came up with a solution.
There is a very handy trick that helps not only avoid the pain that comes with wearing fantastic stilettos but also with balance so you can walk, dance or pretty much do whatever you want without any discomfort because let's face it, we were not born on high heels.