Below you'll find 52 DIY face masks that you can make! Enjoy them by yourself or have your friends over for a spa day!

DIY face masks are incredibly easy to make and you likely already have the ingredients to make them! Most skincare ingredients are hiding in your pantry! This makes diy face masks incredibly affordable!
1. Detoxifying Face Mask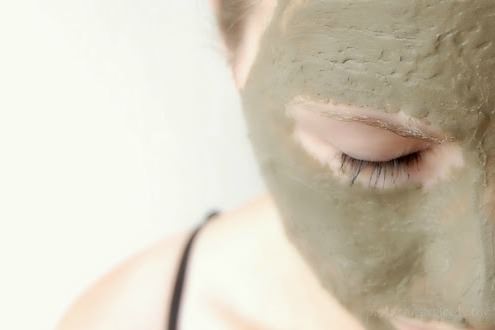 One great way to help your body detox is a nice face mask. It will help your skin and it feels great as well. Here's is the more detail.
2. Soothing Lavender Chamomile Face Mask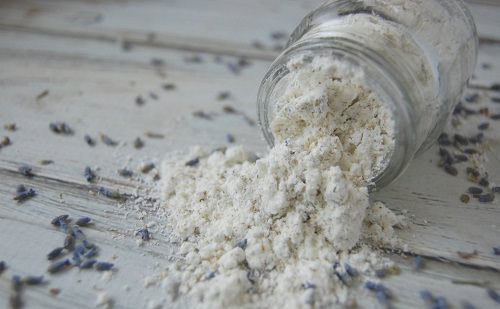 Any face mask will do but this soothing lavender chamomile face mask works wonders for calming down your skin and relaxing your mind. Here's is the tutorial.
3. Chocolate Covered Strawberry Face Mask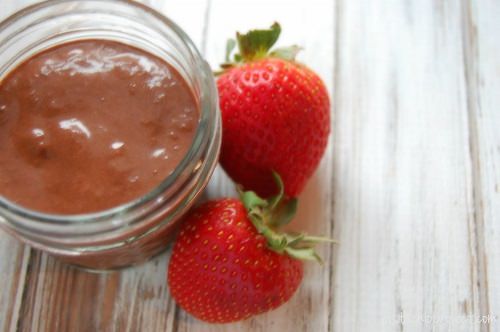 Chocolate Covered Strawberry Face Mask! That's right! Not only is this face mask wonderful for your skin, it's also pretty tasty if some of it happens to make its way into your mouth. Here's is the link.