Every woman knows that a smokey eye look is very sexy. Unfortunately, not all women are aware how to do it. Check out our tips and start practicing!
Try a smokey eye look. Being something classic, it does not only suit all women, but it also never goes out of fashion. Besides, it is an amazing choice for a night out. We have found 21 photos of pretty makeup ideas.
1. Smokey Eye Makeup Ideas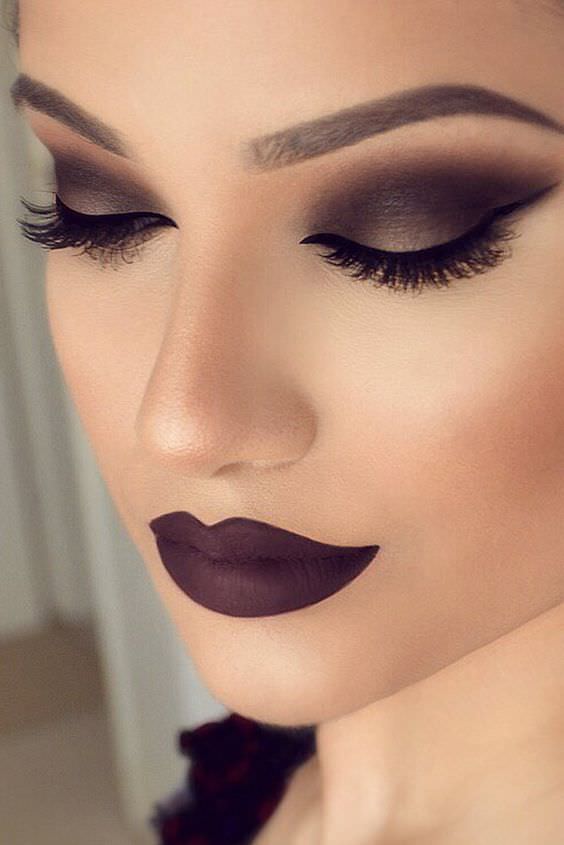 Your eyes should shine for this look, so learn how to get rid of dark circles at first. After that, apply eye makeup. Usually you start with foundation. But imagine that you mess up your eye makeup when the face makeup is already on. Then you will have to take off everything.
2. Smokey Eye Makeup Ideas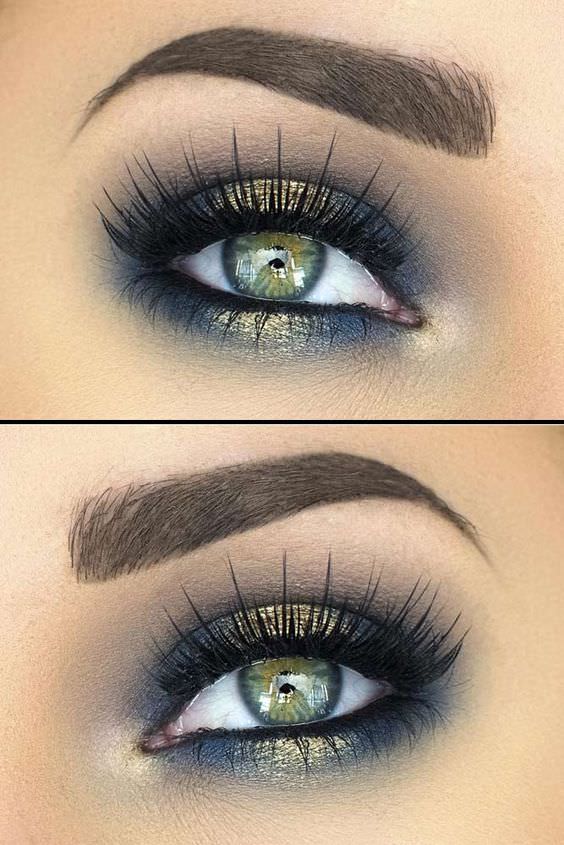 Besides, some shadow is likely to fall and smudge. If that happens, it is easier to use makeup remover on clean skin rather than removing your tone base with shadow. So, why get upset and waste your time? Just start doing the eyes at first.