Fashion DIY
15 Beauty Organization Ideas From Pinterest
Now don't waste time in finding your favorite lipstick or nail paint– these creative ways to organize all of your cosmetics are here to help you!
Struggling to find your favorite lipstick or the eyeshadow palette you wear to every occasion? It's high time to get your beauty organization act together. If you're in need of some inspiration, just have a look at these 15 excellent beauty organization ideas from Pinterest.
1. Clear It Up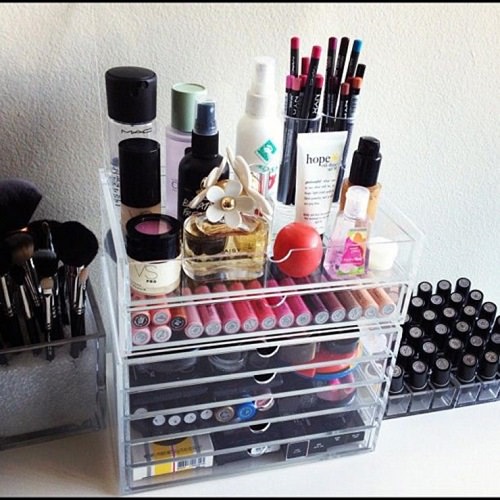 When cosmetics are crammed inside drawers and cabinets, it can be very hard to find what you're looking for. Use clear acrylic drawers that will allow you to scan without having to dig through 20 different lip glosses.
2. Use Every Inch Of Space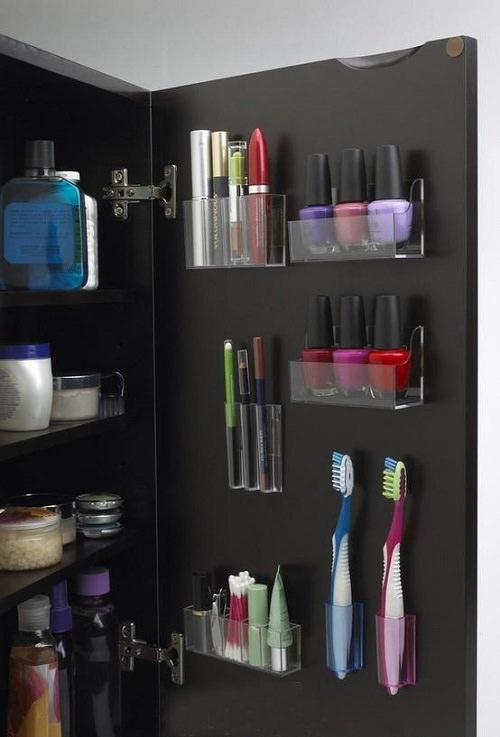 Too often we only use half of the space allotted to us. Stick acrylic holders to the insides of your cabinet doors for extra makeup space.
3. Dust-Free Storage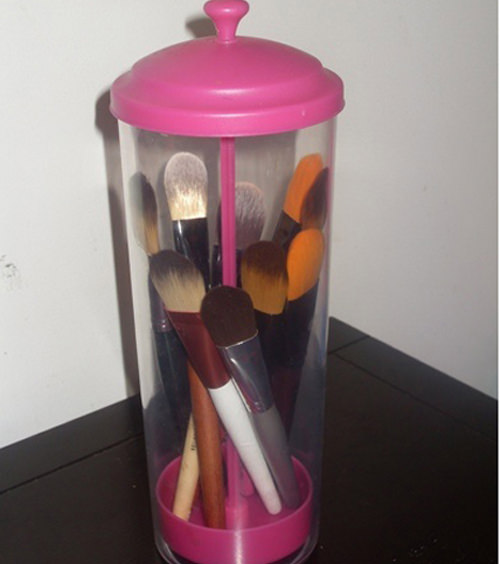 Hate waking up to dusty makeup brushes? Try storing them in a straw dispenser, so they stay lint-free.