Here are 18 genius body contouring tips and tutorials that you may have never heard of, but might want to try.
By now, everyone is familiar with face makeup contouring, which is basically using concealer, bronzer, and highlighter to sculpt your face and give the appearance of higher cheekbones and killer jawlines. Once relegated to red carpets and celebrities, contouring is now done by even us "normal people," and there are tons of different tutorials out there for all different kinds of skill levels. But – surprise, surprise – contouring isn't only for your face. Body contouring is very much a thing, and it can change how you look completely.
For example, did you know that you can contour your cleavage area to make your boobs look larger and more full? Did you know that you could use a little self-tanner to create a six-pack on your abs or to make your forehead look smaller? There's a whole world of sculpting body makeup out there that you might not even know about.
1. Want to get rid of the look of a double chin? You can with a little bit of self-tanner if you really want to.


2. Feel the need to change up your forehead? Go for it!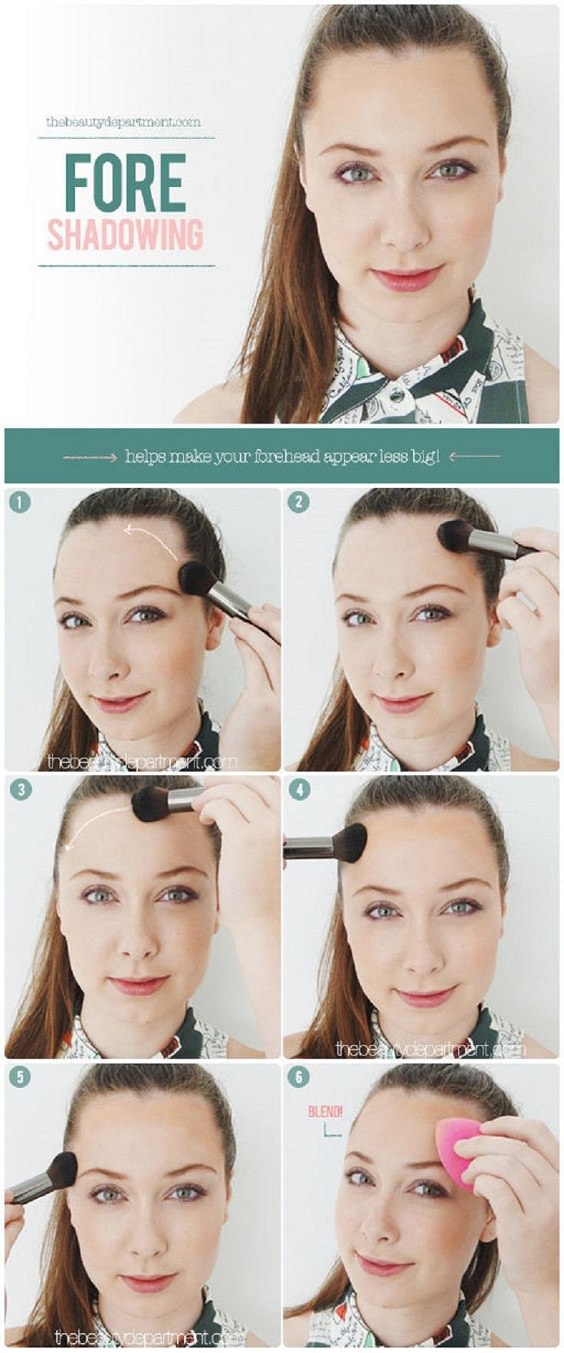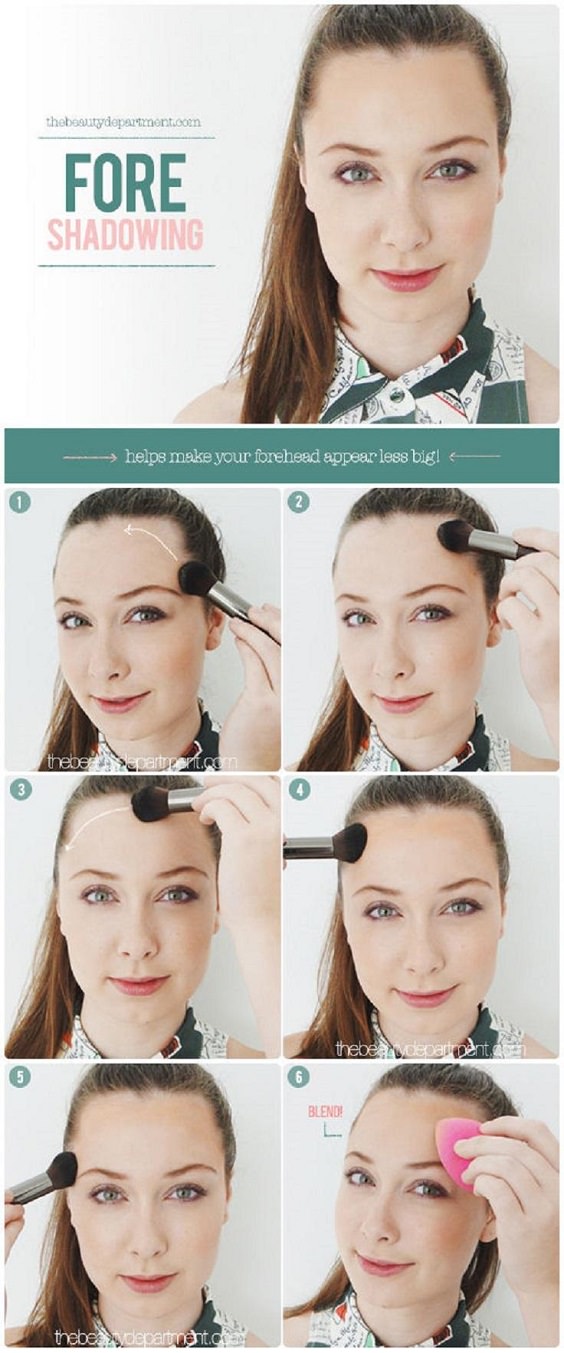 3. Contouring your lipstick is basically using a little highlighter on your lips to make them look bigger and more shaped.