Fashion DIY
14 Household Items That Can Save You From A Makeup Disaster
Here are just a few household products that are going to come in super handy the next time you have a makeup crisis.
When it comes to perfecting your beauty routine, you will occasionally be forced to transform into a Makeup MacGyver.
If you can't achieve the perfect smoky eye with your own hands or keep your mascara from smudging, then you must simply be resourceful and use the tools that you have at your disposal: household goods and a bit of ingenuity.
1. Elmer's Glue

Use simple Elmer's glue around your cuticles to provide an error-proof barrier when painting your nails. Once you're done applying your nail color, just peel off the excess and you'll be left with a perfect manicure!
2. Bobby Pins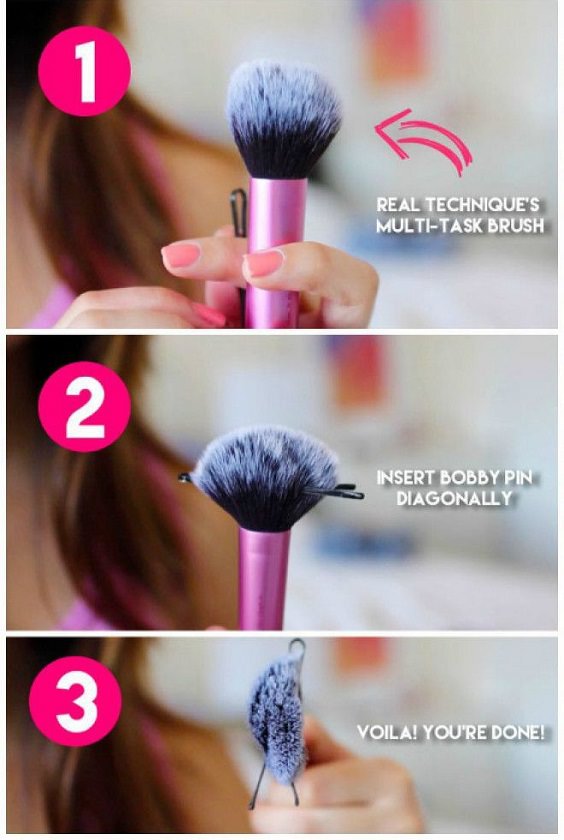 Create the perfect contour brush out of a typical, inexpensive blush brush by using a bobby pin to flatten and press the bristles together.
3. A Toothbrush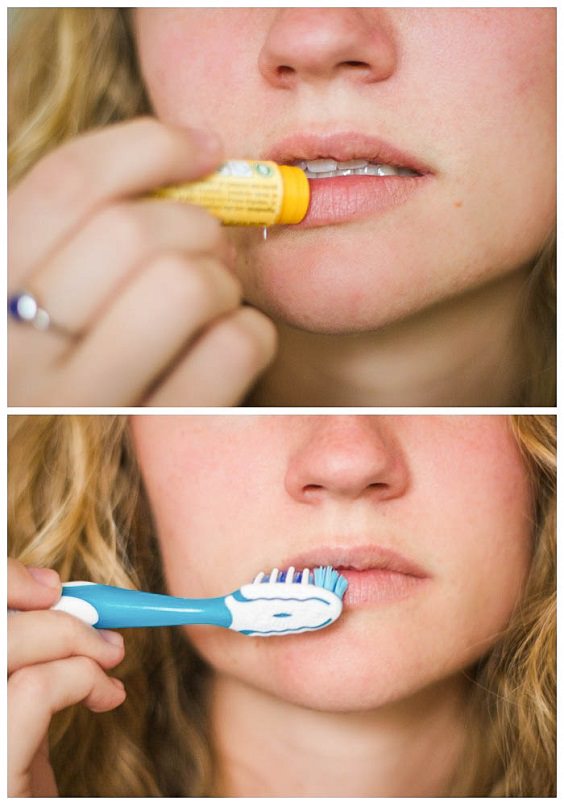 If your lips are feeling a bit crusty, simply use a dry toothbrush to exfoliate your tired pout and slough off any dead skin. Your matte lipstick will look even more amazing once you have a smooth canvas to work with!