So, check out these super easy ways to up your accessory game.
1. Know how to pair your necklaces with your top: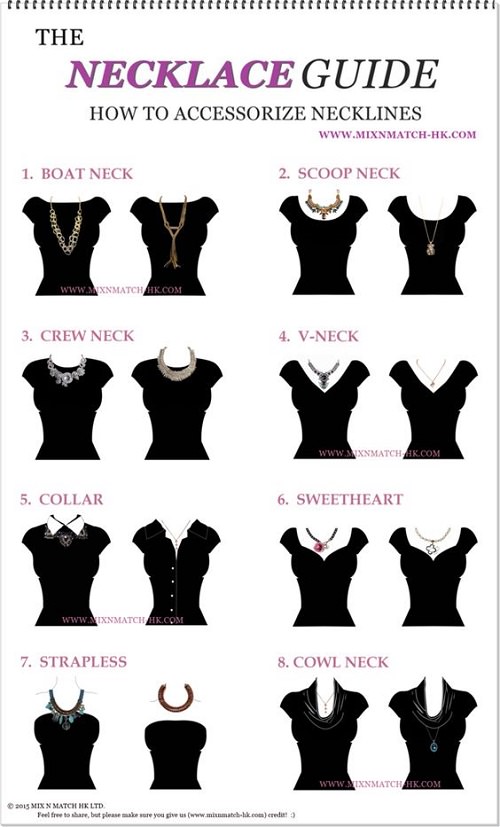 You don't have to follow this to a T, obviously–if you really love a necklace, you can wear it with whatever style of top you like–but this is helpful if you're not sure how you're "supposed" to be pairing your necklaces and tops.
2. Keep the seasons in mind: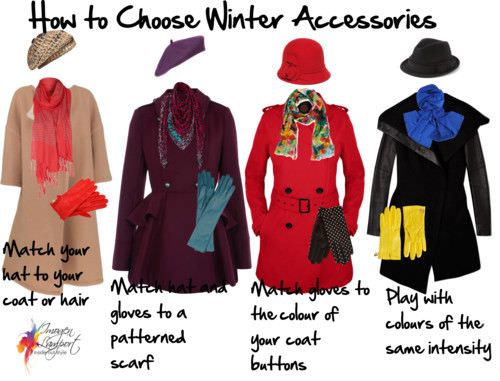 Obviously, accessorizing in the winter is going to be different than it is in the summer. Make sure you have enough pieces to last throughout each season.
3. Don't be afraid to layer your jewelry:

Layering necklaces and bracelets is a great way to make an otherwise simple outfit (say, a t-shirt and jeans) look much more chic. Try sticking to similar colors and textures so it doesn't look to random.