Here are 15 of my favorite fashion, hacks, tips, and tricks that will make your clothes last longer and maybe make you a little happier.
Fashion is great, but clothes can be really hard to deal with sometimes. They get stains on them that won't come out, certain things break, they can be difficult to wear, and just in general, life happens.
It's tempting to take the easy way out by throwing out the item and getting something new. But why waste money if you don't have to? Thanks to sites like Pinterest, there are tons of clothing and fashion hacks that will make your life much better (and less expensive).
1. Remove deodorant stains by using baby wipes.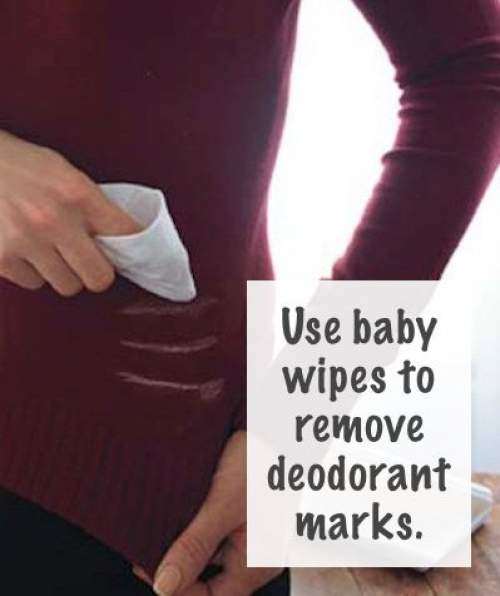 2. Use a keychain on a zipper so that you never have to worry about it coming down again.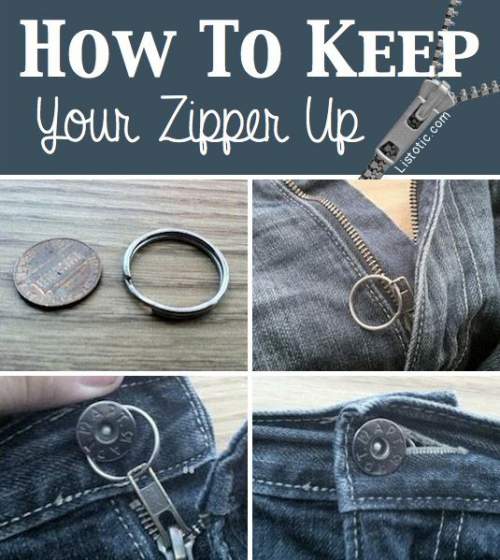 3. Make baggy jeans work under boots.