Have pretty nails makes you look gorgeous like nothing else. But are you good at it? Here're some of the best NAIL HACKS worth knowing. Take a look!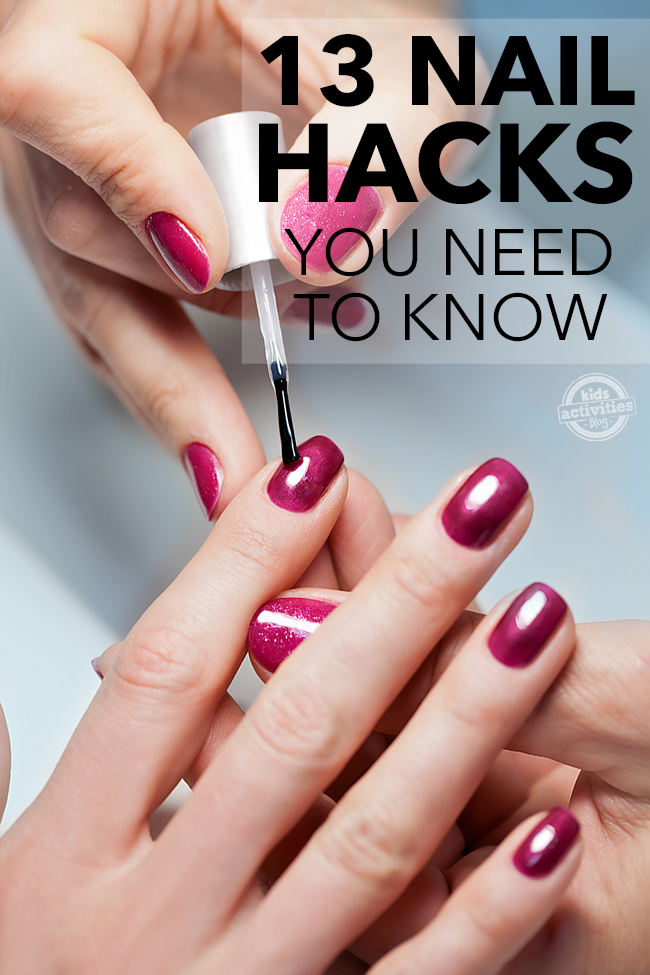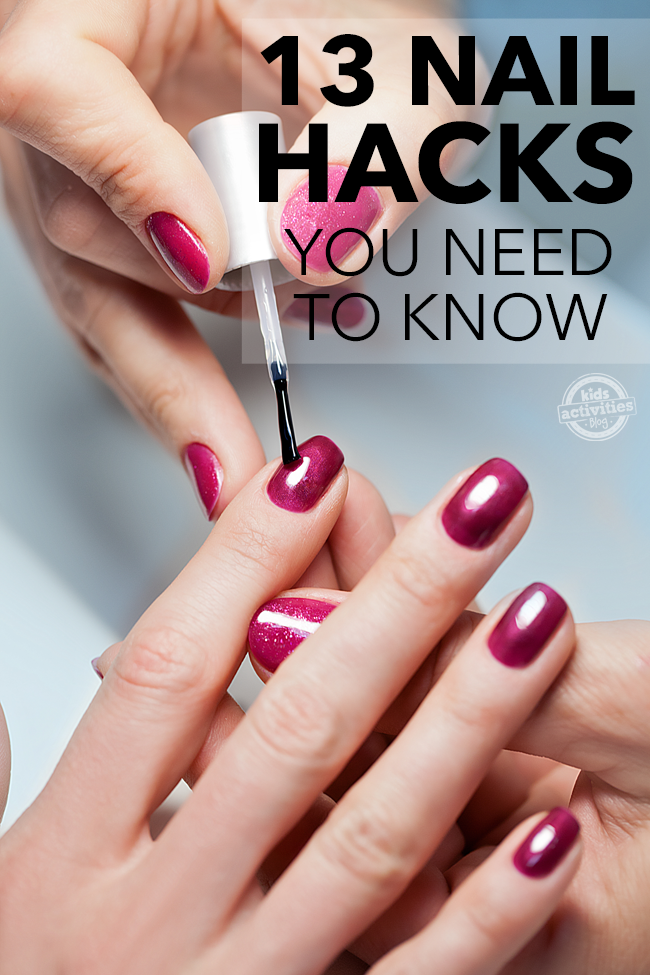 Having your nails painted gives you a little extra something, kind of like your favorite earrings. But are you good at it? Or you just dab the nail paint on your nails make them smudgy, and that's it? If that is the case with you, then these nail polish hacks are something you should look at!
1. Here's how Elmer's glue will give you a perfect manicure
Are you a mess when it comes to manicures? Trust us; we feel your pain. But there is a way to get a clean, professional-looking mani every time — and everything you need is already in your kid's school supply stash. That's right; it's as easy as grabbing a bottle of Elmer's glue. Here's is the link.
2. Do you love glitter polish but it never looks right?
Guess what – you've been doing it wrong! I had no idea, but here is the tip you've been looking for. Via Teen Vogue.
3. Nail Hacks: Fixing Your Nail Polish
We are all after the perfect manicure, but then the usual happen when you accidentally paint outside of the lines. Well, today I have an easy Nail Hack to fix this problem for you!
The fix to this problem is quite simple, all you need is a thin nail art brush and nail polish remover. Just put some nail polish remover in a small bowl, dip your brush into it and then just correct the error you made. Here's is the link.