The cold and chilly weather definitely change the beauty routine but it shouldn't stop you from looking beautiful. Here're 11 Beauty Hacks to know!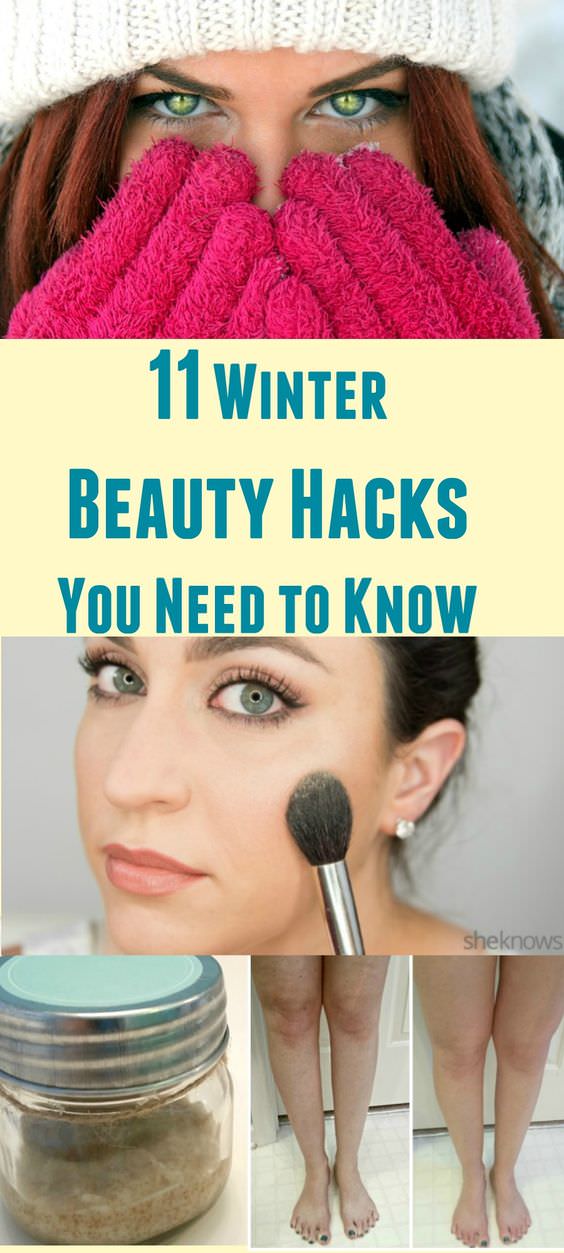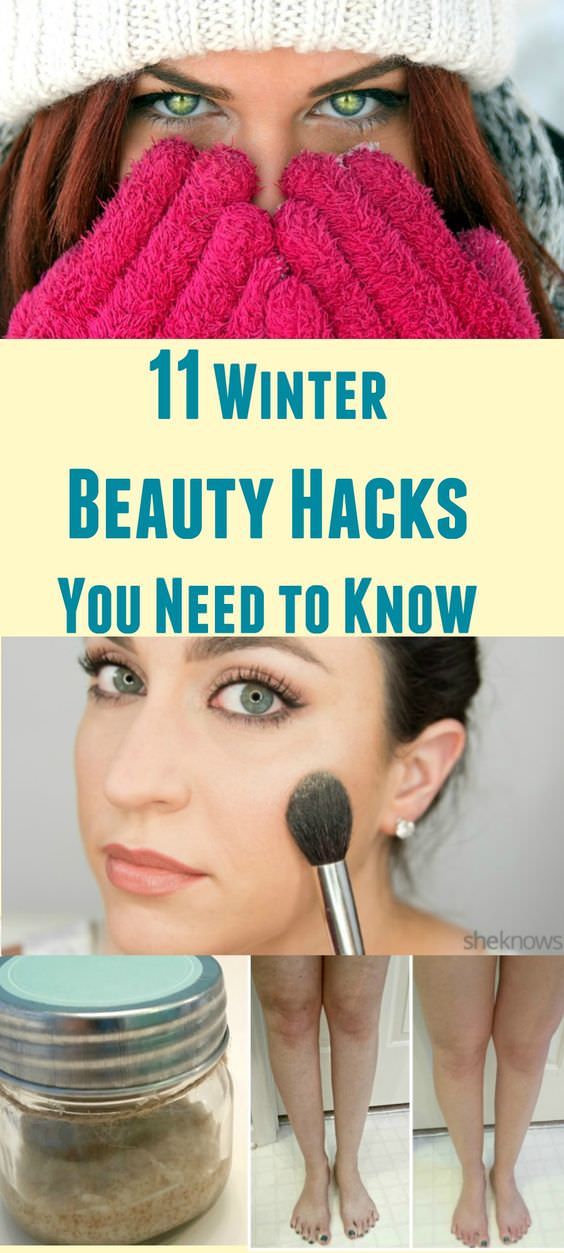 With the dry and cold weather, we have to change up our beauty routine. These winter beauty hacks are here to help you get through the season looking gorgeous. Who doesn't want to look best in office Christmas parties and family gatherings during holidays and new year? Here are a few ways you can quickly, and affordably, stay flawless.
1. Humidifier
In the winter months, there is less moisture in the air and that means dry, itchy skin! Not to mention that using central heating causes even more dry air in your home. Use a humidifier in your room at night. This is the optimal time for your skin to get some much-needed moisture.
2. Oatmeal Bath
If you suffer from itchy, red skin during the winter, consider taking a soothing oatmeal bath. Add 2 cups of regular oatmeal to your nightly bath, and it will help soothe your skin.
The oatmeal helps leave a protective barrier on the skin, and its antioxidants have been found to show anti-inflammatory properties.
3. Aspirin
No, it's not for those party hangovers! You can crush up 100% Aspirin and put it in your shampoo bottle. It will prevent product buildup, exfoliate your scalp, and help to avoid dry scalp and dandruff.