Here are the simple but effective Korean beauty secrets that every woman must know. Try them and see a glowing you each day, everyday.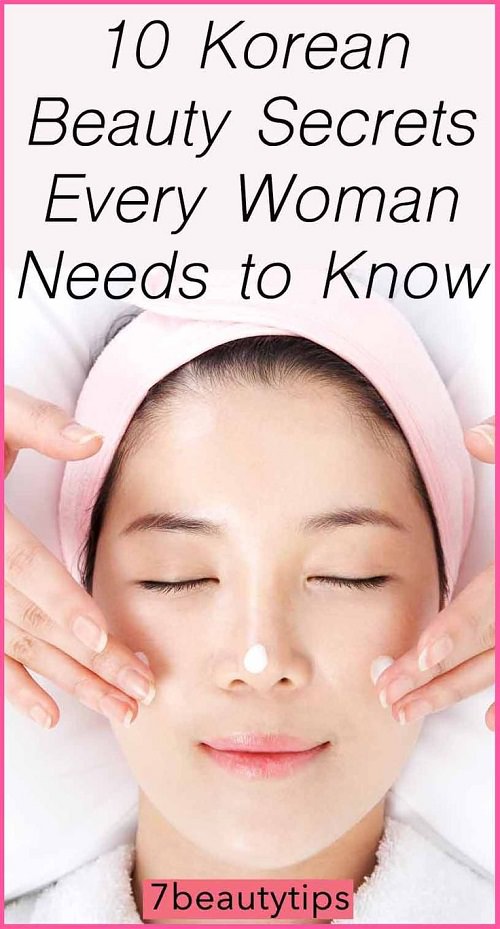 Asian women are world-famous for their flawless complexion and youthful skin. Along with natural remedies and homemade beauty products, they use popular skin care products from O Hui, Nature Republic, Missha, and other trusted brands. Their perfect complexion is due to good genes, proper skin care, facial massages, and good nutrition. These women look camera-ready all the time! Learning about Korean beauty culture could change your life forever.
1. Start from an Early Age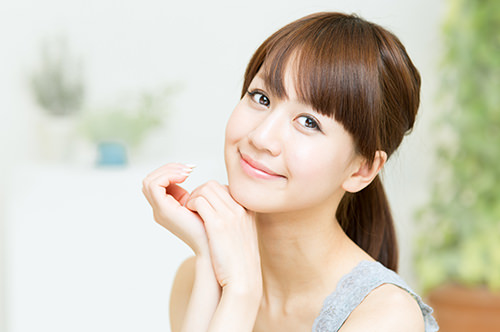 Unlike Americans and European, Korean women are taught to take care of their skin from a young age. Parents educate children on the importance of maintaining a good skin care regimen. Young Korean women are encouraged to properly hydrate, exfoliate, and massage their skin on a daily basis. This helps prevent acne, eczema, blackheads, and other skin problems.
2.Brush Your Skin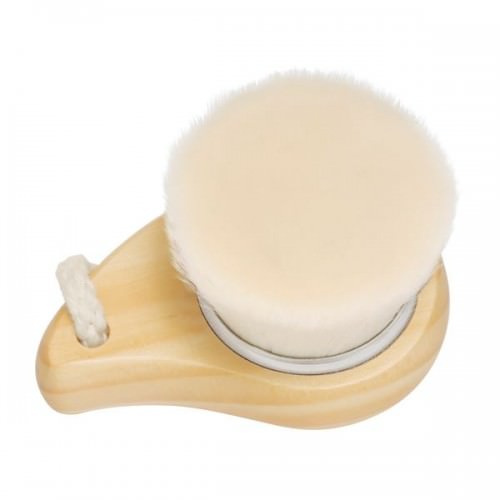 Women living in Korea brush their face every day with a soft-bristled brush. This helps improve skin tone, prevent and minimizes wrinkles, boosts circulation, and helps remove dead skin cells. It also increases the absorption of any creams and serums you put on your face.