Check out some really unusual and secret hacks that can make styling and coloring your hair so easy that only the hairstylists know!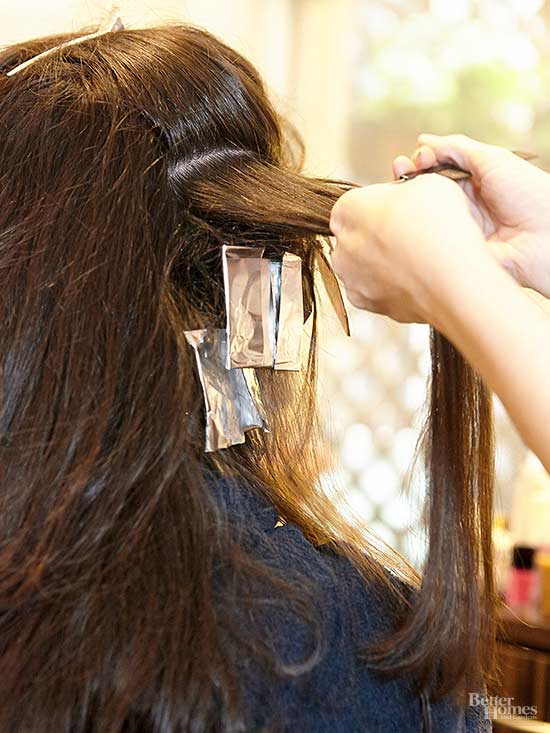 1. Sweet'N Low cuts dye irritation
The chemicals in hair dye, like ammonia, can cause an irritated, itchy scalp. To prevent it, Stephanie Brown, colorist at Nunzio Salon in New York City, adds a few packets of Sweet'N Low to the color mix. The pH levels of the sugar substitute help offset or lessen ammonia's uncomfy side effect, she says.
2. SPF protects against frizz
Want a slicked-back style for a summer day? Johnny Lavoy, the celebrity stylist for PRO Beauty Tools, uses a dollop of a creamy sunscreen as a styler. The thick lotion tames frizz while giving your strands and scalp some protection against UVA and UVB rays.
3. Baby powder makes a great dry shampoo.
When Devin Toth, hairstylist at SCK Salon in New York City, needs to refresh hair or build volume, he reaches for baby powder instead of dry shampoo. "I like the application because you can pour it on one particular spot," he says. "Sprays cover a broader area." Or, if sprayed too close to the hair, it delivers too much product, he says.