Makeup
Easy Makeup Recipe Ideas For DIY Cosmetics
If you hate the chemicals in beauty products, try these DIY practical makeup recipes that you can easily make at home!

These quick and easy tips will help you make the most of your pantry while healing your skin from inside out!
1. All-Natural Homemade Foundation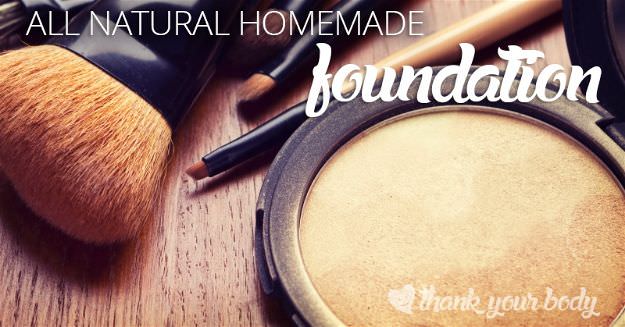 image via thankyourbody
It's actually hard to look for a powder foundation that doesn't end up cakey or feels sticky after hours of wearing it. The good thing is, there are ingredients fresh from your pantry that offer better coverage for your face. Don't worry about the foundation shade because it's adjustable too!
2. Smooth Finish DIY Organic Foundation Makeup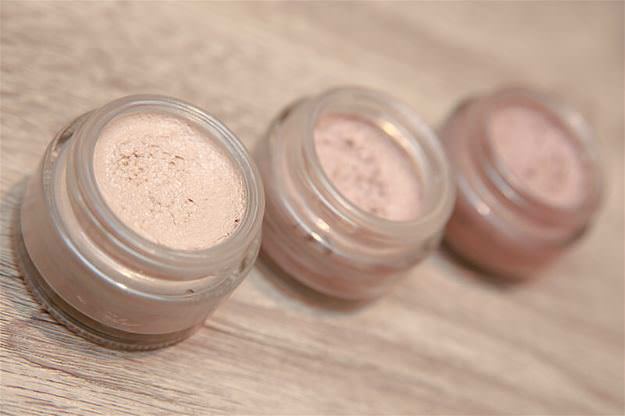 image via pronounceskincare
If you're under the sun most of the time, you'll probably need this DIY cosmetics recipe. It's a sunscreen and foundation in one pack! Plus, it's organic, so it's a great deal for women on-the-go!
3. DIY Beet Blush and Lip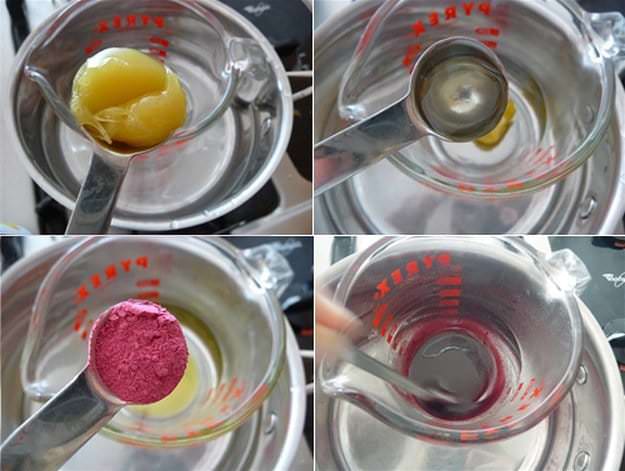 image via yumuniverse
Say goodbye to your dry and pale lips and say hello to a supple, kissable, and chapped-free one with this lip tint! Oh, it's also good for your cheeks as a blush, girl!