Makeup
15 Dramatic Eye Makeup Looks to Die For
If are bored of your regular eye makeup try these awesome looks to die for!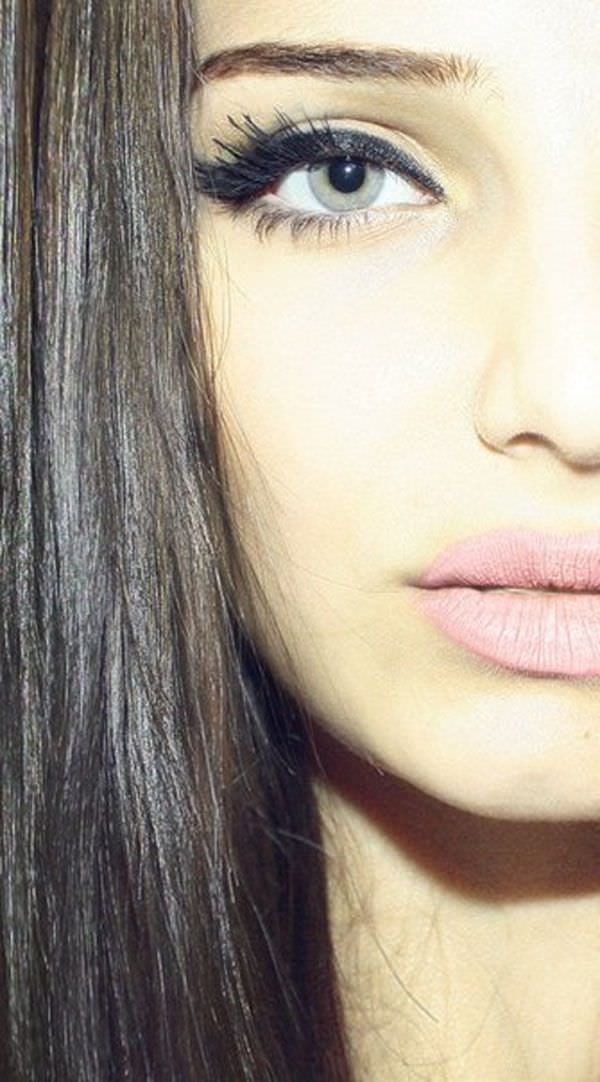 Tired of wearing the same old safe-for-work nude shadows day in and day out? Sure, the basics have their place, but every once in a while it's fun to branch out and try something new and fabulous. We're not saying these are all office-appropriate, but for a night out? Sign us up!
1.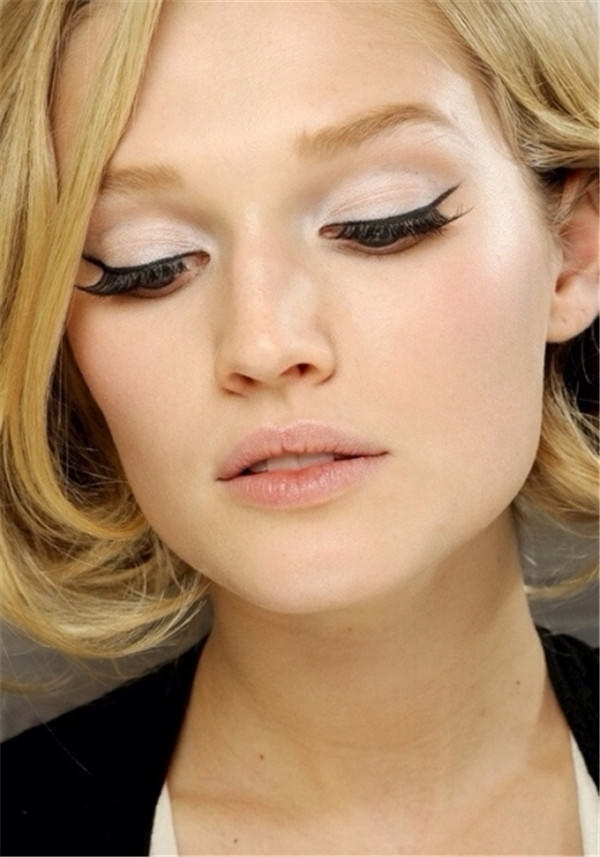 via The Beauty Model
When worn with flawless, natural skin and bare lips, white shadow and black liquid liner read retro and glamorous without looking like a throwback.
2.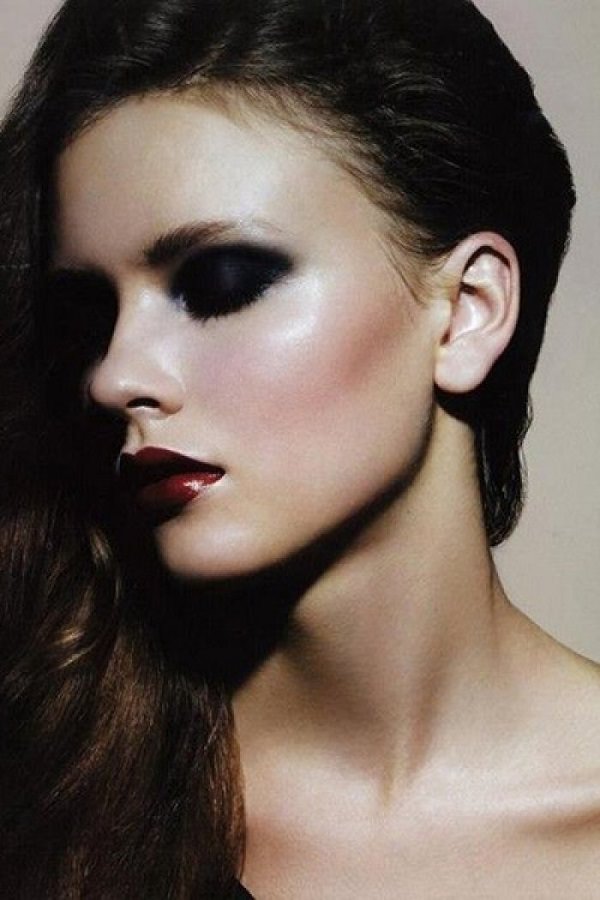 via Chic Studios
A coal black eye looks gorgeous with dewy highlighted cheekbones.
3.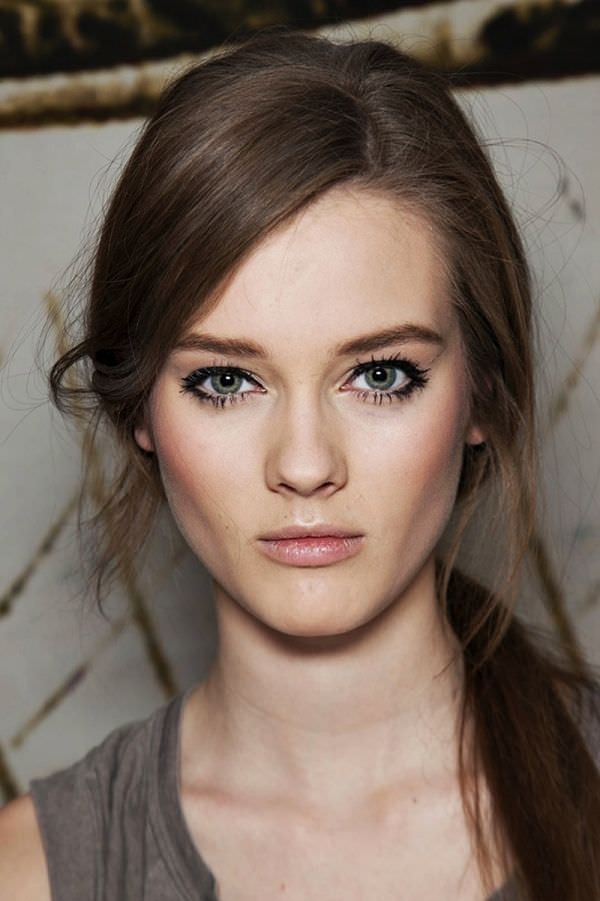 Dramatic eye makeup needn't require more than your regular black liner and mascara. Just lay it on thick, and really coat the lashes for that spidery look.