Here are 21 different ways you can wear an infinity scarf!
Everyone has one, and why not? Infinity scarves are stylish, comfortable and easy to wear. No more knots, or struggling to make you normal scarf stay on! They come in a huge range of styles, colours, and fabrics. They are perfect for a cozy winter next to the fire place, but also work as a chic coverup on the beach. Their versatility goes further than that. Now, people are beginning to get creative. The infinity scarf, is more than a scarf. It's a fashion saving accessory!
1. The Single Loop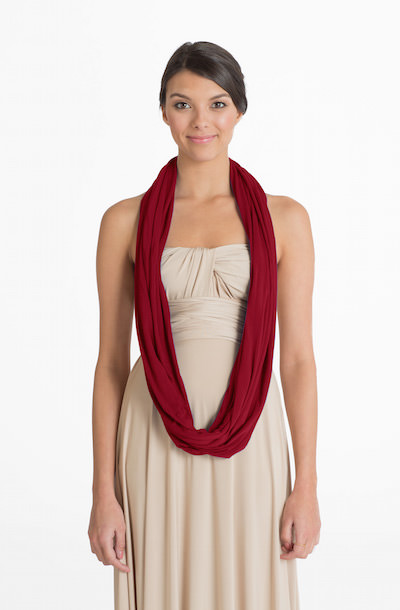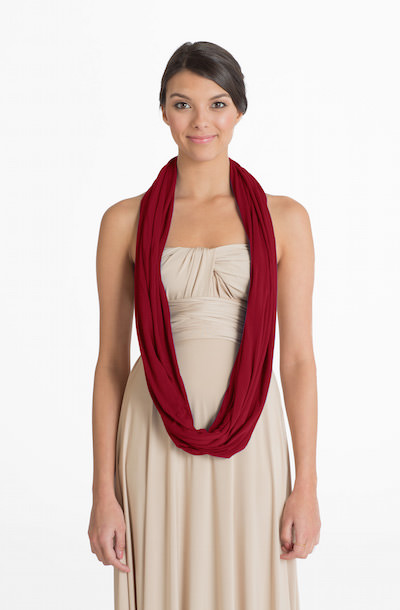 We'll start simple. If you own an infinity scarf, you have worn it like this. It's chill, comfortable and stylin'.
2. The Double Loop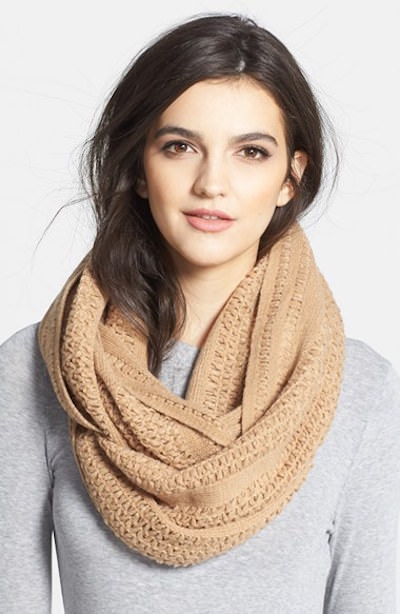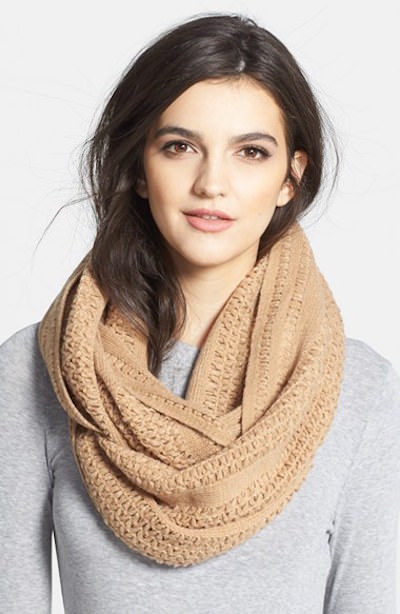 And if you've done the single loop, you've done the double loop.
3. The Sweater Vest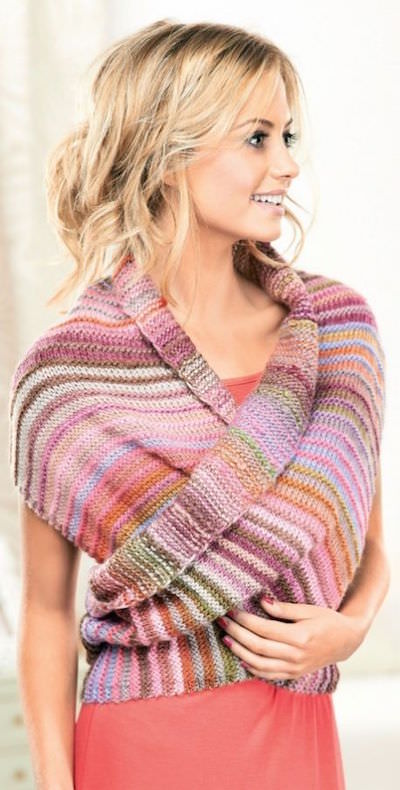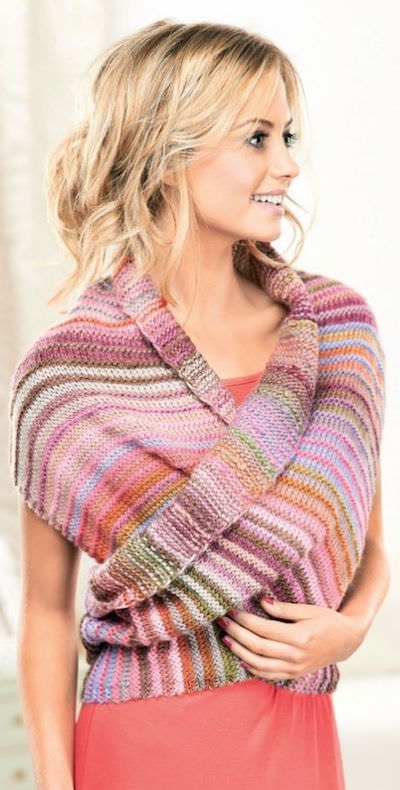 Cozy, right? With a sleeker scarf this look can become cutting edge and highly fashionable.