Flat irons are not just to achieve sleek straight hair, you'll be surprised to know that you can do trendiest tricks to your hair using them. Check out these flat iron tricks!

Most people think that flat irons only achieve sleek straight hair, but you can do so much more with them. Using them to curl your hair is the trendy thing to do. And, chances are you most likely already have a flat iron at home. For the perfect curls, wavy hair or frizz free hair here are The 11 Best Trendy Flat Iron Tricks for Hair.
1. Flat Iron Braid Waves

There's a high chance you own a flat iron and know that you can create waves with a straightener, but can't quite master *flawless* waves. Cue the knowledge that's about to be bestowed upon you in this post.
2. Which Size Straightener Should I Use?

The general rule is the shorter the hair, the thinner the flat iron. For people with longer, thicker hair, a wide flat iron is best. Here's is the link.
3. How to Straighten Hair with a Flat Iron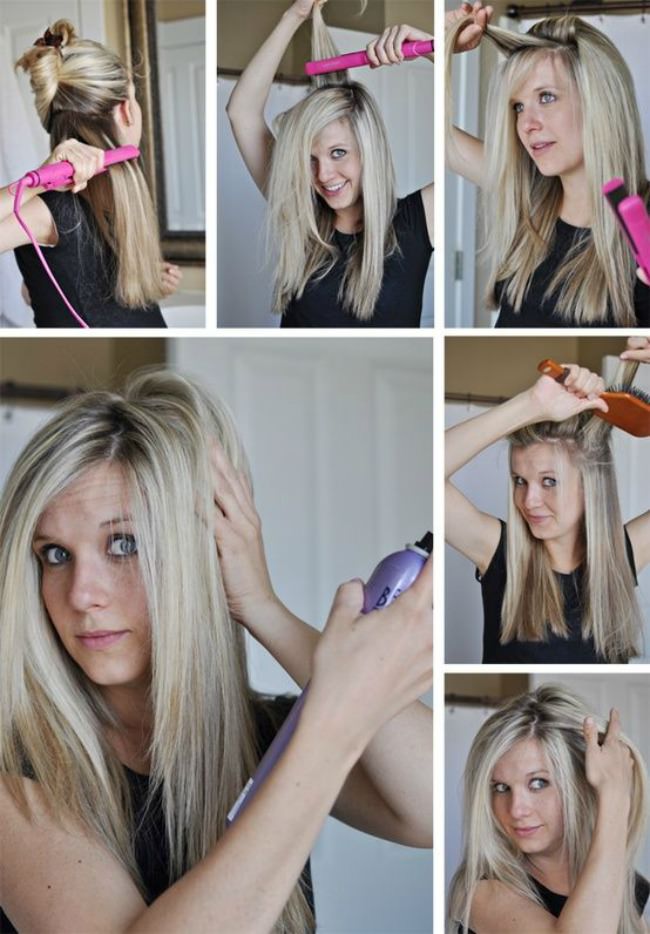 Straight hair is something very easy to get using a flat iron sitting at home. here's is how.