Hairstyles
These Hairstyles Will Get You Out Of That Hair Rut
The best hairstyles to get you out of any hair rut.
We pin and double-tap a lot, but it's rare that we have the time (or money) to change up our looks as often. Luckily, our obsession is your gain. If you feel like you're stuck in a serious hair rut of topknots or air-dried texture — and are looking to mix it up — you've come to the right place. Dig yourself out of the hole of hair boredom and find your next look right here.
1. Simple Accessories Are Key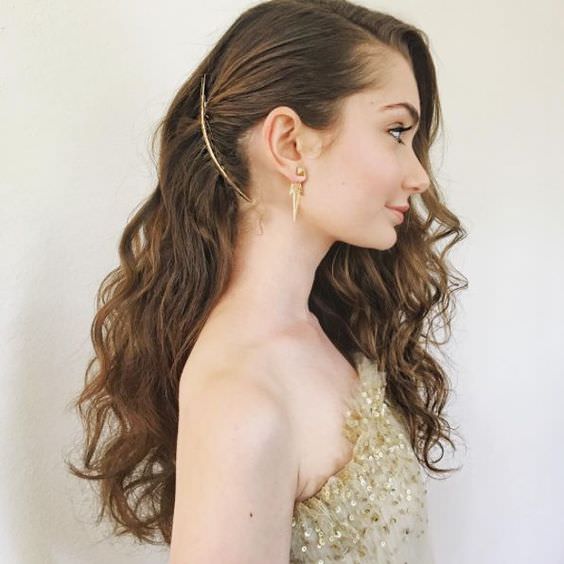 Whether you enjoy them or not, holiday obligations are fast approaching. Look like you tried — without really trying — by adding a glamorous accessory. Instant polish with no work!
2.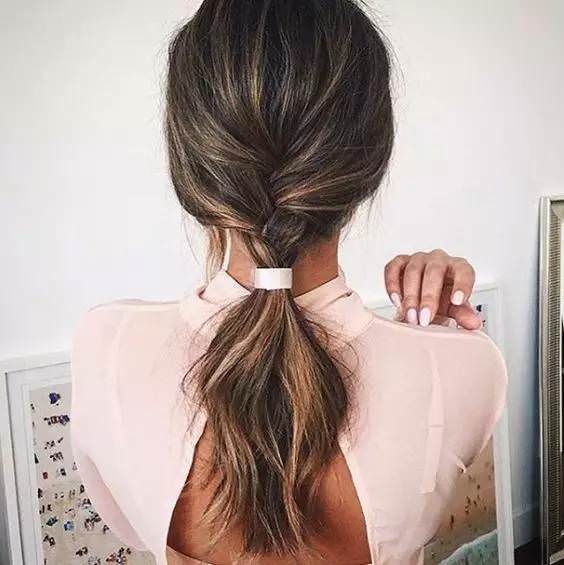 Simple and sophisticated, a minimalist metal cuff adds polish to a messy ponytail or quick plait. Braid your hair halfway, then secure it at the center. Bonus? It's easier than trying to secure every last strand or layer.
3.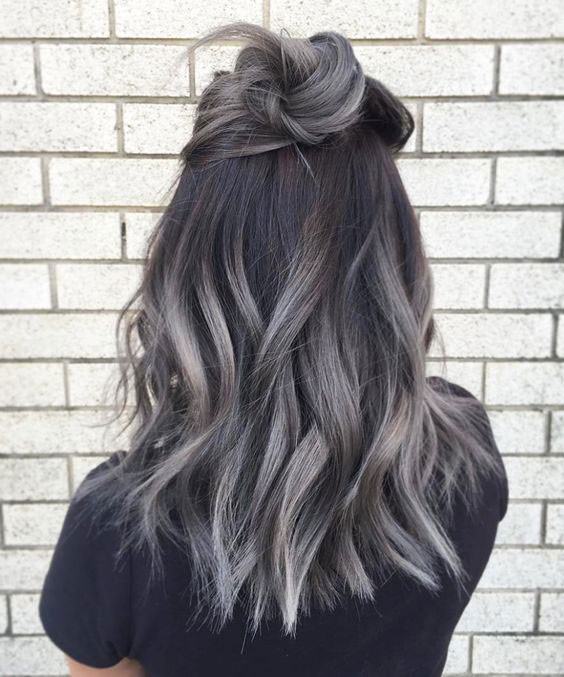 Gray balayage isn't a doom-and-gloom shade just for Halloween. This subtle gradient effect is flattering on any skin tone and length.