Hairstyles
12 Chic Hairstyles for Long Straight Hair
Long hairs are so versatile and they look absolutely gorgeous. Spice them up with some of most beautiful hairstyles for long straight hair!
Long hairs so versatile that you can create any style from them any occasion! If the right hairstyle is chosen, long hairs can turn people's heads. The following hairstyles are so unbelievably gorgeous, that people will fall in love with your hairs once you try them!
People who can sport hairstyles for long straight hair are so enviable. But what if you do not have naturally straight hair? There are several straightening options but, unfortunately, not all of them are safe for your hair. One of the most effective but also most dangerous techniques is chemical straightening. The good news is that after this procedure your hair will remain straight until it grows out completely.
Chemical straightening guarantees you the possibility to wear straight hairstyles for long hair. However, an unskilled professional can truly put the health of your hair in danger. This procedure is also inadvisable for people whose hair is fragile or damaged.
1.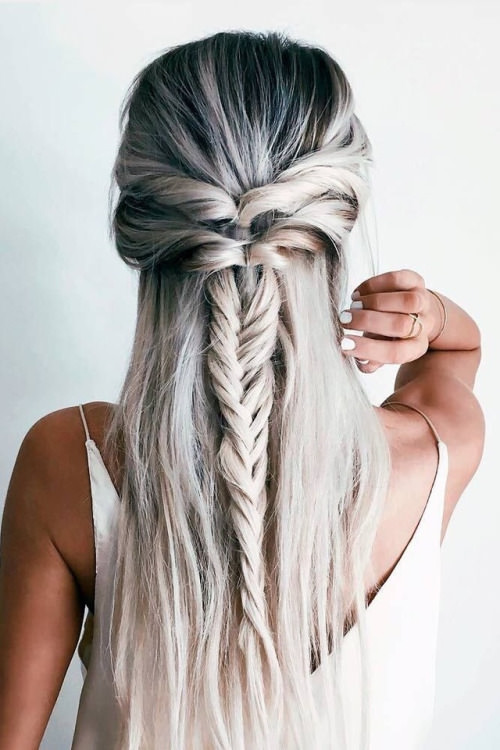 2.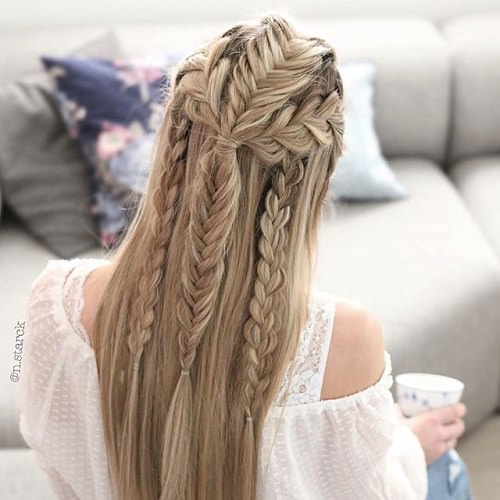 3.