Meet some of the best hair hacks that you can apply this summer and look STUNNING!


Summer brings out the worst in everyone's hair. Fine strands frizz up, curls shrink up with the humidity, and long locks transform into a sweaty mess. This season, we turned to Chrissy Teigen's mane man and T3 stylist David Lopez to give us his on-set hair hacks. If these tricks can hold up at swimsuit shoots on the beach, then they'll do the job for you, too! Plus, you'll be amazed at the time you'll save on styling with the two-minute updo and five-minute blowout secrets David shares ahead.
1. Hair Hack #1: 5-Minute Beach Waves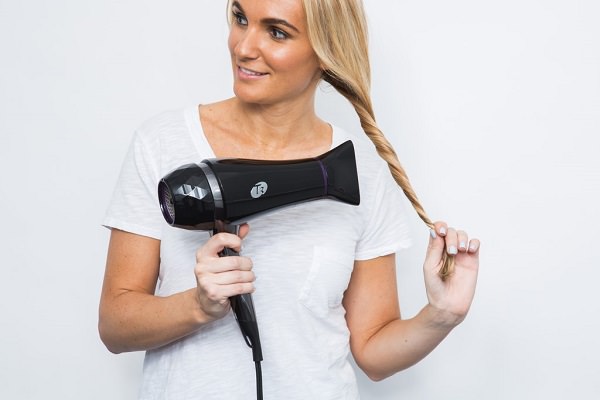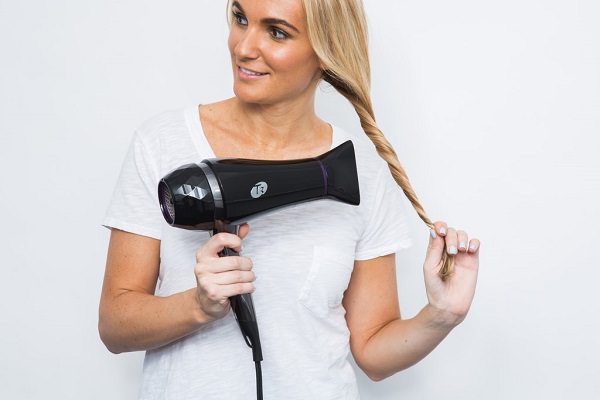 You could pull out your curling wand and take 30 minutes creating that undone, air-dried, woke-up-like-this beach-hair look — or not (who has time for that?!).
2. Hair Hack #1: 5-Minute Beach Waves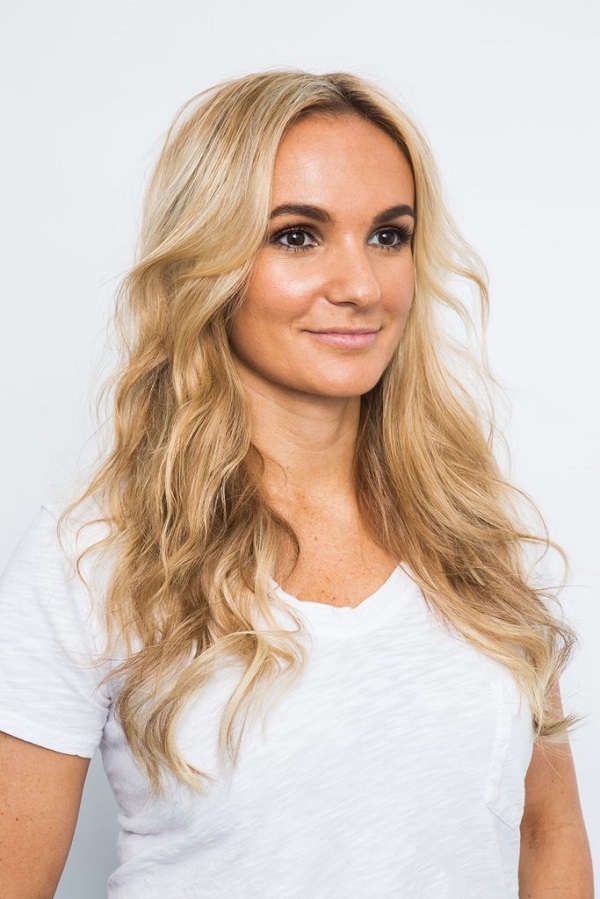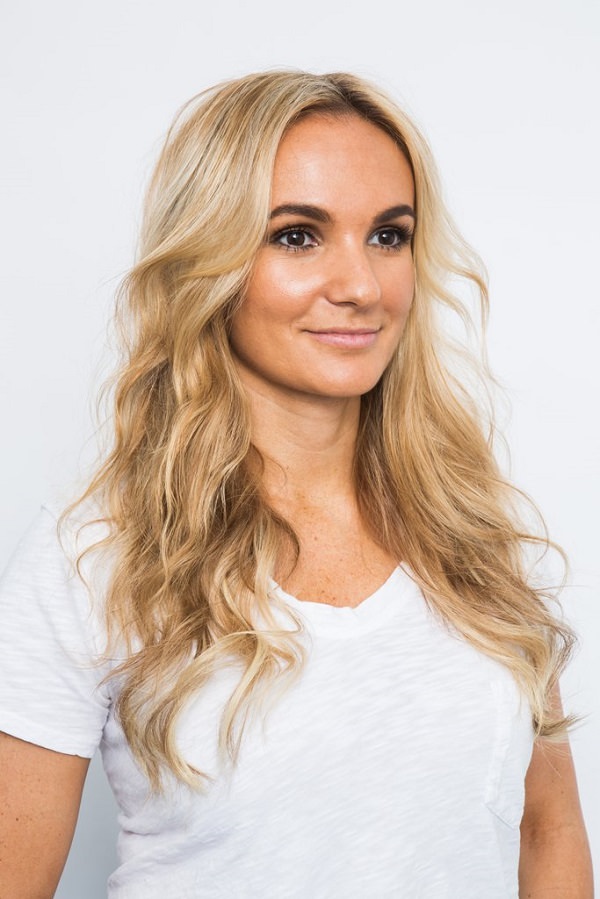 The finished effect is perfectly undone waves with just enough volume. This technique also creates volume in limp, straight hair. You can also use this method to smooth unruly natural waves.
3. Hair Hack #2: Flyaway Fighter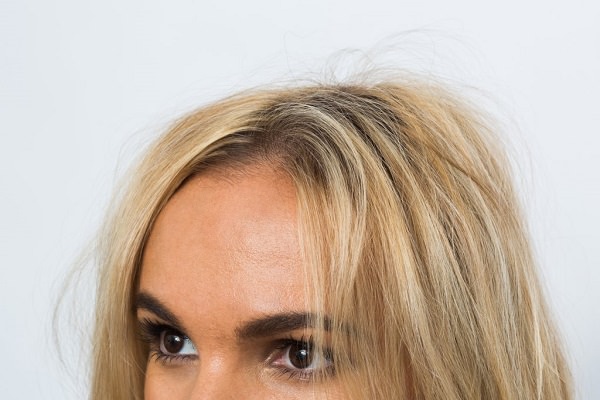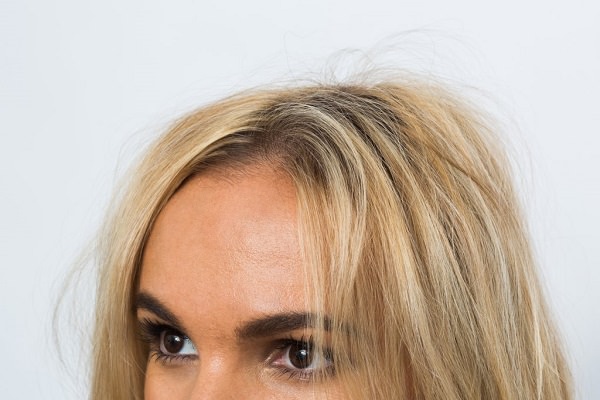 Problem: static and unruly strands that won't calm down.