Hairstyles
24 Charming and Easy Braided Hairstyles for Every Woman
Do not believe in the myth that braided hairstyles are difficult to do. We have picked some braids that are trendy, messy, and, most importantly, easy.
Braided hairstyles are all the rage this season. Simple three-strand braids are so in the past. It is time to show your creativity and improve your braiding skills. Join the club of ladies who can create the real masterpiece on their head. Check out our collection of pretty hairstyles with braids and try to style your hair in a similar way.
1.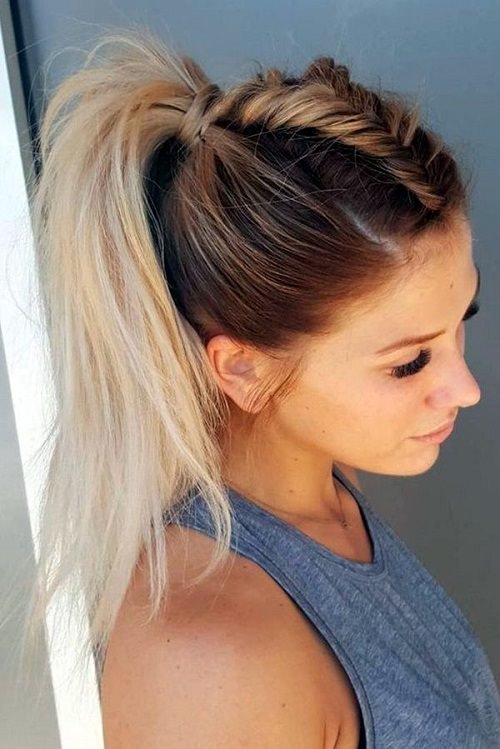 Braided ponytails are so versatile that you can wear them with practically anything. Such hairstyle will be a great embellishment when worn with a cocktail dress. But you can also wear it with a simple t-shirt.
2.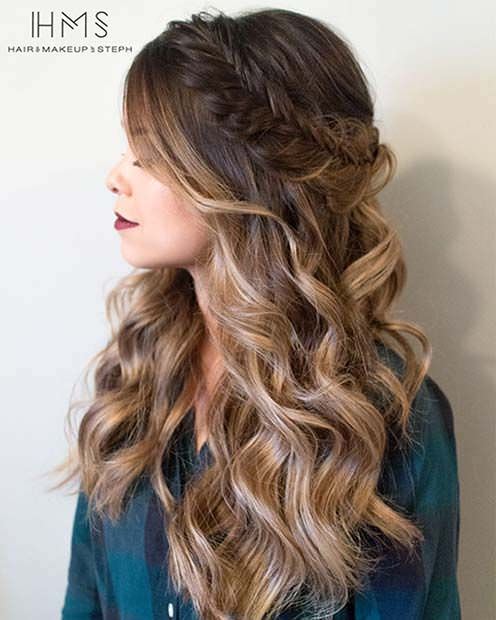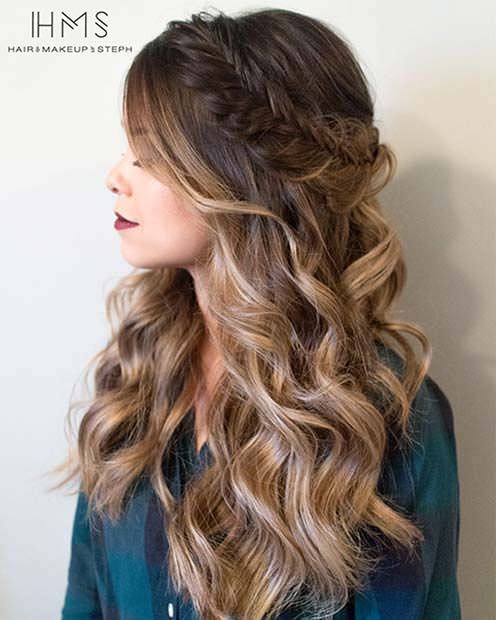 Messy looks are especially trendy right now. Do you know how to make your hairstyle look a little messy and chic at the same time? A volumizing spray can actually do wonders. Spritz your hair with it to look especially elegant.