Hairstyles
17 Wonderful Waterfall Braid Tutorials for Your Luscious Locks
This romantic braid has a whimsical feel with draping pieces that make it appear to be more challenging than it really is. These tutorials will help you master it.
TLC may have told us not to go chasing waterfalls in their '90s hit song, but when it comes to striking and beautiful hairstyles, it is recommended that you avoid the girl group's advice. These stunning cascading braids guarantee a soft and elegant look, and although you may be familiar with the traditional waterfall half crown, you'll be surprised to see just how many different versions there are of this classic style. Although, some are a little more complex than others but that's the fun of experimenting.
1. Start with the Basics


Via: OnceWed
A basic waterfall braid is actually quite simple to achieve, and it looks so classy and elegant. You can do it with either straight hair or curled, although the latter certainly gives you more of a romantic look.
2. Waterfall Headband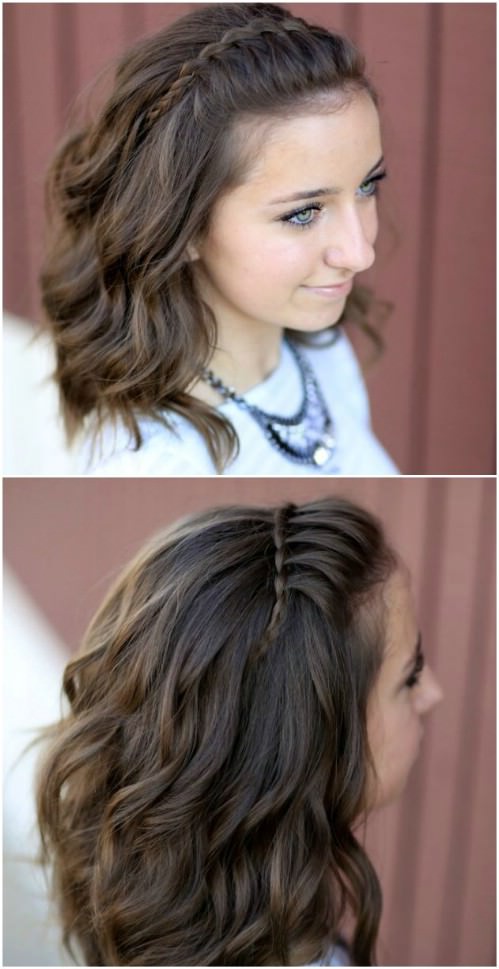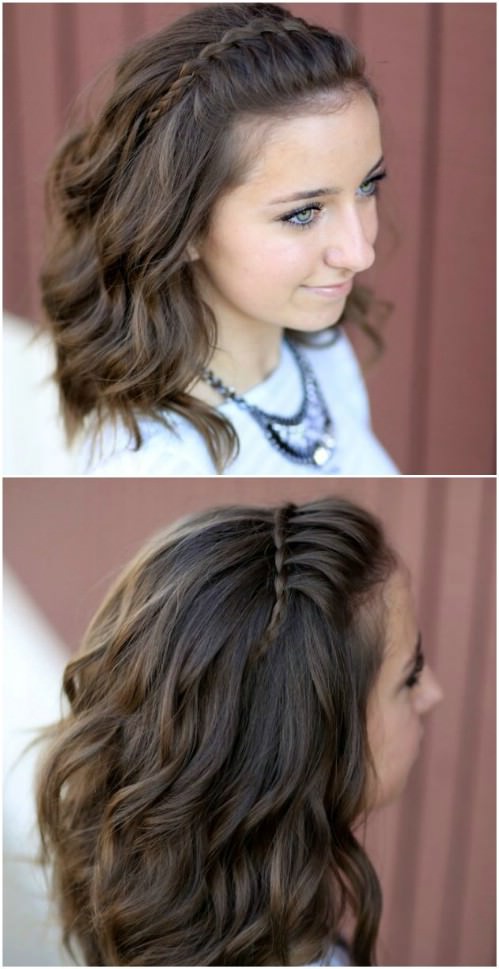 Via: CuteGirlsHairstyles
This is a great look if you just want a hint of waterfall, and especially if you want to get your bangs out of your face or if you're in the middle of growing them out. Thankfully, this is also super easy and should just take a couple of minutes.