These aren't seasonal or of-the-moment, these are timeless tricks that work again and again.


1. Roll It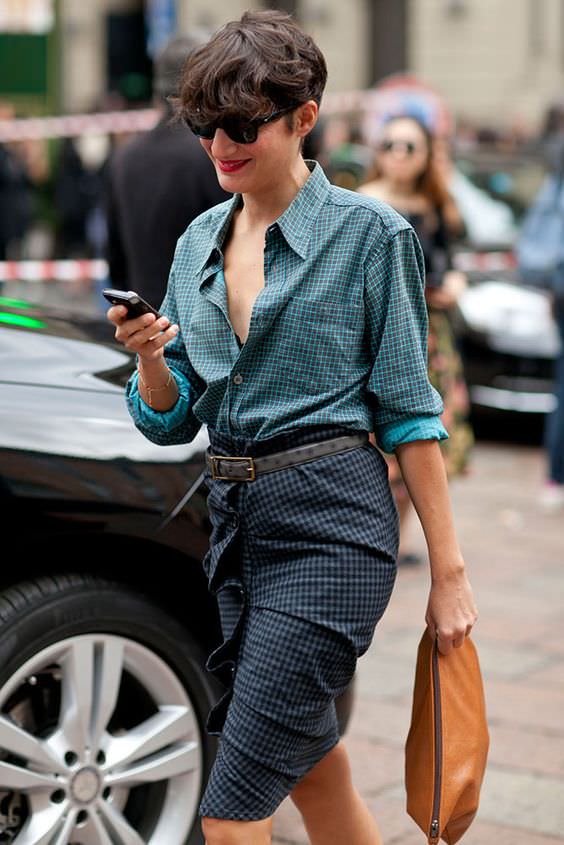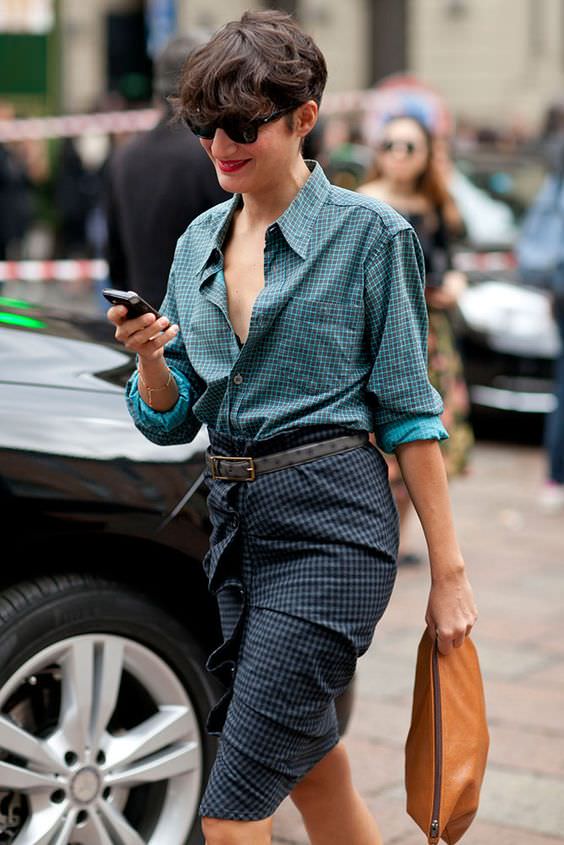 Long sleeves were meant to be rolled, right? While a button-down can feel stiff, rolling up the sleeves gives it an easy nonchalance. It's the easiest way to inject a little cool factor into even your most classic shirts.
2. Cuff It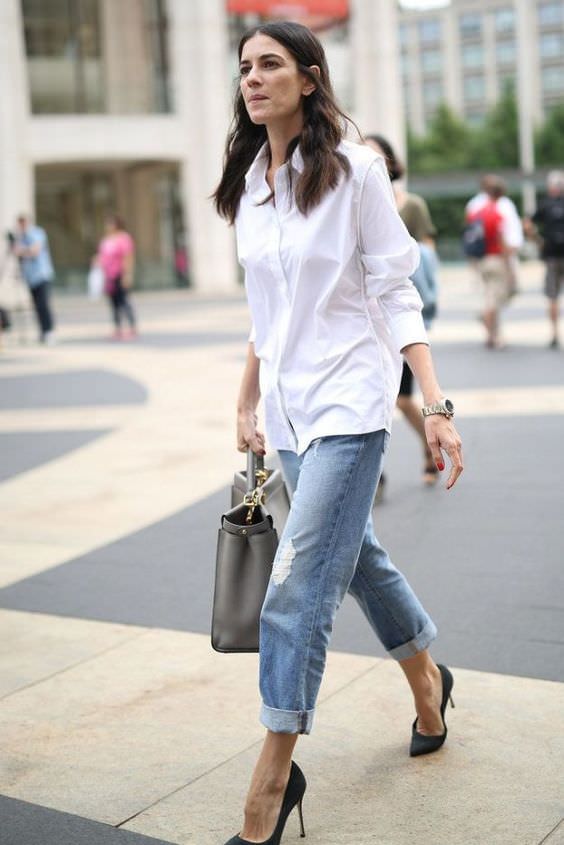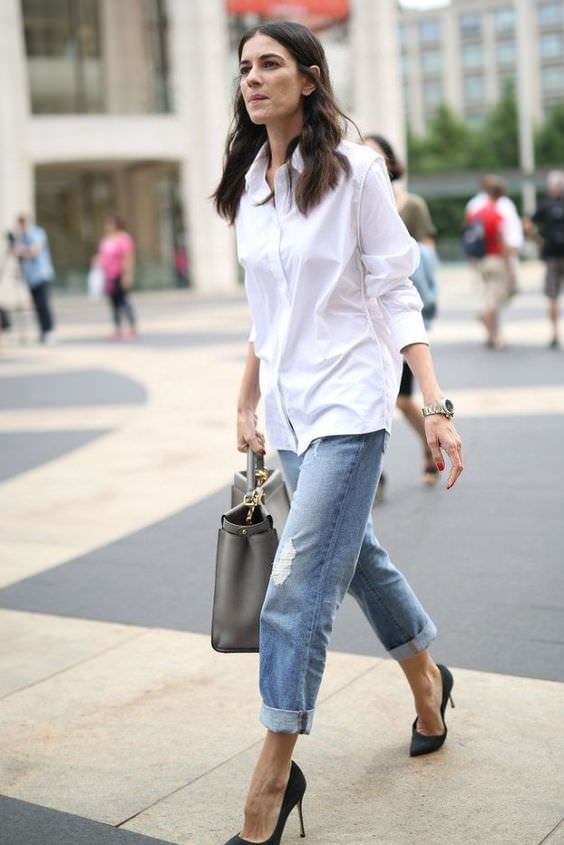 The hemlines of our jeans might just cover up the best part of our outfits — the shoes, of course! — if we didn't roll them up. Instead of rolling up under the hem for a discreet, "looks like I didn't cuff them at all" look, do as the editors and insiders do and embrace the roll. The result is cool and a little undone — and perfect for showing off your heels.
3. Drape It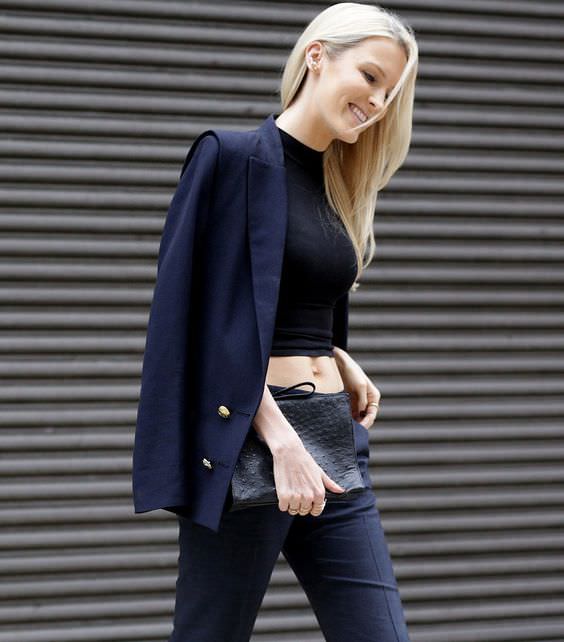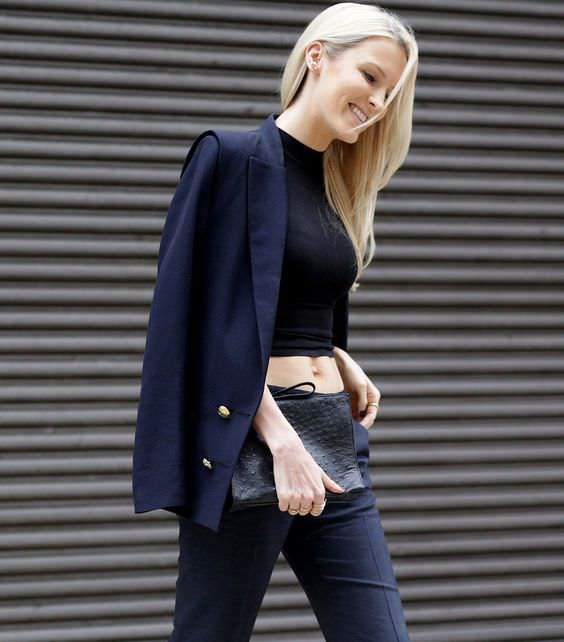 Nothing says "fashion" like a draped jacket over the shoulders. Crazy, but true — it costs nothing and makes your outfit look infinitely more expensive and chic.