You can definitely look beautiful without using any chemicals! We have a few simple tips for you to let your beauty shine through while you go au naturel.

1. Eat Your Way To Glowing Skin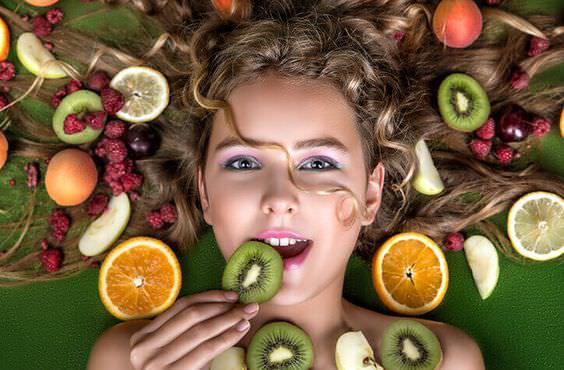 A nutritious diet is a fool-proof way to achieving healthy skin. Make sure you add fruits and vegetables to your daily intake. Foods rich in Omega-3 fatty acids like flax seeds, walnuts and vitamin-enriched foods like oranges, sweet potatoes, and pumpkin are a must. Also include foods that are high in protein like eggs, chicken, kidney beans, lentils, chickpeas and cottage cheese. A wholesome diet does the job on its own to keep you radiant and healthy from within by giving your body all that it requires.
2. Drink Plenty of Water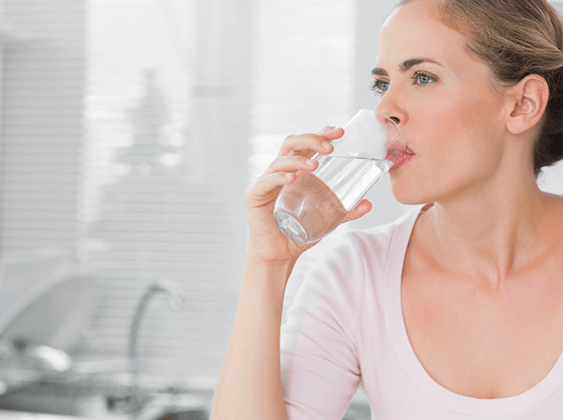 We can't stress enough on the importance of H2O. Every system and function in our body relies on water. Carry a bottle of water with you wherever you go and keep yourself hydrated through the day. Drinking a minimum of 8 or more glasses of water helps flush out toxins from your body, and hence your skin looks plumper and livelier. It also helps keep wrinkles at bay.