Want to be a makeup pro in quick time? These 5 makeup tips and tricks are worth knowing then. Read on!
Makeup is a piece of art and when it comes to your beautiful face modifying, there are many creative approaches you can apply. Moreover – to be a real pro in makeup is from now on essential for every girl and every matured woman. However, there are several rules in makeup application you need to take under consideration whatever the occasion is and whatever product types you use. So, prepare yourself for some great makeup tips and tricks you cannot live without. Make sure you learn them correctly and never forget to use them when you are going out!
1. Proper blush application
Putting blush to your cheeks is also a good idea to make your face look more radiant and glowing – especially in those days when neither your skin nor your face looks happy to meet the world or go to work. To achieve the best effect, though, finding the most expensive and high-quality blush product is not enough. You need to know the proper blush application trick. It is not universal tip every woman can use, but it depends on your face shape. Check out below:
Makeup Inspirations:
1.

2.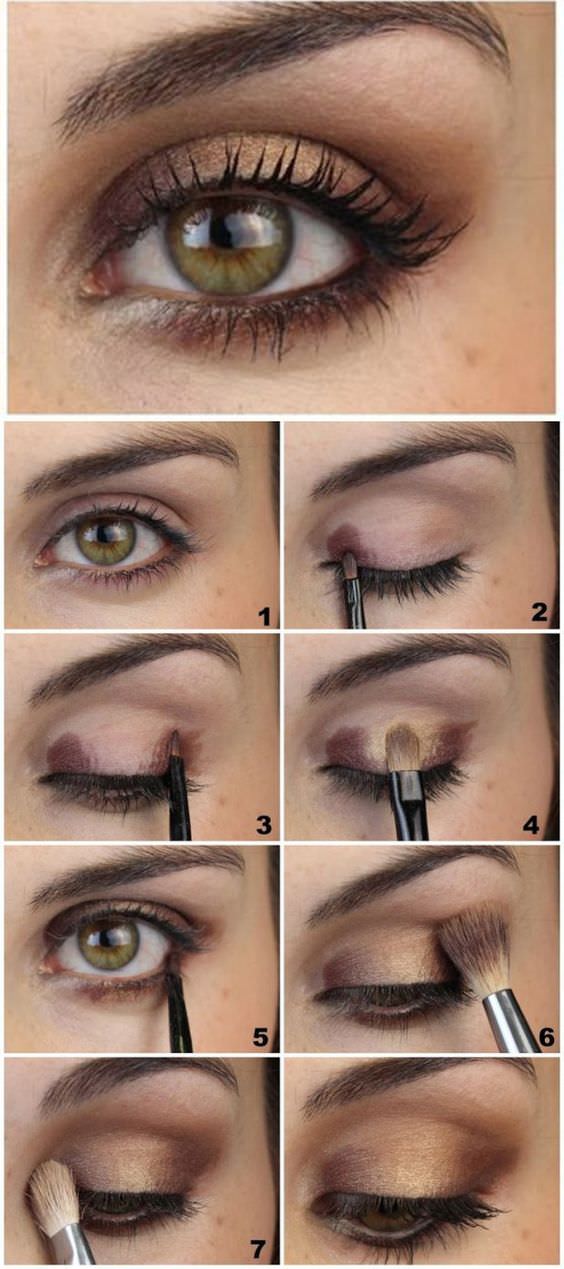 3.