Look perfect every time you do the makeup with these tips and tricks!
1. Map out where to put on concealer, foundation, and translucent powder for the best photo-ready makeup.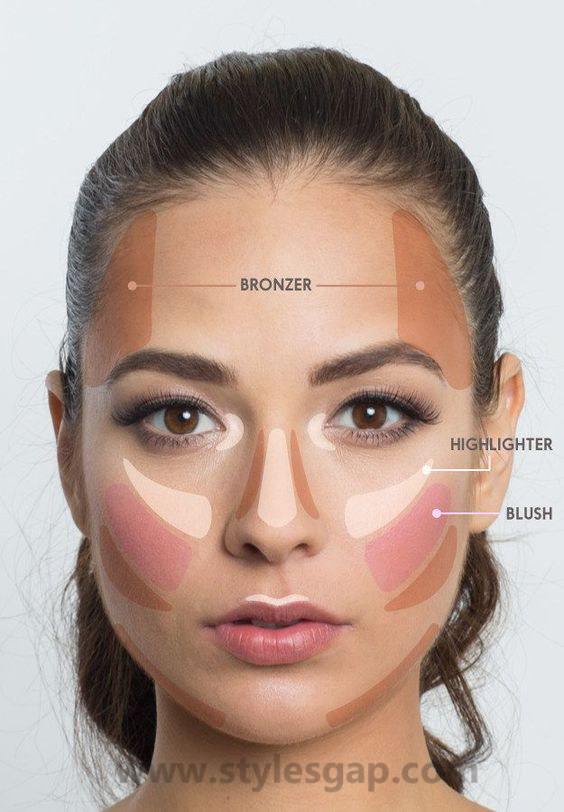 Learn more about how to make your makeup look amazing in photos here.
2. Set your under eye concealer and say goodbye to creases with a baking technique — press on a generous amount of setting powder, let it "cook" for a few minutes, and brush it off.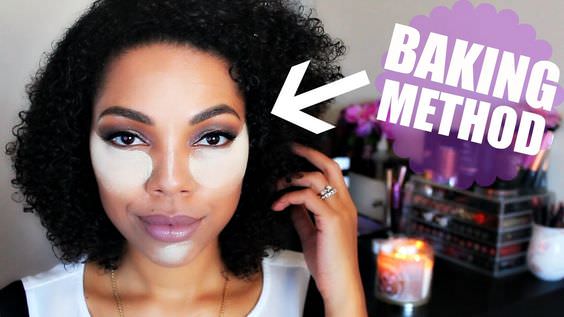 Check out Karina's full baking tutorial here for all the tips and tricks.
3. Apply skin care and makeup in the right order for a flawless finish (and less wasted product) every time.

For example, apply concealer *after* foundation so you don't waste it on places foundation has already covered!
Get all the details and the reasons behind this order here.