Check Out These 22 Beauty Tutorials For Dramatic Holiday Looks.
It's the holidays and what better way to channel our glitz and drama than a super glam holiday makeup tutorial?
The holiday season is riddled with numerous parties and a lot of fun which is a really good excuse to go all glam. Plus the weather, this side of the planet is totally ripe for glamorous makeup looks, the temperature is a bit chillier than usual which we all know would hold makeup really well so I thought I'd share a holiday glam makeup tutorial today.
'Tis the season to wear as much glitter and shimmer as possible on your face. For the timider, these tips will help you perfect the fine art of winged eyeliner and foolproof red lips.
1. Iridescent Peacock Eyes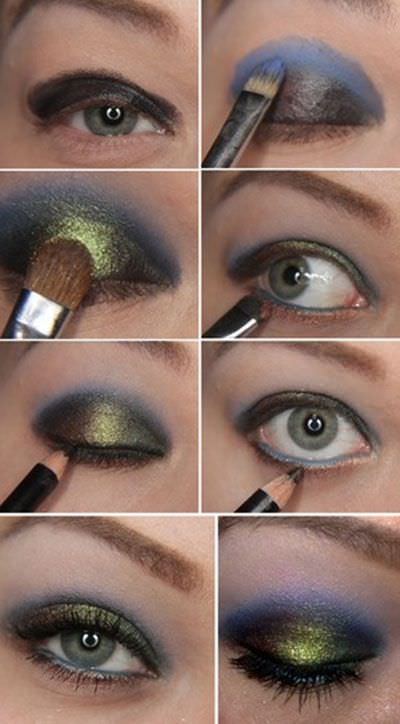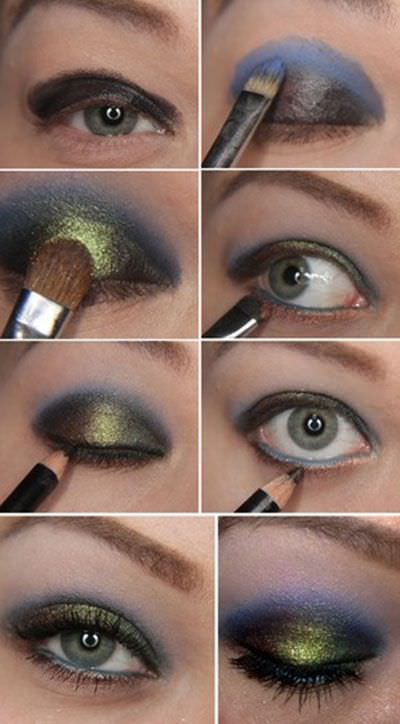 Get the tutorial to see what eyeshadows were used.
2. Glam Holiday Look Tutorial


Get more info from Keiko Lynn.
3. Classic Smoky Eye With Eyeliner Crease