Don't get caught wearing your scarf the same way every day this winter. Here are 11 different ways to wear a scarf and switch things up.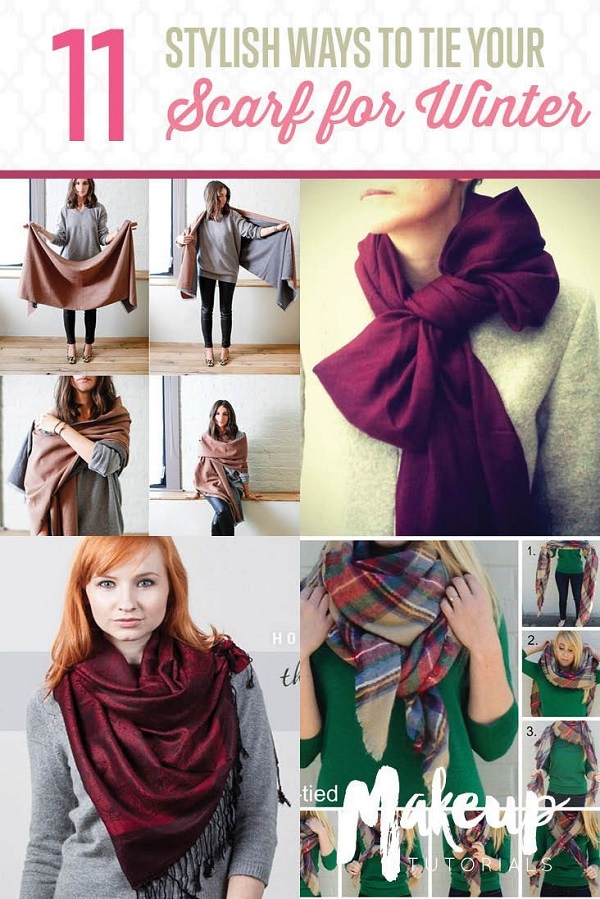 Scarfs are probably one accessory we always have in our closet, and if you don't, you better get one or two. It's not just ANY accessory, but you know how useful it is no matter what the season is… well, most especially during winter when we want to get covered and avoid frostbites.
So come along as we show you the different ways to wear a scarf and stay fashionable this winter!
1. Square Blanket Scarf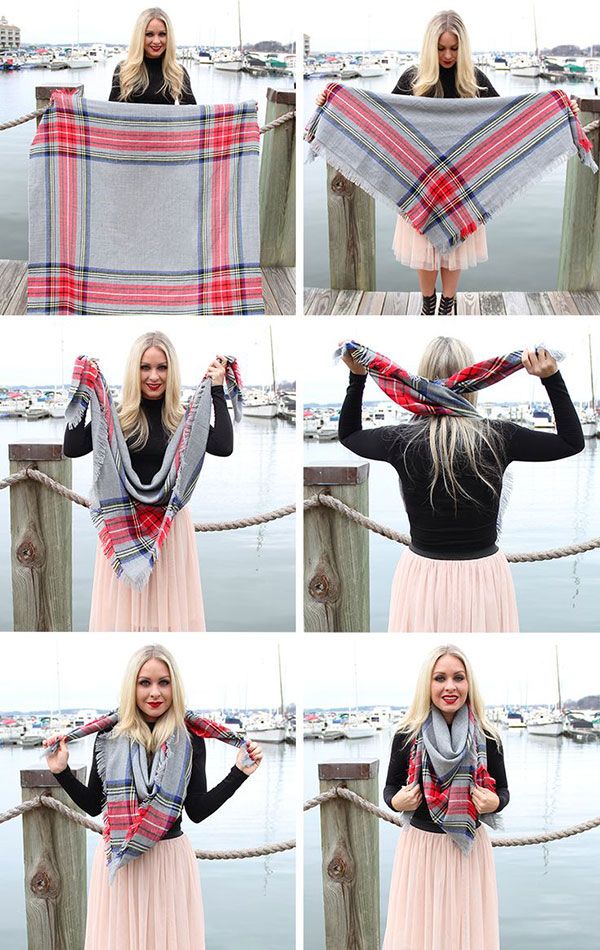 via cortinsession
We have this scarf. It's the most basic and versatile scarf anyone can have. That's why it's a blanket scarf cause it can be your blanket or your scarf.
2. Long Scarfs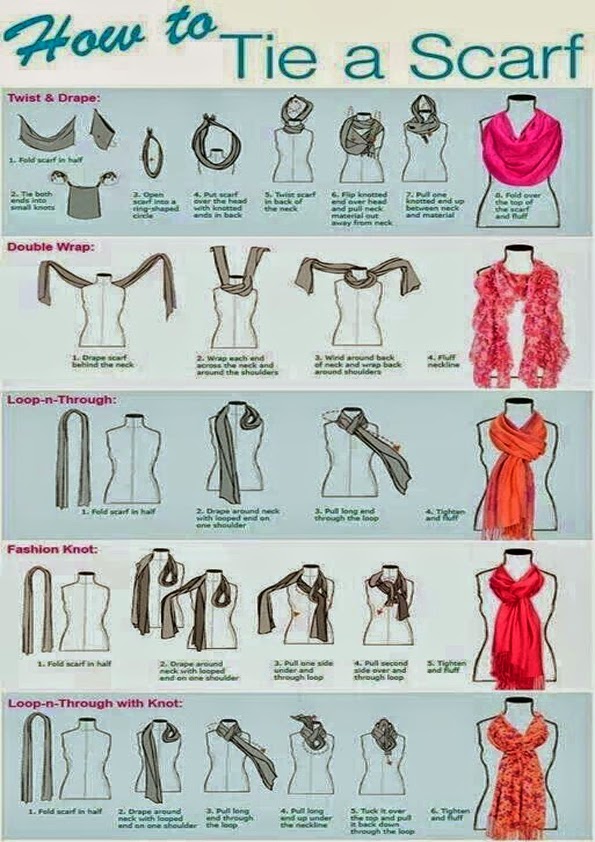 via 724kadin
This diagram covers our 4th to 7th tutorial. Got long scarf? Here are different ways you can tie them!
3. The Bow

If you want to be unique and stylish, the bow is a new different way you can tie your long scarf. Try it! It's pretty simple!