Gone are the days when having a short shag haircut meant you could only style it one boring way until it eventually grew out. These 40 super short shag hairstyles are here for you to look at.
1. Pixie Undercut Waves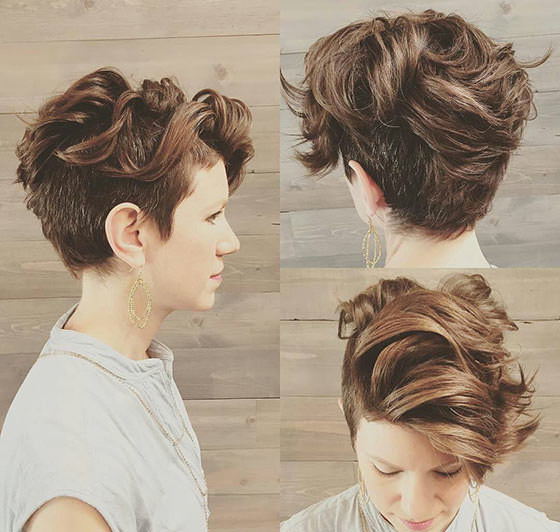 So you got an undercut but did not consider at the time that you also like the look of long wavy hair? No worries! Having an undercut does not mean that you have to give up on the girly look! Try out this wavy style to add a feminine touch to your otherwise edgy undercut.
2. Messy Undercut Curls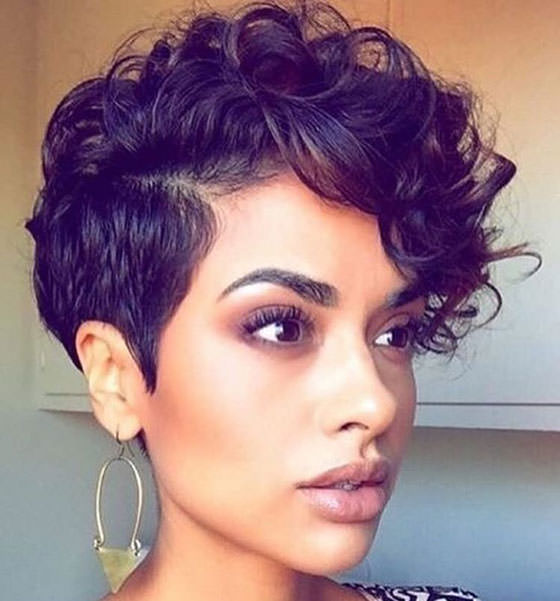 Do people only perceive you as the cute girl who can be easily messed with? Do you find it hard to make people believe that you can be tough as nails? If you answered 'yes' to both the questions, you absolutely need to try out these cute curls to confuse people by looking cute but also giving off a 'Don't mess with me' vibe.
3. Bed Head Bangs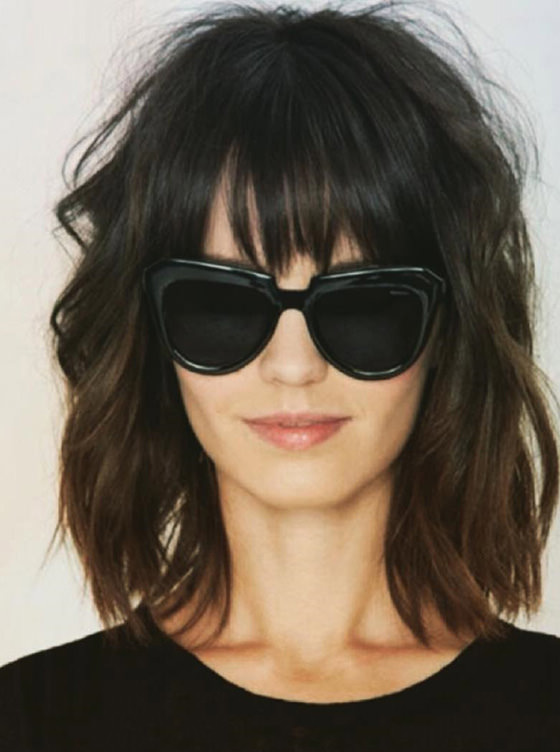 Styling your hair can be a frustrating job right in the morning, especially if you are in a hurry to get to school or work. If you've got bangs and tons of that 'short hair, don't care' attitude, this 'rolled out of bed' look will make you look effortlessly chic and uber cool.