Hairstyles
21 Beloved Short Curly Hairstyles for Women of Any Age!
Here is a list of short curly hairstyles and tips for girls with curls. In case your curls are out of control and you can't tame the wild tresses.
1. Short Curly Ringlets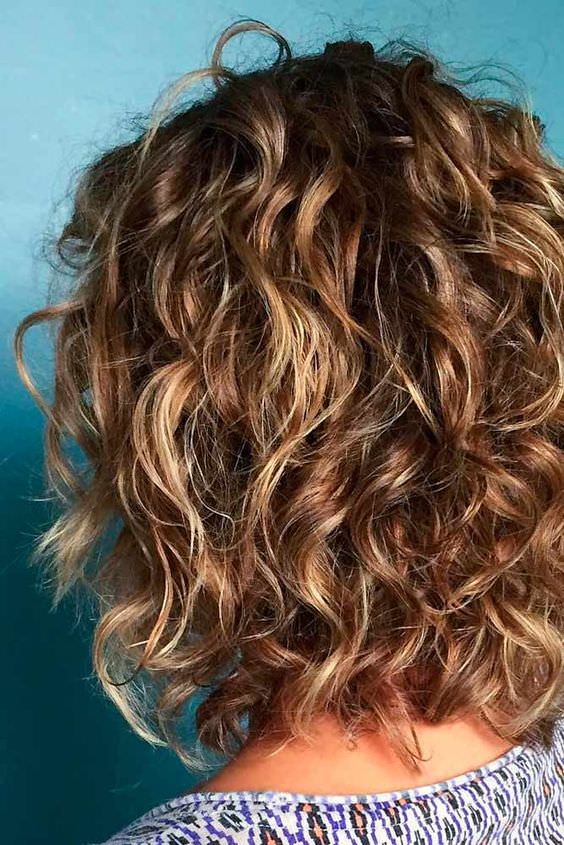 Ringlets are among the most versatile short curly hairstyles. They can be classy and sophisticated or flirty and sexy. If you want the option of pulling your hair back with a few curly tendrils framing your face for a seductive effect, leave your curls a little longer.
2. Curly Pixie Hairstyle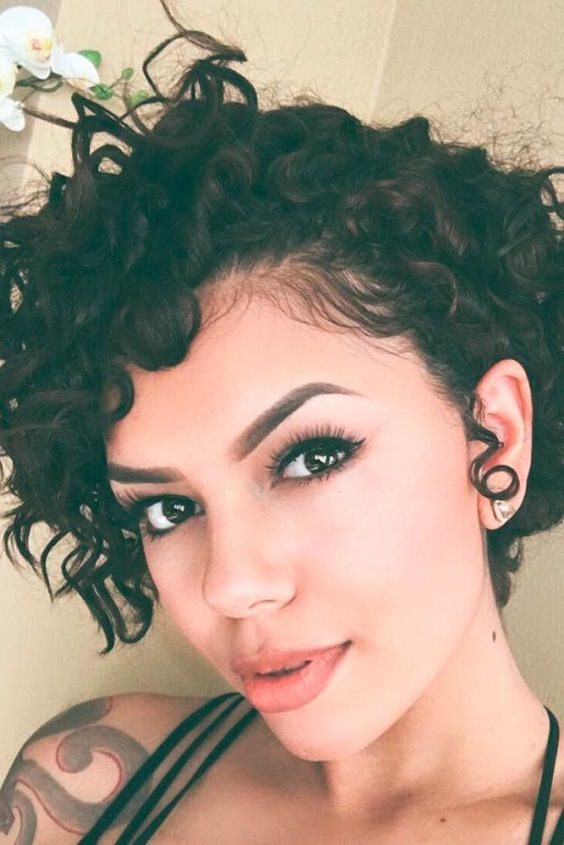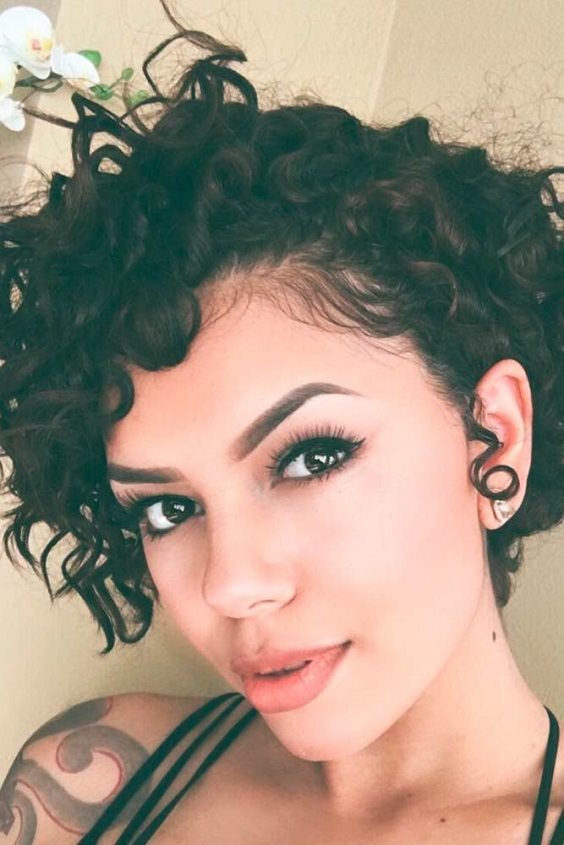 This short curly pixie works great if you are looking to get your hair away from your face to highlight those eyes or cheekbones. It is easy to style and always looks classy. For a bolder look, add some color or highlights to make this style pop.
3. Beautiful Wavy Blonde Balayage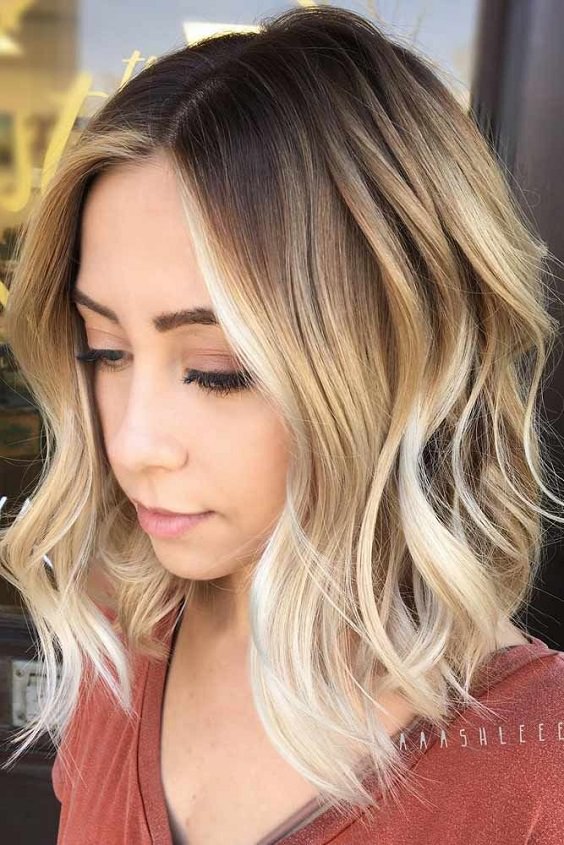 This hairstyle is ideal for those who are dying to add up some volume to their mane. Just add some girly waves to your straight hair to achieve a chic look. To compliment the texture, mix blonde with caramel and chocolate shades. This is that perfect easy style you can wear everywhere – be it an everyday look or a look for some fancy occasion.