Featured
12 Best Long Haircuts for Long Layered Hair
Carrying long hair is always in style and fashion, but if you are bored with current haircut there are plenty of long hair styles to follow!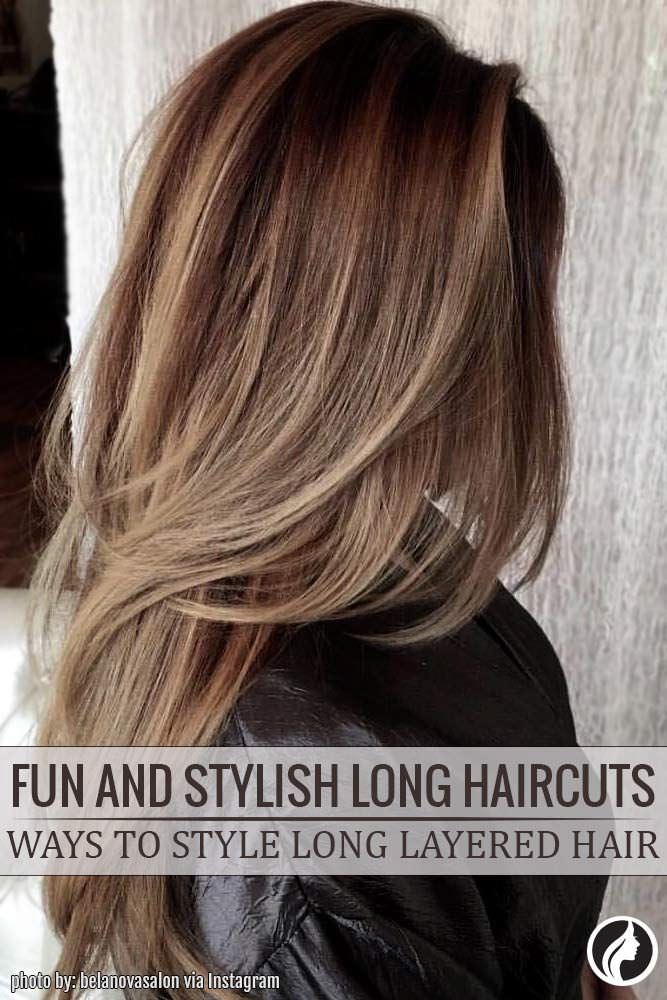 Long haircuts are always in style and so versatile. You may find yourself growing weary of your long hair as you run out of new and fun ways to style your long layered hair. Not everyone looks good with a long haircut, but if you are one of those women who can rock long layered hair, there are plenty of styles available.
This is a list of some of the best hairstyles for long hair. Have fun and choose the one that best suits your style and features. Be bold and try something new and daring!
1. Two Tier Style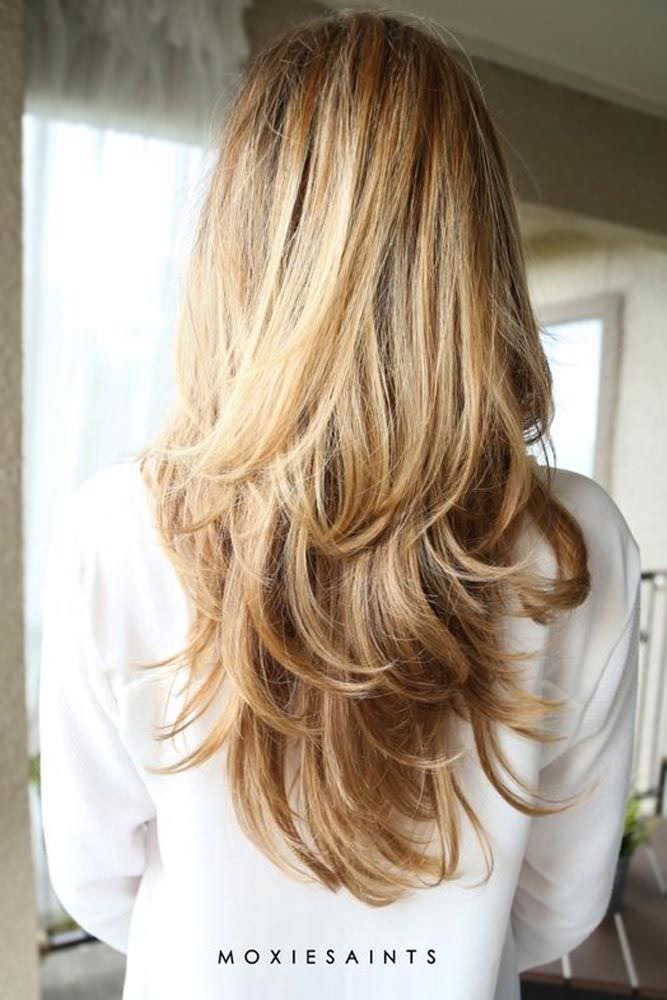 This style may seem a bit drastic, but it is flattering with its dramatic layers. You can surely rock this style with half updos, elongated, full ponytails or even milkmaid braids.
2. Long, Tousled Layers
Long haircuts can be perceived as dull in a world where everyone is constantly trying to out-trend one another with daring shorter cuts. However, longer, tousled layers always look stylish and elegant. To style, simply blow dry your hair with a round brush and spray. Long, luxurious locks never go out of style!
3. Polished Ringlets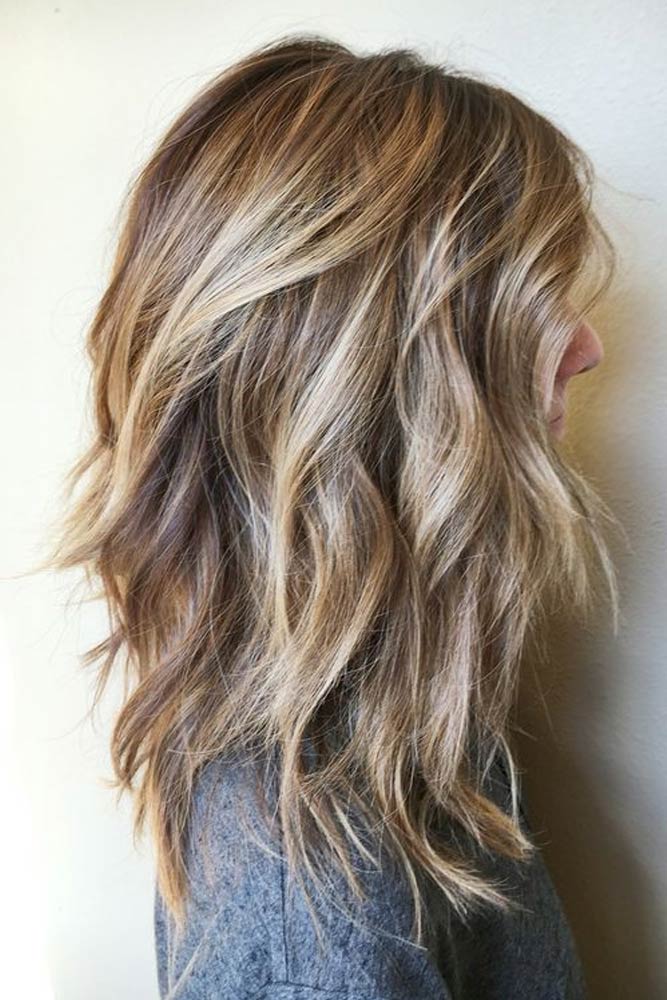 There are so many types of curls, and despite the myth that curls only work on shorter styles, longer haircuts can easily flaunt those gorgeous tresses! Soft, gentle, loose ringlets look chic and glamorous and never go out of style!