Avoid chemical infused face washes and take a look at these 9 refreshing HOMEMADE face wash recipes and make your skin hydrated and clean!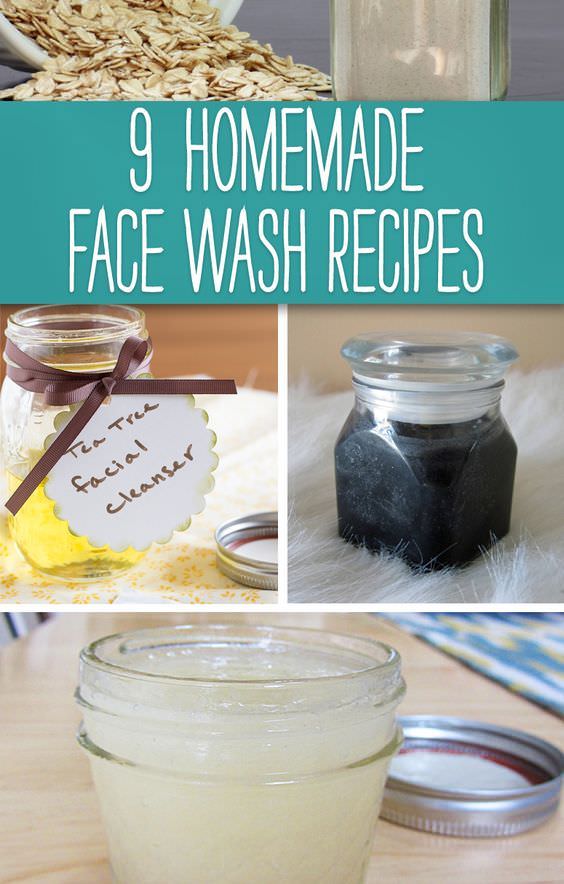 Homemade face washes will leave your skin feeling refreshed, hydrated and clean without any added chemicals. We have rounded up nine homemade face wash recipes that don't contain harsh chemicals and are easy to make yourself. For a deep, gentle cleanse try pairing these with our Face and Body Brush System.
Here are 9 simple DIY face wash recipes to try:
1. Natural Homemade Anti-Inflammatory Aloe Vera Face Wash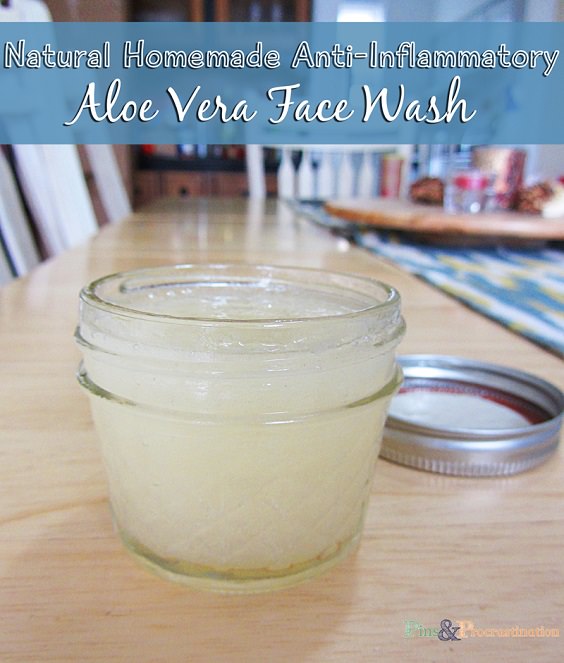 Aloe vera soothes and heals the skin. Good for oily skin, dry skin and acne prone skin. Here's is the link.
2. Homemade Tea Tree Oil Facial Cleanser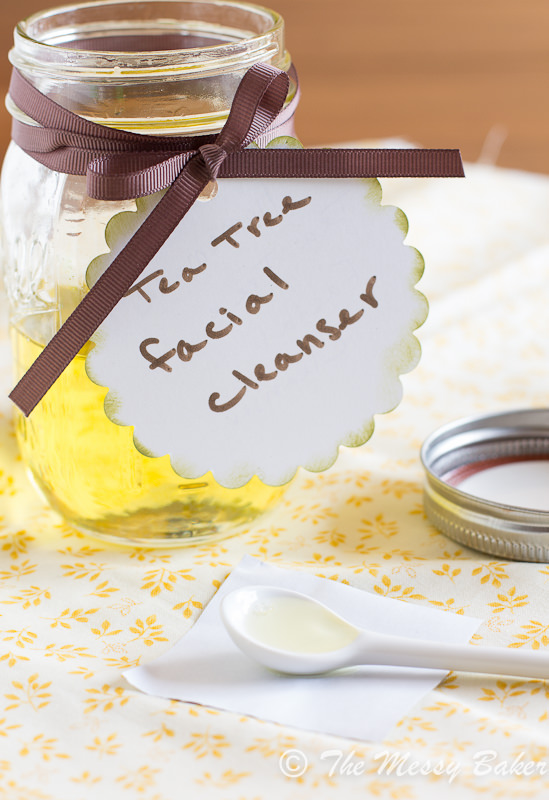 One of the best ways to include tea tree oil in your daily skin care regime is to use a tea tree oil face wash so that every wash gives you clearer and oil-free skin. Here's is the link.
3. This Natural DIY Sensitive Skin Cleanser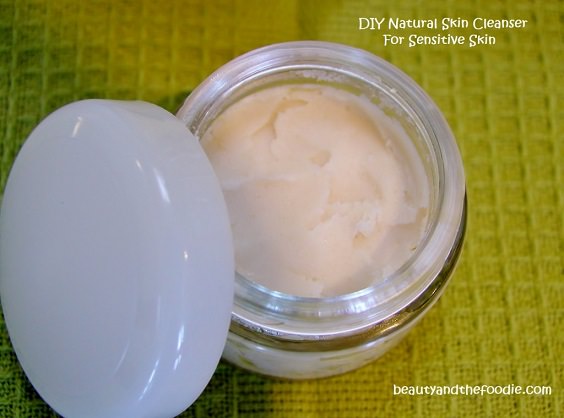 Leaves you with soft, happy skin. It removes makeup, moisturizes, cleanses, and gently exfoliates dead skin cells. Easy and inexpensive to make. Here's is the link.