Featured
15 NATURAL Ways to Whiten Your Teeth: Homemade Teeth Whiteners
Glistening white teeth make a perfect SMILE but eating and drinking highly pigmented food spoils this. Don't worry, try these NATURAL teeth whitening ideas to get your beautiful smile back.
Not only the healthy white teeth improves your smile but also increase your confident
Drinking soda, wine, coffee, smoking, and eating highly pigmented foods–all these can stain our teeth. So some people would spend hundreds of dollars to visit their dentist for a quick whitening treatment. But it can only go so far. If you want sparkling white teeth but without the high price tag or time commitment, you can get creative and make teeth whitening solutions using simple and common household ingredients, like baking Soda, lemon juice, essential oil, salt and more at home. Here are a few recipes to get you started.
1. Natural Teeth Whitener with Activated Charcoal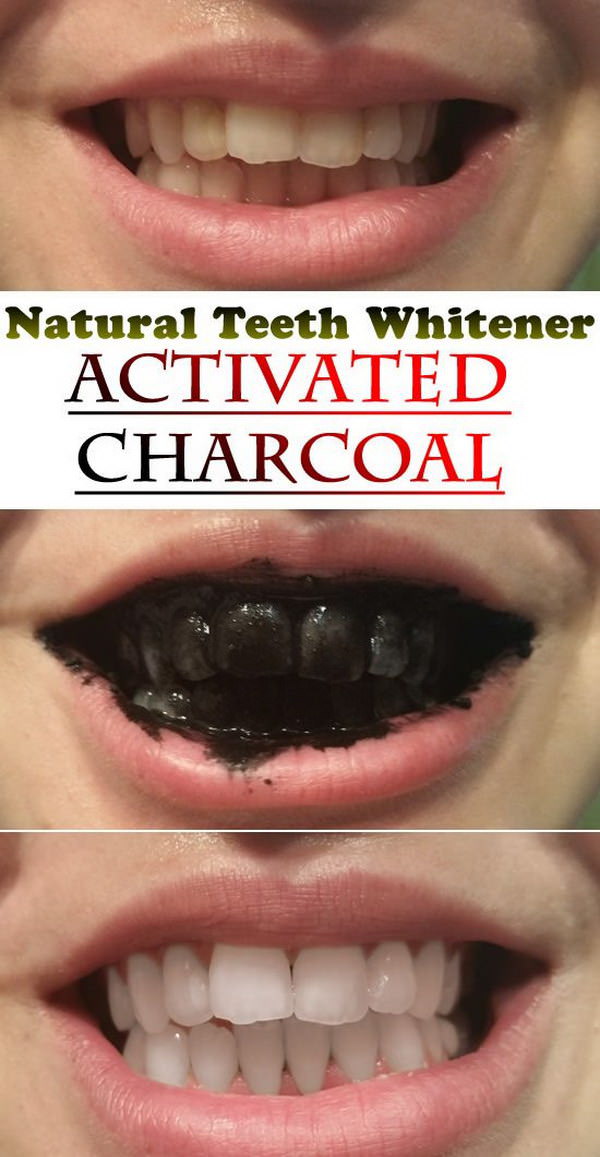 Activated charcoal works well as a natural teeth whitener, even though it can be very messy and terrible. Tutorial via goods from the net.
2. How To Whiten Teeth Naturally With Turmeric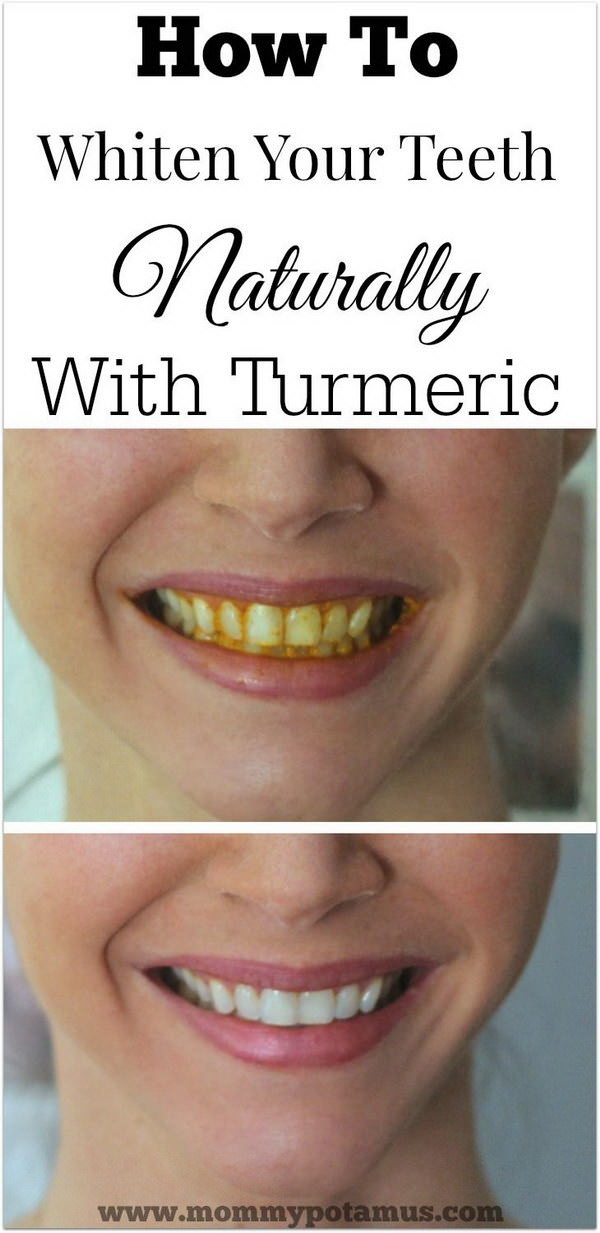 Whiten your teeth with this spice from your kitchen! Turmeric is a surprisingly effective teeth whitener. Here's how to whiten your teeth naturally, without chemicals.
3. Strawberry, Salt and Baking Soda Tooth Scrub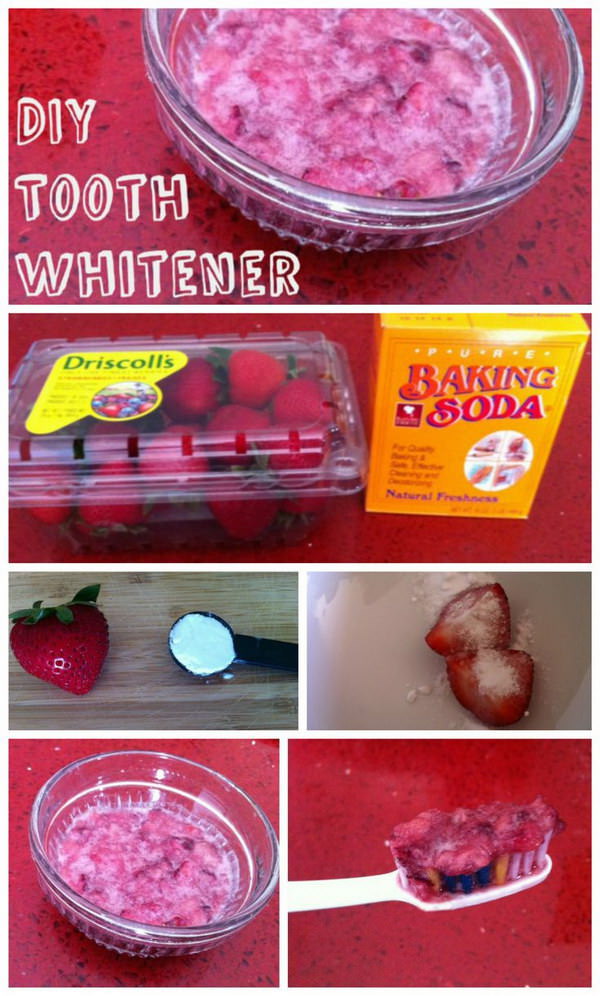 Making a paste out of strawberries, sea salt, and baking soda. This method is easy and totally natural! Also works well to whiten your teeth. Learn more details via everyday roots.