Lifestyle
DIY Rose Sugar Scrub For Smooth and Flawless Skin
Your biggest enemies; acne, pollution, sun rays restrict your skin to be perfect. Beat these enemies with this DIY exfoliating Rose Sugar Scrub.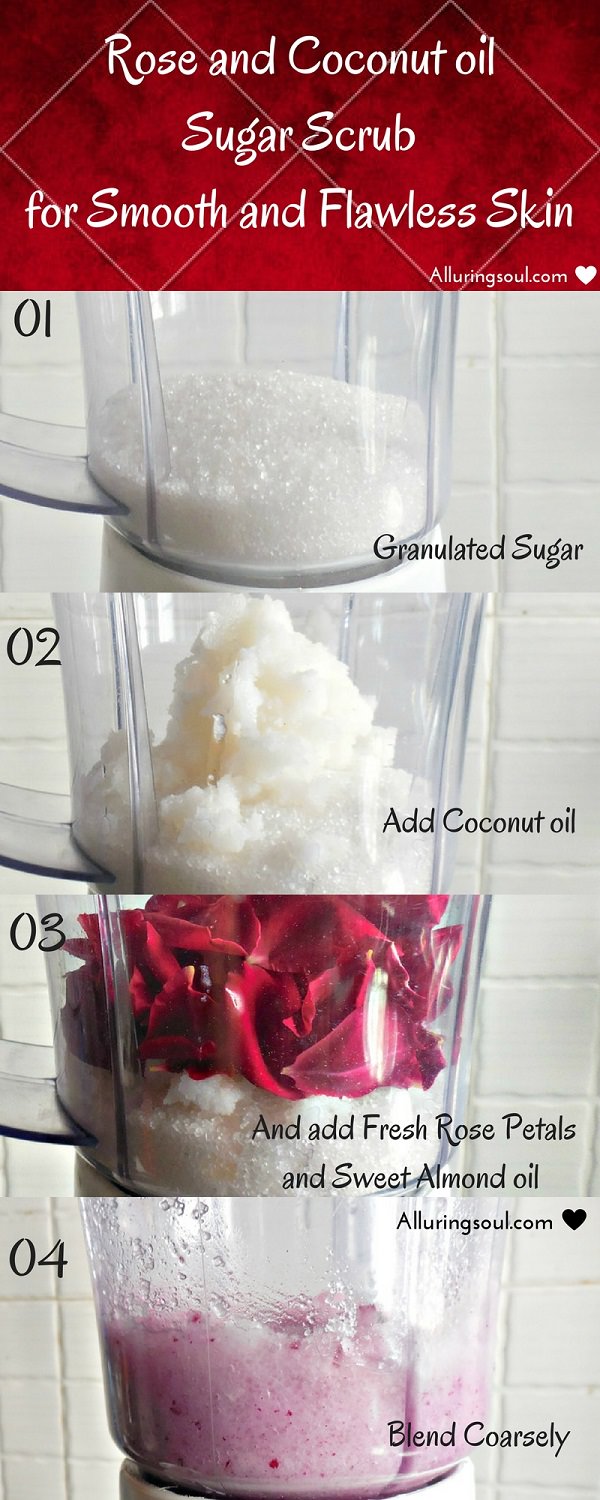 For this, the skin should be exfoliated to get rid off dirt and dead cells. You don't have to look further than your pantry for the ingredients to make a scrub that works just as well as what you can buy in the store. One of the best exfoliating scrubs is Rose Sugar Scrub. The ingredients used in making rose sugar scrub are very cheap household items for giving yourself an at-home spa treatment to get soft, smooth, healthy-looking skin. The exfoliating rose sugar scrub removes dirt, oil, dead cells and clear clogged pores which turn your dull face into the glowing face. Your skin will get the food without any harmful chemicals which cause no side effects.
Benefits of Rose Sugar Scrub
It has antibacterial properties and it helps treat acne and pimples.
It reduces the appearance of skin imperfections and promotes an even skin tone and healthy complexion.
Rose petals help control excess oil, unclog pores and also keep your skin looking taut and glowing.